2015 Pre-PAX East Made in MA Party

Thursday, March 5, 2015 from 6:00 PM to 9:00 PM (EST)
Event Details
2015 Pre-PAX East Made in MA Party
MassDiGI would like to welcome all to the annual Pre-PAX East Made in MA Party! Join friends from across the street or across the world in celebrating games! The party blasts off on March 5, the evening before PAX East starts, and we are expecting a packed house with more than 1,000 guests! Register today.
Wicked fun 

Awesome people

Amazing games and demos

Excellent food and drink

Main Showcase

Indie Showcase

College Showcase

Rock Band and Dance Central freeplay zone

MassDiGI CodeSprint bot replay

Incredible view of Boston

Students 

attend the party for free! Email us for a promo code!

Giveaways, music and much more!

Follow

@mass_digi

for updates! Spread the word! #MadeInMA
Event Sponsors
Gold Sponsor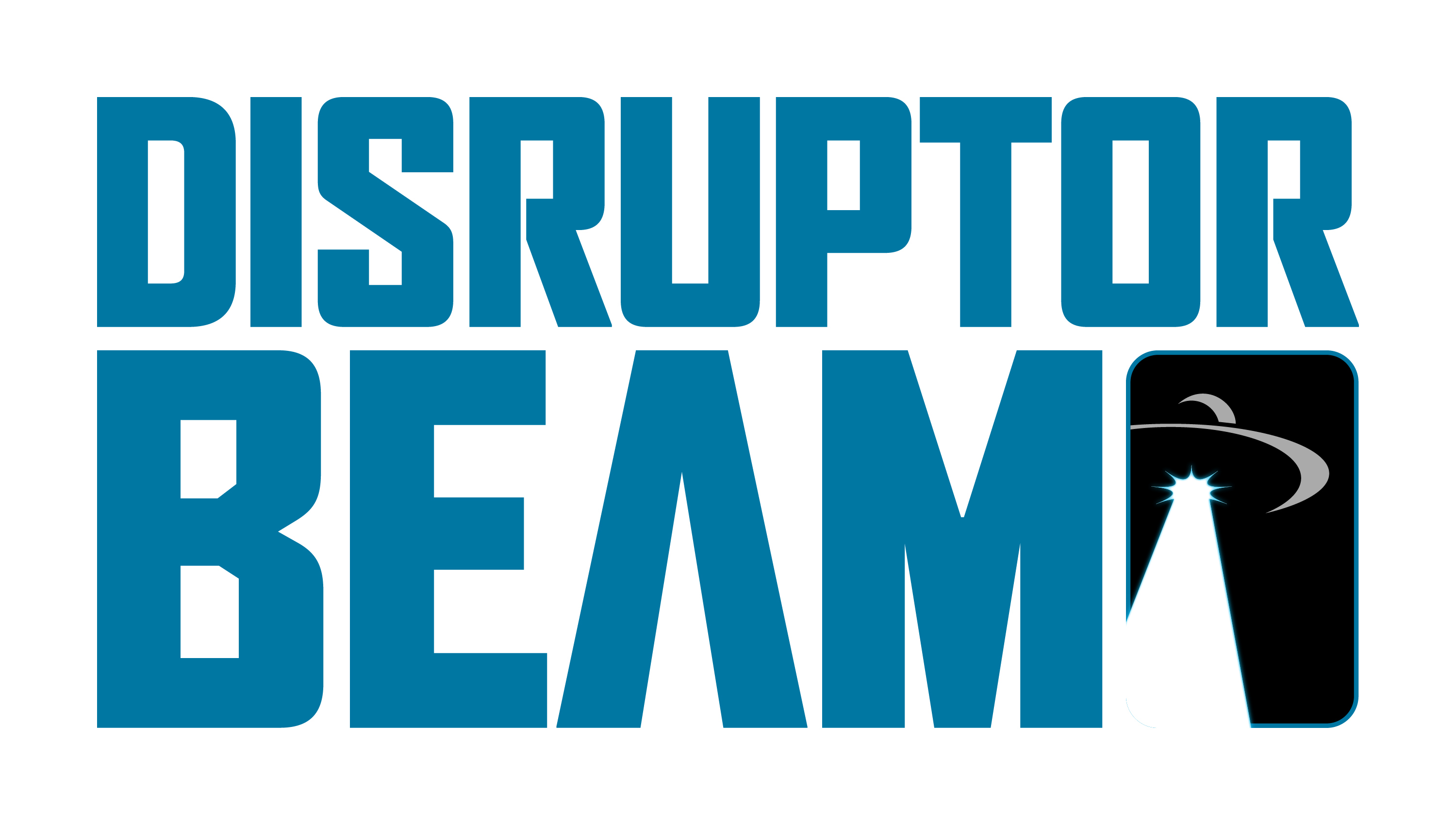 Silver Sponsors
Bronze Sponsors
Featured Community Partner
Community Partners
Boston Post Mortem/IGDA, MassTLC, Boston Fesitval of Indie Games, Women in Games Boston, MIT Enterprise Forum Games Circle, MassTech, Boston Indies, Boston Unity Group, Playcrafting Boston, IGC, Pioneer Valley Game Developers, Worcester Game Pile, Lowell Independent Game Development Meetup, Purple Monkey Game Jam, HackerRank, IGDA NH and Game Makers Guild!
Main Showcase
Disruptor Beam, Funkitron, Becker College, GSN Games and BlueSnap!
 Indie Showcase
The Molasses Flood, Skymap Games, Part12 Studios, Skreens TV, BlackHat Oculus, Glass Knuckle Games, Asinine Games, TestTubeGames, Wooplex, Mob Made Games, Urban Electronics, Nasty Dragon Games, Idle Action Studios, Worcester Game Pile, Pioneer Valley Game Developers, Ysbryd Games, Obey and Half Glass Games!
College Showcase
The EcoKids and the Paper Pests (WPI), Midnight Terrors (Becker College), Xeero (WPI), Champoline (Fitchburg State Univ.), Drifter (NEIT), Legend of Ora (Fitchburg State Univ.), Sticky Tongue (Becker), Authentic Octopus (Wentworth), Pole Control (Becker College), Hikari Michi - Light Road (WPI), Prism Wars (NEIT) and Eye Bot (Fitchburg State Univ.)!
Presented by MassDiGI
Recommended 17+
Positive ID 21+ required for cash bar
No refunds
$15 at the door
Limited capacity