2015 Omaha Next Level Conference

Tuesday, April 21, 2015 from 7:30 AM to 4:00 PM (CDT)
Event Details
The Omaha Next Level Conference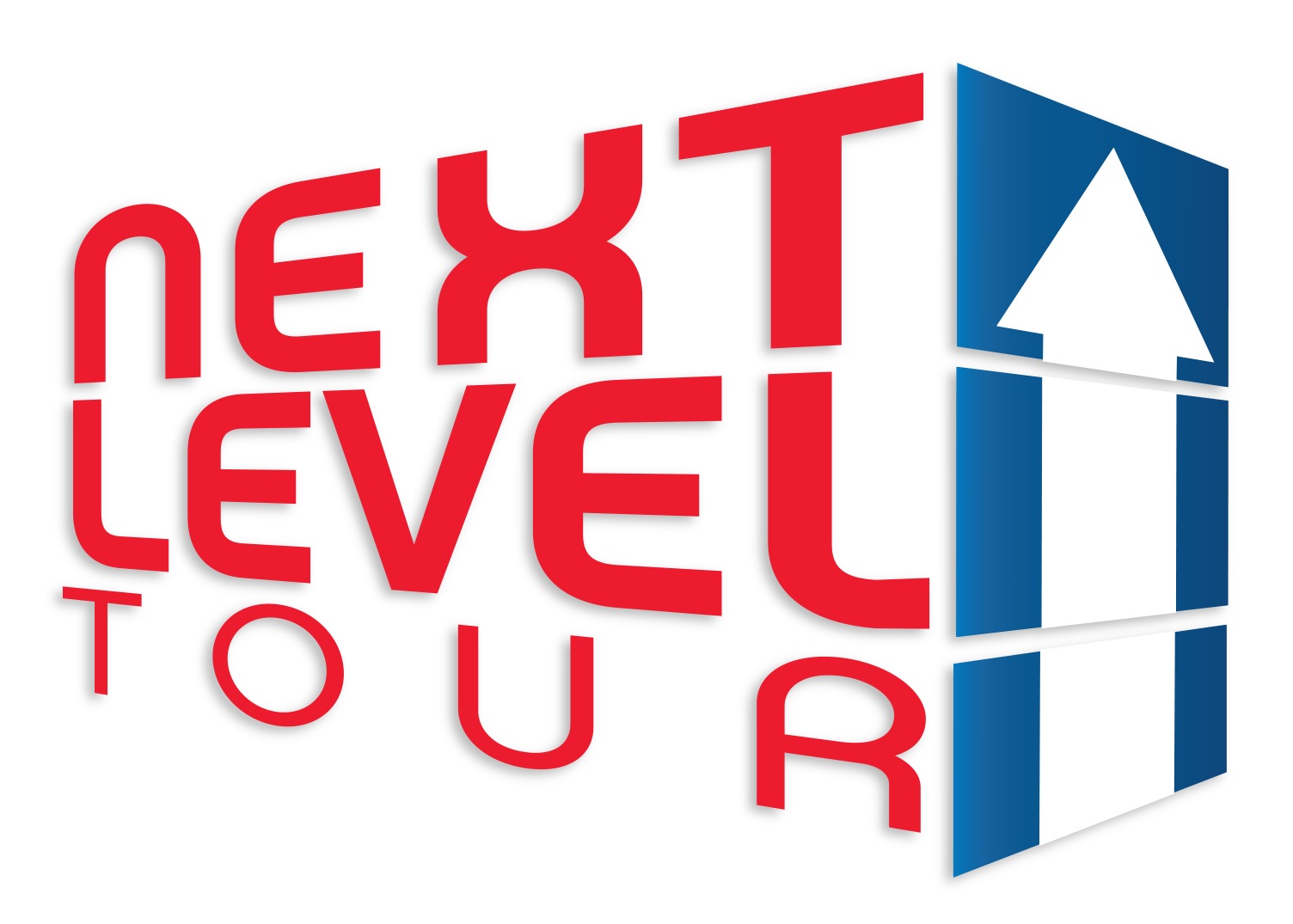 The Next Level Tour regional conference series visits Omaha April 21st and will provide a focus on developing businesses, organizations and their people.  This event will feature a keynote speaker and a number of presenters addressing topics with two tracks on business and leadership. 
If you are looking for help on how to take your "game" to the next level, then the Omaha Next Level Tour Conference is for you and your team.  We invite you to consider our special pricing for sponsorships and group ticket sales. 

Conference Agenda - Topics & Presenters

7:15 - 8:00 am - Conference Registration & Networking
8:00 - 8:15 am - Opening & Welcome

8:15 - 9:30 am -  Opening General Session
"Sales 101: Avoiding the Wimp Junction"
Karl Schaphorst, Sandler Training, Omaha, NE
9:30 - 9:45 am - BREAK
9:45 - 11:00 am - Tracks Session #1

11:00 - 11:15 am - BREAK

11:15 - 12:15 pm - Tracks Session #2
12:15 - 1:00 pm - LUNCH
1:00 - 2:15 pm - Tracks Session #3

2:15 - 2:30 pm - BREAK
2:30 - 3:15 pm - Closing Keynote Session
"Vision, Fusion, Passion - Building a Sturdy Growth Strategy" 
Lynn Hinderaker, Berkshire Hathaway Media, Omaha, NE
3:15 - 3:30 pm - Learnings & Closing
3:30 - 4:30 pm - Networking Reception
Keynote Speaker: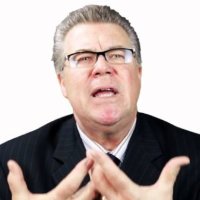 Lynn Hinderaker is a digital marketing specialist at Berkshire Hathaway Media. 
As a business guru, marketing expert, motivational speaker, writer, emcee and talk show host with 30 years of experience, Lynn has been involved in changing business models, changing attitudes and changing technologies with many local and national companies.
A "defining moment" for Lynn was spearheading a billion dollar turnaround for Taco Bell in the late eighties, based on a marketing thrust that was built around the launch of the very first Value Menu in fast food history. 
He was involved in selling the very first interactive media in America in 1981 in a Cox Cable TV experiment. Another innovative project involved the development of a YouTube business program that fused how-to advice and practical insight with playfulness and fun.
Lynn's presentation will include how-to advice, practical insight, wisdom, energy and some fun based on his 
unique perspective and the many experiences from his career.
Business Track
Session #1 "Your Business Working for You"
Jim Barger, ActionCOACH, Omaha, NE
Session #2 "How to Hold Marketing Accountable"
Pauline Stark, Business Evolutions, Omaha, NE
Session #3 "Business Management Strategies"
Karl Schaphorst, Sandler Training, Omaha, NE
Leadership Track
Session #1 "Leadership is Influence"
Kevin Straub, The John Maxwell Team, Omaha, NE
Session #2 "Are You a Great Connector?"
David Drewelow, ActionCOACH Heartland, Cedar Rapids, IA
Session #3 "Creating a Company Culture for Millennials"
Vince Leisey, Bershire Hathaway Home Services Ambassador Real Estate, Omaha, NE
ActionCOACH Partnerships
This conference came about as the result of our collaborative partnerships between the coaches from ActionCOACH, The John Maxwell Team and other coaches, consultants and trainers in the Heartland region.  Our thanks to the sponsors who share a strong committment to enhancing the local economy by bringing quality business and leadership programs to their local community. 
Lead Presenting Sponsors:


Event Sponsors:


Promotion Sponsors: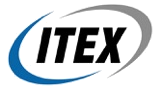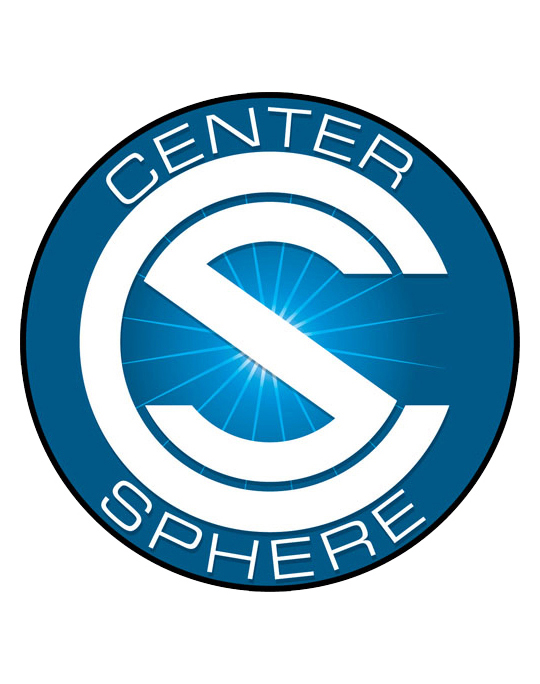 When & Where

Regency Lodge
909 S. 107th Ave
Omaha, NE 68114


Tuesday, April 21, 2015 from 7:30 AM to 4:00 PM (CDT)
Add to my calendar
Organizer
The Next Level Tour
ActionCOACH Heartland presents the Next Level Tour regional conference series to provide relevant topics on business and leadership to help businesses, organizations and their people to take their game to the "NEXT LEVEL!" 
To bring the Next Level Tour to your community contact David Drewelow at (319) 743-0642. 
ActionCOACH Heartland coaches have been serving the Iowa/Nebraska territory since 2002.  Led by head coach, David Drewelow, the Heartland group works with small to large businesses, educational institutions, government agencies and non-profit organizations. 
The Next Level Tour features coaches and speakers from these groups:
-ActionCOACH business coaches present topics on business start-up, business planning, business growth and business coaching with local ActionCOACH programs in each market.
-The John Maxwell Team leadership trainers and coaches present and offer professional development and training on topics to include leadership, personal growth, influence, communication and more from the John Maxwell Company.
-Jeffrey Gitomer advisers provide expertise in sales and relationship building using proven methodologies from BuyGitomer & Company.
-Keynote Speakers provide insight and expertise from a variety of industries with presenters from around the country. 

-Local Sponsors will offer local programs available from area chambers, community colleges, and other organizations that support the local business community.

ActionCOACH Heartland specializes in providing a 'practical' approach that challenges participants to take 'action!'  Their belief that "seminars don't work, people do," is at the heart of providing interactive coaching and training sessions for business owners, leaders, and their teams. 
The Next Level Tour is designed to help people improve and to make businesses more profitable. Our goal is to encourage growth, create jobs and to ultimately have a positive impact on local economies.
2015 Omaha Next Level Conference