2015 Oconomowoc Rotary Independence Day Parade - Sign Up!

Saturday, July 4, 2015 from 2:30 PM to 5:00 PM (CDT)
Event Details
THE 2015 OCONOMOWOC ROTARY INDEPENDENCE DAY PARADE - Be A Part of it!!
"Let Freedom Ring"

Saturday July 4, 2015
Made Possible by the Oconomowoc Rotary Club and our generous Sponsors!
PARADE MADE POSSIBLE BY:
Thank you...
PREMIER PARTNER SPONSORS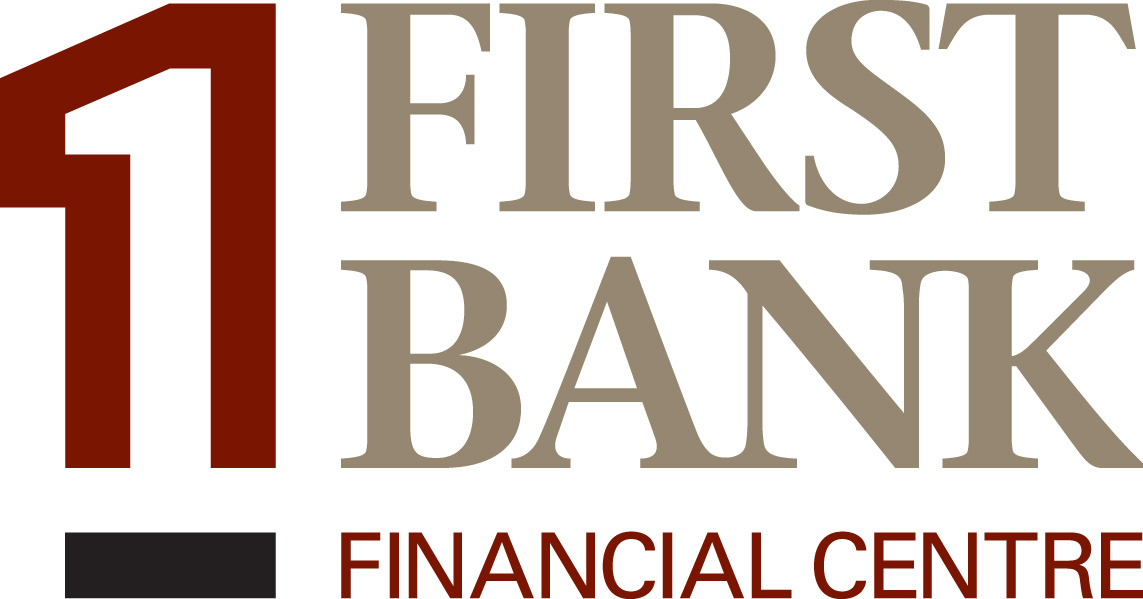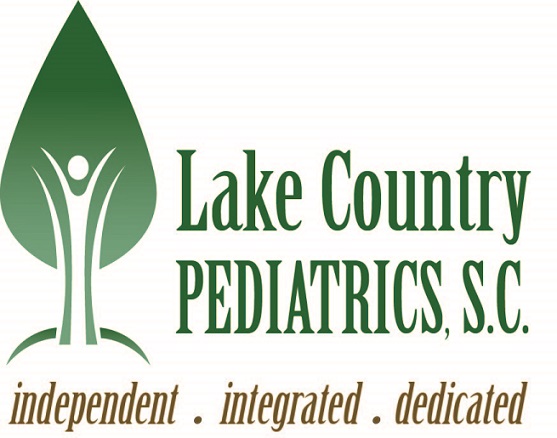 PLATINUM SPONSORS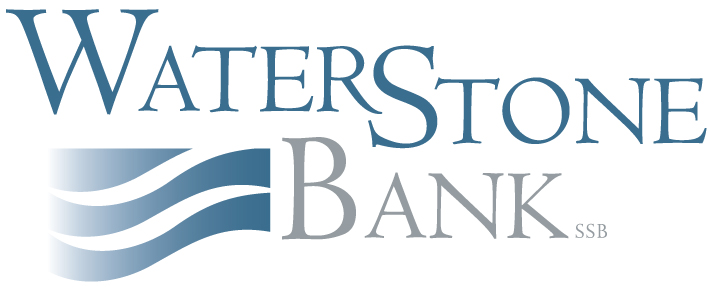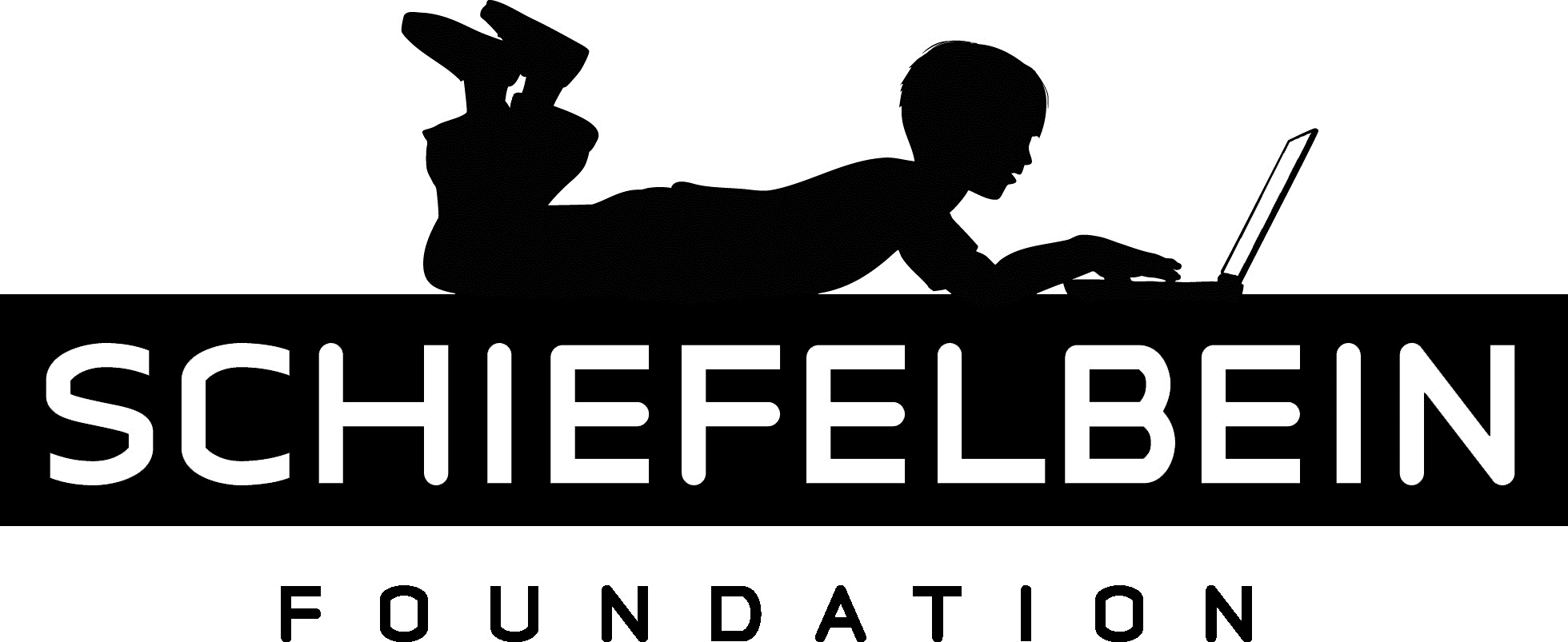 GOLD SPONSORS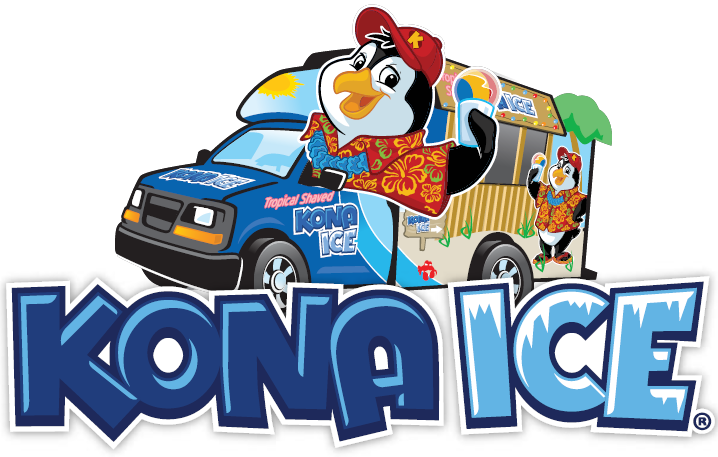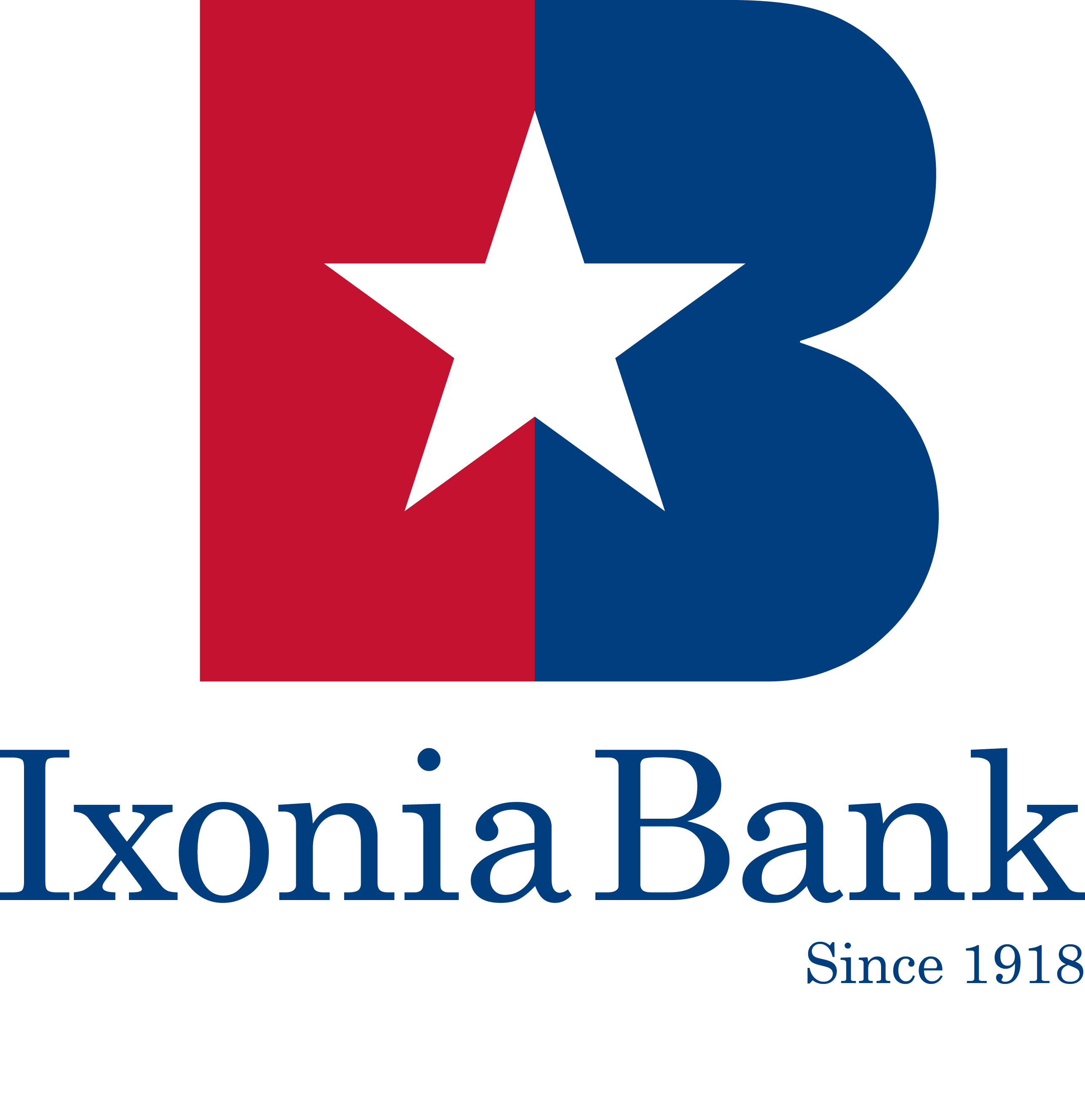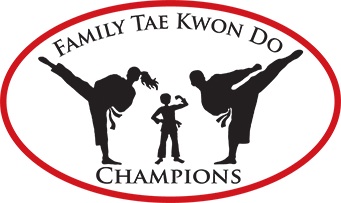 SILVER SPONSORS



---
Please Note: This is a preliminary schedule!!
2:30 Participants Line Up
Participants arrive at line up location and find assigned lineup spot.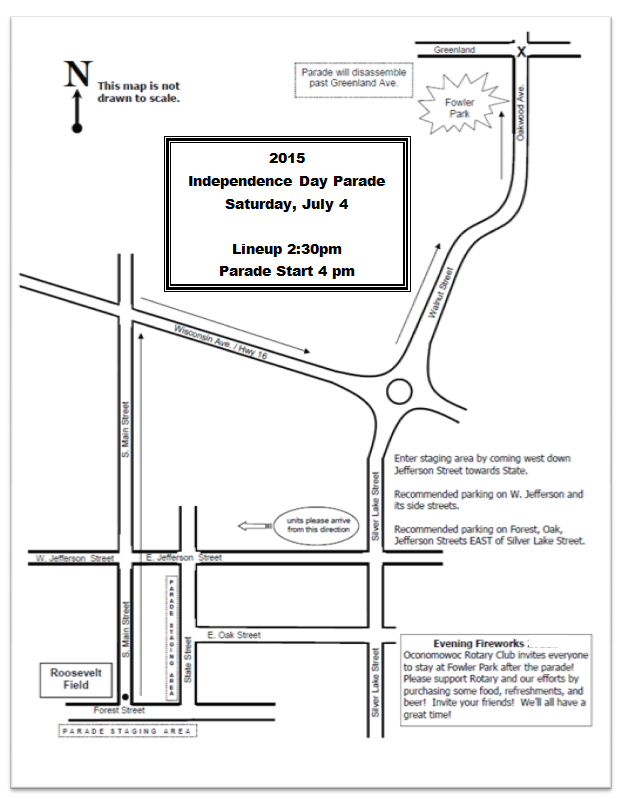 4:00 PM  Parade Starts
Starts at Roosevelt Park through downtown and ends at Fowler Park.
Entrants begin staging at 2:30 PM
5:30 PM Fowler Activities
Burgers, Brats, and food at Fowler Park Pavillion.  
At Dusk -  Fireworks at Fowler
Fireworks Display with Patriotic accompaniment.  Park and parking lots fill up fast so get your spot early!
*Schedule is subject to change*
---
HOW TO ENTER A PARADE ENTRY OR FLOAT IN THE PARADE:
STEP ONE:  Select Float Entry Or Sponsor Package Which includes a Float Entry - change quantity to 1, click ORDER NOW and proceed from there.
STEP TWO:  Answer Questions about your Parade Entry (float, walking, cars, animals, needs)
STEP THREE:  Pay
STEP FOUR:  Show up near Roosevelt Field at 2:30 PM on July 4th for parade lineup. Specific Instructions to follow. 
---
F.A.Q. Section Below! 
---
DONORS
If you donate money for no reason other than the love of Oconomowoc and its people, your name will be noted here along with the amount donated.  Please state Anonymous if you do not wish to be recognized.
 The parade experience is dependent on participation and expenditures on items that add to the festivities. Last year we had Batman, Superheroes, stiltwalkers, bands, etc.  What we add this year depends on you. 
---
COMMUNITY SPONSORS

(Community Sponsors are those that support the parade through
in-kind donations of time and materials)
Please contact Orgnaizer if you would like to contribute in ways that do not involve money.
---
FAQ:  FREQUENTLY ASKED QUESTIONS.  This will be updated from time to time as new questions arise.  This event has a lot of moving parts (literally) and meeting the needs of all participants is 
1.  WHEN ARRIVING WHERE DO I ENTER THE LINE UP?
Enter the line up at the intersection of E. Jefferson and S. State.  If you simply head south on main street you will be facing the wrong direction and will need to turn around at some point to face the direction the parade is going.  This tends to be difficult for many floats and was a cause for great confusion last year.
2.  DO I NEED TO PURCHASE A FLOAT ENTRY TICKET IF I PURCHASE A PACKAGE?
No. A package includes a float entry.
3. WHAT DOES THE PAYMENT FOR A TICKET GO TO?
The ticket sales go towards event police costs, insurance, the purchase of food for the cookout, port-o-potty rental, and paid entrants such as professional bands or the like which would not otherwise be in our parade.  If any monies are left over they are entered into a general fund for the distribution of scholarships to Oconomowoc Area High School students seeking a higher education.
4. DO I NEED A FLOAT ENTRY TICKET FOR EVERYONE THAT IS TAKING PART IN MY FLOAT?
NO. Only one ticket is needed per float, walking unit, political group, fire department, etc. If the crowd would identify you as a unified group, you need only one float entry ticket.
5. DO I NEED TO PAY TO ENTER MY COLECTOR CAR, PARADE CAR, OR VEHICLE.  
If you have a special interest car or vehicle and you are not promoting a business you may use the code  CARS2015 to be entered in when registering.  You would still select "Float Entry" when registering and will have an opportunity to describe your vehicle.  We need you to register so we have you on the list!   Email to: otownparadeorganizer@yahoo.com if you have questions.  We appreciate your support and time to make this a great parade. 
FRUSTRATED WITH THE SITE?  GOT A GOOD QUESTION?  HELP US IMPROVE BY EMAILING OR CALLING IN YOUR QUESTION.  WE WILL RESPOND AS SOON AS OUR SCHEDULES ALLOW AND WILL HOPEFULLY BE ABLE TO IMPROVE THIS PROCESS EVERY YEAR WITH YOUR SUPPORT.
Notes: 
501(c)(3) organizations may contact the Host to obtain a promotional code if the $20.00 general entrant ticket is not manageable with the organization's 2015 budget.
---
DISCLAIMERS
PHOTOGRAPHS:  The Oconomowoc Rotary Club reserves the right to use any photograph/videography taken during the parade without the express written permission of those included within the photograph. Photographs may be used in publications or other media material produced, used or contracted by The Oconomowoc Rotary Club  including but not limited to: view books, catalogues, search pieces, newspapers, magazines, television, websites, etc.
Any person desiring not to have their photo taken or distributed must contact the  The Oconomowoc Rotary Club in writing of their intentions and include a photograph. The photo will be used for identification purposes and will be held in confidence by the  The Oconomowoc Rotary Club. Any individual, organization or company wishing to engage in still photography, videotaping or filming for production, broadcast or public dissemination by any means of the Oconomowoc Independence Day Parade must obtain permission in advance from an appropriate The Oconomowoc Rotary Club  official.
When & Where

Roosevelt Park to Fowler Park

Oconomowoc, WI 53066


Saturday, July 4, 2015 from 2:30 PM to 5:00 PM (CDT)
Add to my calendar
Organizer
Oconomowoc Rotary Club
Rotary's main objective is service — in the community, in the workplace, and around the globe. The 1.2 million Rotarians who make up more than 34,000 Rotary clubs in nearly every country in the world share a dedication to the ideal of Service Above Self.
Rotary clubs are open to people of all cultures and ethnicities and are not affiliated with any political or religious organizations.
2015 Oconomowoc Rotary Independence Day Parade - Sign Up!