2015 Miss New York World Search

Sunday, March 1, 2015 from 1:00 PM to 10:00 PM (EST)
Event Details
The Road to Miss World 2015 Starts HERE!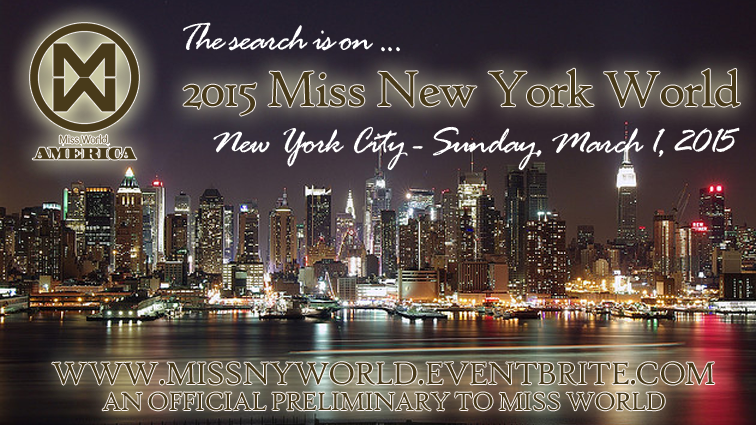 ONLINE TICKET SALES CLOSE AT 9PM ON SATURDAY! WALK INS WELCOME, CASH ONLY! 
SUNDAY, MARCH 1, 2015 - AFFINIA MANHATTAN HOTEL, NEW YORK CITY
$50 VIP front row includes both shows, limited availability

12:30pm Doors open 

1:00-3:00pm Public speaking show - $15 general admission

5:00pm Red carpet

6:00-9:00pm Miss New York World competition - $40 general admission
Includes runway, gown, on stage question and crowning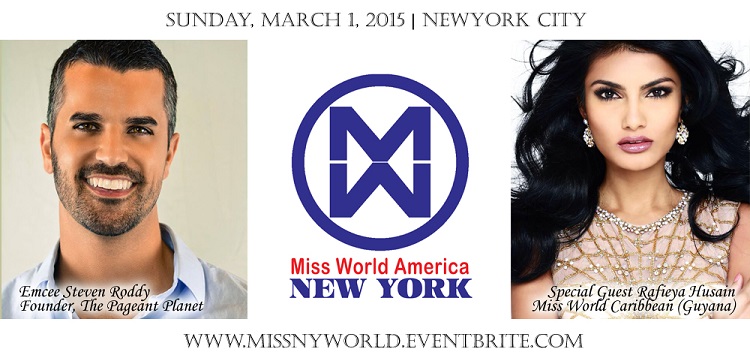 EMCEES: Welcome Founder of the Pageant Planet Steven Roddy and 2014 Miss World Caribbean (Guyana) Rafieya Husain, 1st place Beauty with a Purpose, 7th place Miss World

ABOUT MISS WORLD AMERICA: Whereas historically the representative from America has been chosen from the modeling industry, we now call upon the ladies of The United States of America between the ages of 16 and 25 to apply to represent NEW YORK at the National Spokesmodel Competition to be held in July 2015. Contestants will compete in 5 areas of competition that include interview, evening gown, runway, public speaking and on-stage question. Each competition counts as 20% towards the total score. The winner will represent New York at Miss World America, the official preliminary to Miss World - the largest and most prestigious international pageant, representing BEAUTY WITH A PURPOSE. In 2014, Elizabeth Safrit received 2nd runner up at Miss World in London.
Helpful Links: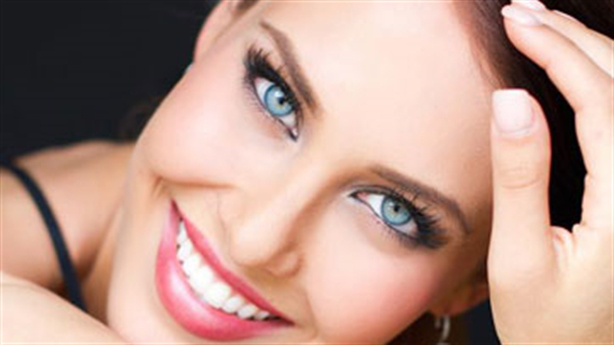 Event Information:
Saturday, February 28, 2015 - Contestant activities, See extended schedule below 

Sunday, March 1, 2015 - Shows at 1 PM and 6 PM

Affinia Manhattan Hotel

, 371 7th Avenue, New York, NY (across from Penn Station)

Click here to book

special rate at this 4 star hotel and host venue! 

Official preliminary to represent New York at Miss World America 2015, where one winner will be selected to compete at Miss World 2015

Deadline fo

r $150 entry fee is February 25 via online entry

No entries accepted from February 26-27

Walk-in entries are accepted on February 28 with +$100 fee ($250 total) in cash 

VIP show tickets include both shows $50 total, front row, sold online through Feb 26.

Single show tickets are $15 for the early show and $40 for the evening show, cash only.

Scroll down for FAQs or

direct questions to Laura Clark, Program Director
Contestant Requirements:

Be age 16-25 years old 

If contestant is age 16, she must turn 17 by November 1, 2015

If contestant is 25, she may NOT turn 26 before July 15, 2015

Reside, attend school, or work in the state of New York

Be a U.S. citizen by birth or naturalization 

Have never been married and never given birth 

Have never posed nude in print or film, never convicted of a felony and be of high moral standing deemed appropriate by Miss World 

Agree to compete at Miss World America in July 2015 (travel paid) 
Contest Components:
20% interview (round robin, one-on-one, 3 minutes per judge)

20% public speaking (3 minutes on topic "Beauty with a Purpose")

20% runway contest (contestant's choice of all white attire) 

20% evening gown contest (must touch the floor) 

20% on-stage question (finalists only)
Detailed Schedule: All events at the Affinia Manhattan, New York City
Click here to book special rate for this 4 Star hotel. 
Schedule subject to slight change.
Saturday, February 28
9a-4p Optional pageant workshop

REGISTER NOW


6-7p Contestant check in and orientation
7-9p Rehearsals (closed to the public)
Sunday, March 1
Hair and makeup team available for booking.

Contact Melissa Mangrum


9a-12p Interviews / Rehearsals (closed to the public)
12p Doors open
1-3p Public speaking show  
5p Doors open, red carpet 
6-9p Runway and evening gown show, announcement of awards & winner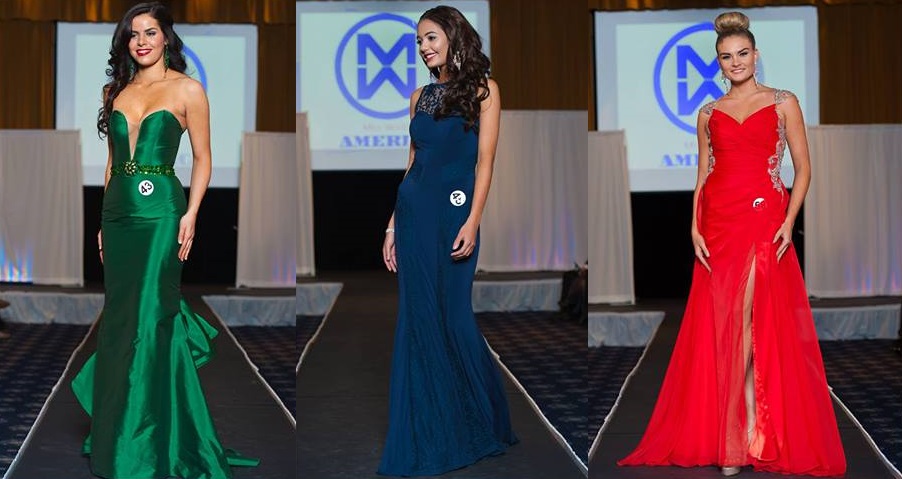 Prizes:
Official Miss World America state crown and sash

Travel to Miss World America in summer 2015, where one winner will receive the title and be invited to compete at Miss World

National competition gown from

Diane & Company

Tanning, laser hair removal & massage from

Pink Sands

 
Talent & modeling contract with

MMG in New York City

(also contracting runners up)
National contest wardrobe, training and photography provided by various sponsors. For an official list of sponsors, visit the

Miss New York World Fanpage

.
As an official partner of the

Miss United States Organization

, all contestants who do not win the Miss New York World Search will receive $150 off entry to 2015 Miss New York United States or Miss Teen New York United States, with a confirmed entry by March 6.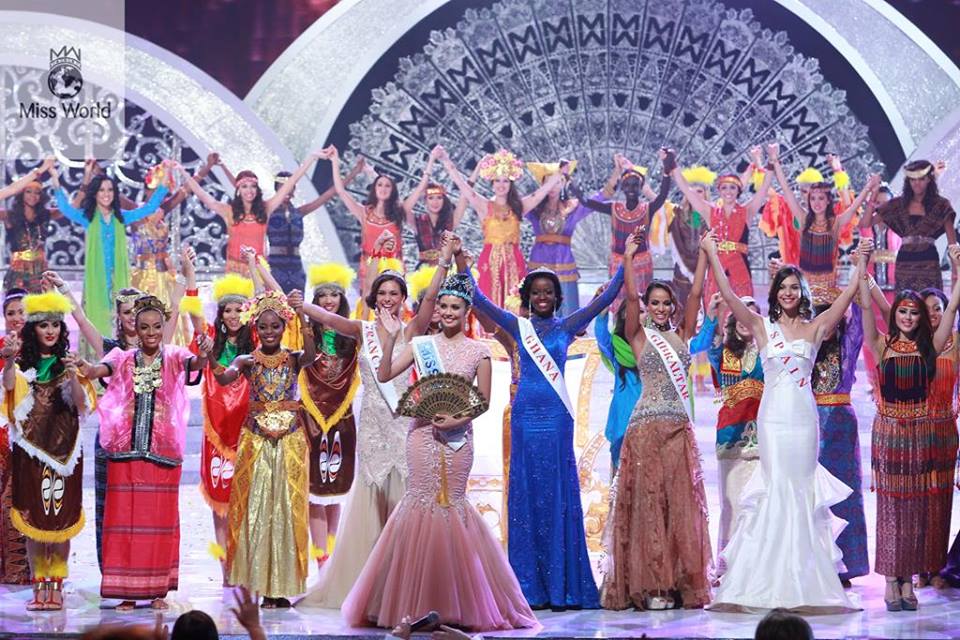 Frequently Asked Questions:
Are there height and weight requirements? No! Contestants should be in a healthy physical and mental condition. The judges are not advised on preferred weight, body type, height or other physical attributes. 
What is included with my entry fee? This low contestant entry fee affords this first year program the opportunity to be hosted at the beautiful venue with snacks and water. Your experience will result in high quality photos, available at no cost once published after the event. There are NO additional fees that will be asked of contestants.
Are my fees or tickets refundable or transferrable?

All entry fees and ticket sales are final and may not be refunded. You may request in writing to transfer your entry fees to the Miss New York United States Organization. Tickets may be transferred to other show guests.

How much are tickets? The VIP weekend pass is sold online, offering front row seating during all shows, and easy early access to seating. Single show tickets will be $15-$40 each for sale at the door.

Contestants do not require tickets and if space is available, may sit or stand in the audience while not competing. 

What are the wardrobe requirements?

Hair, makeup, and accessories should compliment all wardrobe choices.

Runway:

Contestant's choice of white attire, head to toe. Heels may be white, nude, clear, crystal, gold or silver. 

Evening gown:

Contestant's choice of floor length dress. Gown must touch the floor. Bear in mind that contestants will walk on stairs in gown.

Interview:

Contestant's choice of dress, suit, slacks and heels, exhibiting a professional and trendy image. Makeup should be more natural.

Public speaking:

Contestants will wear what they wore for interview as she presents on stage with microphone, "What Beauty with a Purpose means to me." 
Am I eligible? All contestants must be allowed to relinquish other obligations such as a local title in order to fulfill the Miss World state title. Modeling contracts may be allowed, as long as the contestant remains the point of contact with Miss World America at all times. A modeling contract may NOT interfere with Miss World America commitments such as photo shoots, appearances, endorsements, and online representation. Contestants must show proof of residency, work or school within the region. Contestants must show proof of date of birth being age 16-25 years old. A contestant age 16 must turn 17 by November 1, 2015. A contestant age 25 may not turn 26 before July 15, 2015. Contestants must show a U.S. birth certificate or naturalization document making her a legal United States citizen. Contestants may have never given birth to children and may have never been married. Any contestant who is reported to have posed nude in print or film, have been convicted of a felony, or show behavior in recent years deemed inappropriate to the Miss World reputation, will immediately be dismissed with no refund of entry fees.
How does this program relate to the Miss United States Organization? Miss World America is an official partner of MUSO. Details of this partnership will vary from state to state. In 2014, Miss United States Elizabeth Safrit was selected to serve as the Miss World representative for America, and moving forward the two organizations have partnered. Following the results of 2015 Miss World America state contests, the Miss United States Organization will send up to three MUSO delegates to compete at Miss World America: The People's Choice winner, Miss Teen United States (if age 17-19) and Miss United States (if age 20-25). 
How should I prepare for the public speaking?

The topic is "What Beauty with a Purpose means to me," correlating to the international slogan for Miss World. Presentation time is no longer than three minutes. There are no questions by the judges. Presentation need not include the contestant's name or introduction. Contestants may use notecards. No visual aids or props are allowed. A podium is available and is optional. Handheld microphone is provided and must be used. Contestants conduct public speaking on stage, open to public. There will be rehearsals the night prior and the day of the event.

How should I prepare for the interview? Interview is conducted "round robin" style, meeting one-on-one with each judge for 3-4 minutes. Interviews will be seated. Judges have a contestant headshot. When first entering the room, contestants should be prepared to give a 30-second introduction to the group of judges. This should be the basis of who this contestant is, what experience she has, and why she is here. What do you want the judges to know about you? During the interview, judges are asked to have a conversation with the contestant, get to know her and her ability to represent the state at Miss World America, in the community, her goals and her experiences. Judges may direct any questions he/she deems appropriate. Contestants are encouraged to relax and be ready to discuss WHY you should be selected and WHY you would like the title. Just like other job interviews, this is your chance to sell yourself to the judge off the runway. Remember to smile, have good posture and be aware of nonverbal communication such as facial expressions and hand gestures. There is NO judge bio form. 
What should I bring? Bring only what is required for that day. On Saturday, bring 1 copy of the official production sheet (emailed directly to contestants one week prior to the event) on loose, white printer paper, no bindings, no holes as well as 7 copies headshot on loose, white printer paper, black and white.

On Saturday, contestants may arrive relaxed and ready for rehearsal. Contestants may bring mirrors on Saturday and leave them overnight, however should only bring contest wardrobe on Sunday. 

Rolling racks and outlets are provided. There are no mirrors backstage, please bring your own

full length or table mirror. 

One small bag and one hanging bag allowed (NO LARGE SUITCASES). Bathrobe, flip flops, comfortable lounging wardrobe between shows. Makeup and hair products, appliances. Money for snacks or lunch at nearby restaurants. Power strip or extensions cords. If you are staying at the hotel, you may return to your room between rehearsals and shows, but you must be in the dressing room at call time prior to shows.
Are hair and makeup services provided? Daily rates are available to utilize official pageant salon services. Information on booking will be made available to contestants. 
Are hair and makeup artists or other guests allowed backstage? Only contestants and official event staff are permitted backstage. There will be no additional guests permitted backstage. This rule will be strictly enforced and violation will result in disqualification. 
Who are the judges? Judges are carefully selected based on their experience in fashion, modeling, photography, entertainment, community involvement, and other professional backgrounds. Judges are advised not to have previous relationships with contestants and may not communicate with contestants or guests before, during or after the contest. The judging panel will be released in the weeks prior to the contest dates. 
What are the time requirements of the winner?

As a spokesmodel search, the winner will work with the director to schedule occasional sponsorship, media and recruiting appearances, as well as photo shoots and filming to build her portfolio, charitable commitment deemed necessary to prepare the delegate for her "Beauty with a Purpose" campaign, and other events or meetings that benefit the program and the delegate's preparation for Miss World America. We stress that this is a spokesmodel search and not a pageant, therefore community work and social events will be carefully selected to work within the delegate's campaign and the program mission. 

What are the financial requirements of the winner? At present time, the program and sponsors do not fund hotel lodging during Miss World America, contest wardrobe, hair / makeup / tanning services at Miss World America, transportation to & from winner's activities other than Miss World America. Should these expenses not be covered through sponsorship, the winner will be advised how to deduct charitable expenses.  
Is there a talent portion? For Miss New York World 2015, we have elected not to include a talent audition. In future years, please expect an optional talent audition to be included in the competition process.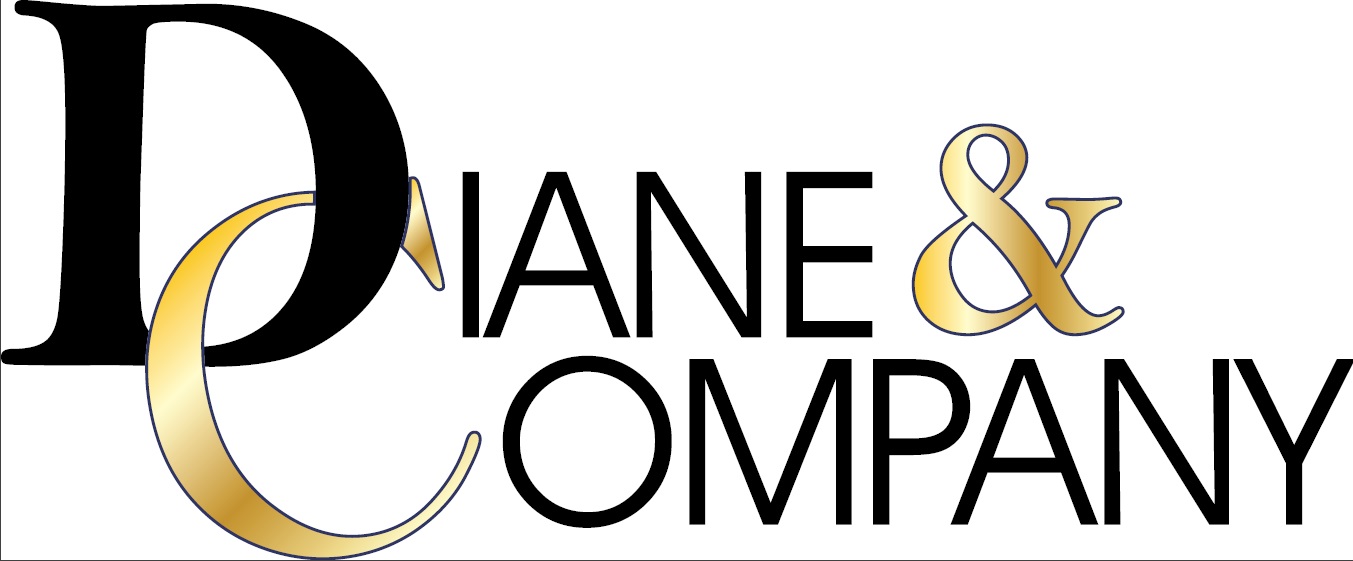 Diane & Co
 ... Ask about contestant discounts!   

Pink Sands Tanning
 ... Ask about contestant discounts!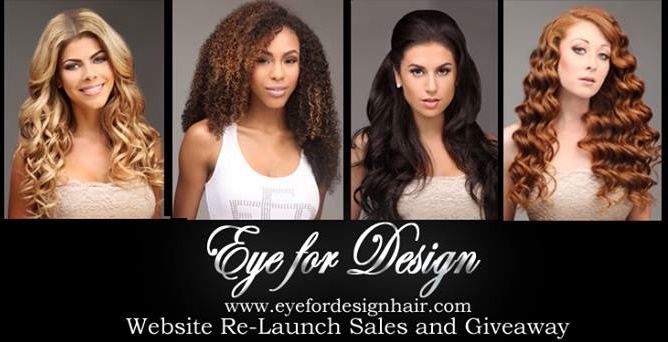 Eye for Design Hair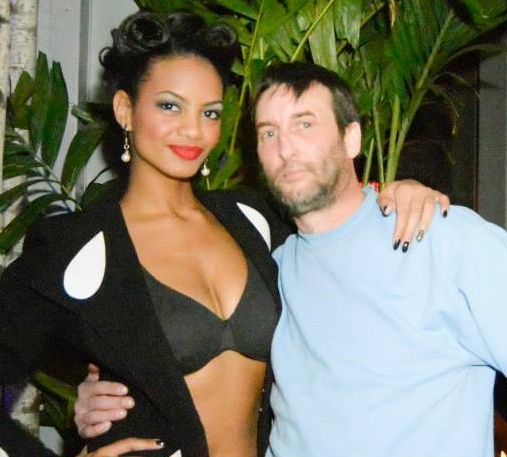 Jeff Smith - Official Stage Photographer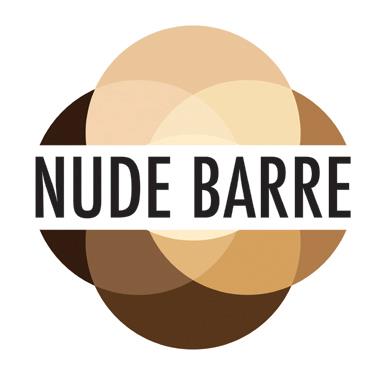 Nude Barre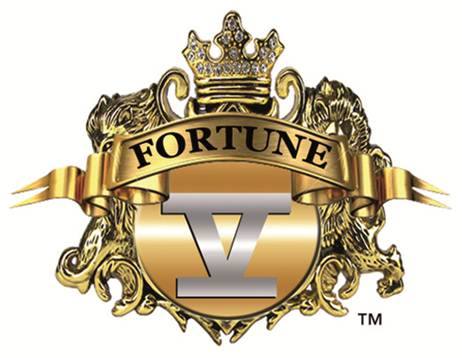 Fortune V Water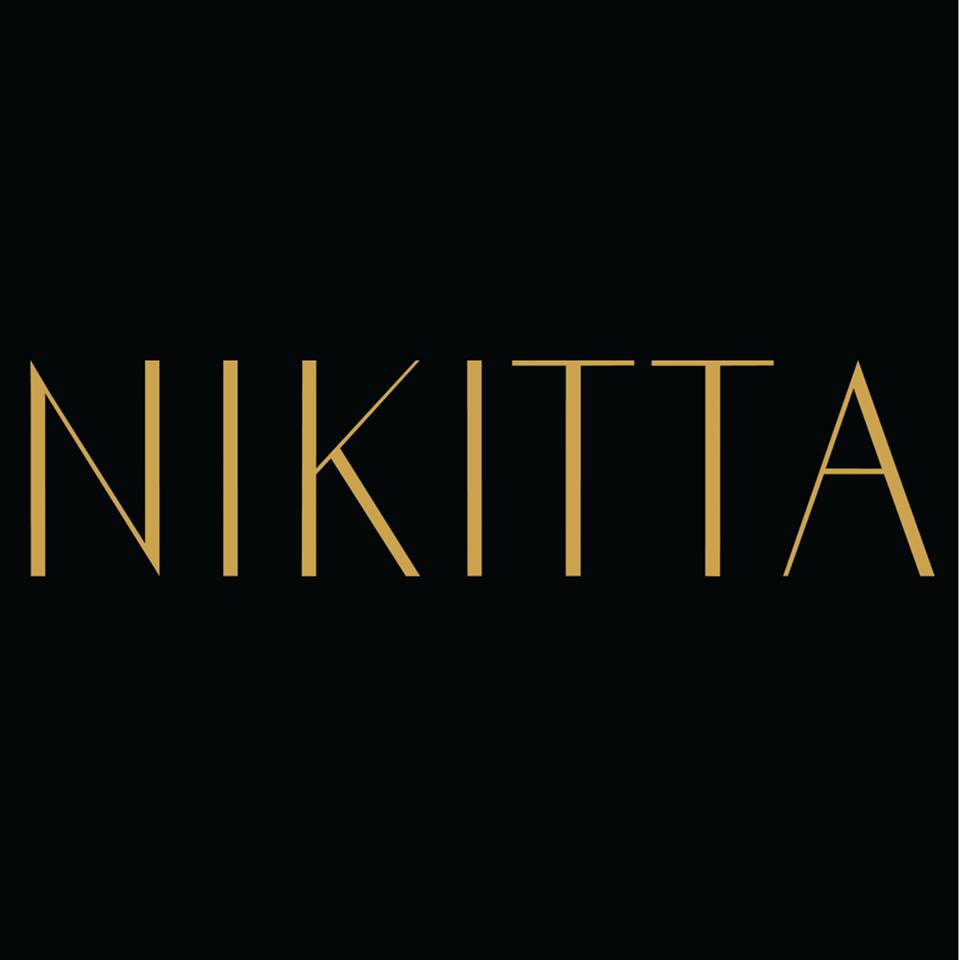 Nikkita Fashion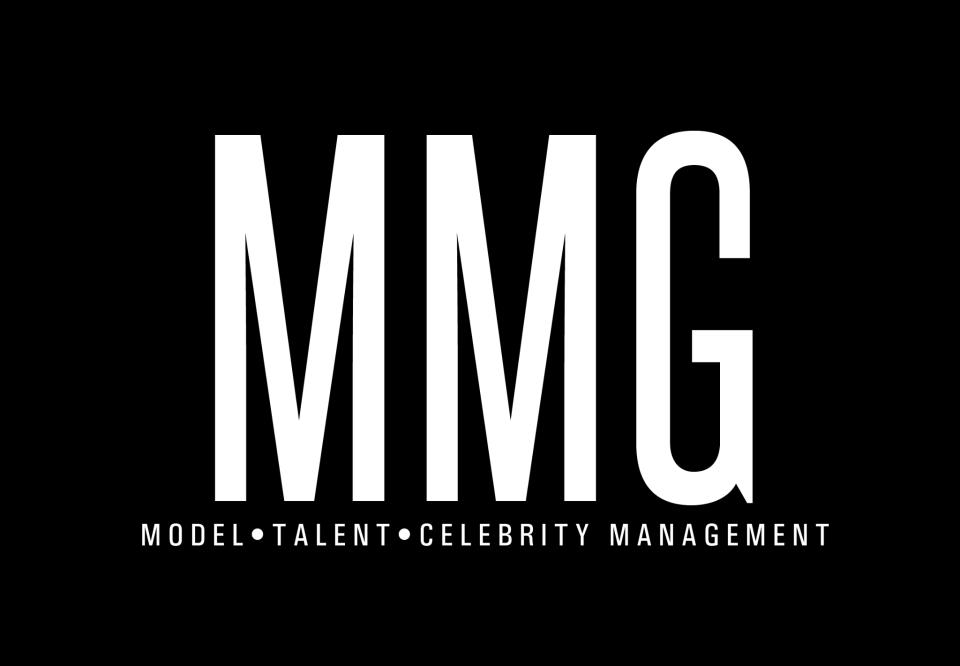 MMG Modeling & Talent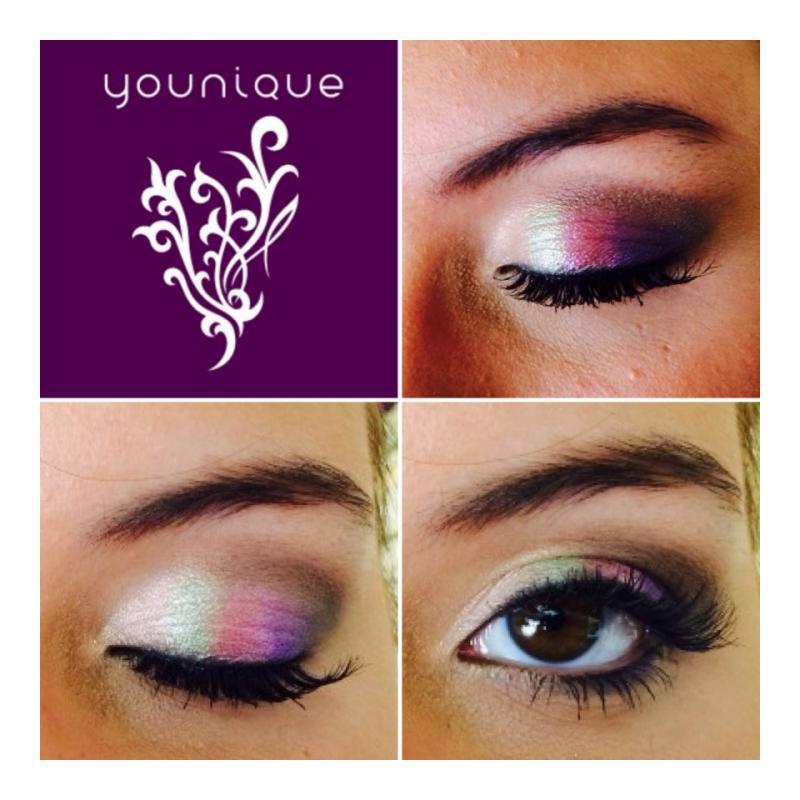 Younique

Touchstone Crystal by Swarovski
Affinia Manhattan of New York City. 
Click here to book
 special rate for this 4 Star hotel!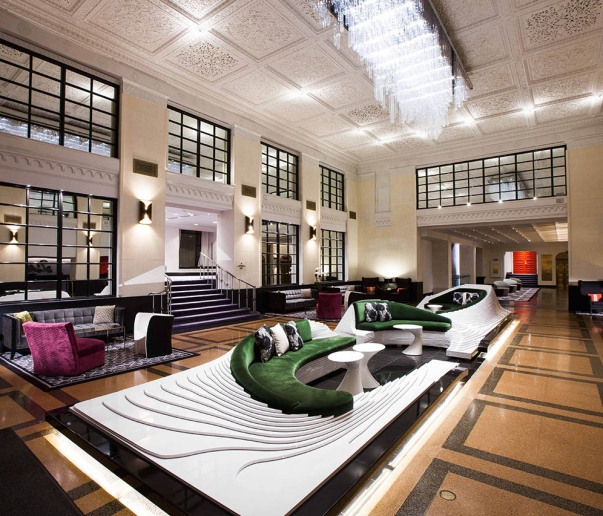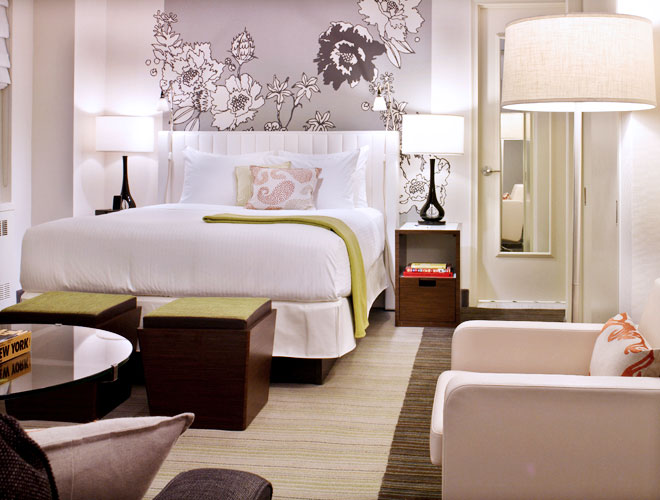 When & Where

Affinia Manhattan
371 7th Avenue
Across from Penn Station
New York, NY 10001


Sunday, March 1, 2015 from 1:00 PM to 10:00 PM (EST)
Add to my calendar
2015 Miss New York World Search