2015 Liz Daley Scholarship

Sunday, February 1, 2015 at 12:00 AM

-

Monday, February 2, 2015 at 12:00 AM (MST)
Event Details
Liz Daley was a huge inspiration to us here at SheJumps. The news of her death in an avalanche in Patagonia last September is difficult to understand and cope with. Despite being an illuminating individual and incredibly talented, Liz struggled to fund her goal to become a mountain guide. SheJumps believes in creating resources to help women see these types of dreams come to fruition. This year we are proud to announce the Liz Daley Scholarship to the Alpine Finishing School at the Selkirk Lodge in British Columbia. You must have previous backcountry experience, see application questions upon selecting a "free ticket."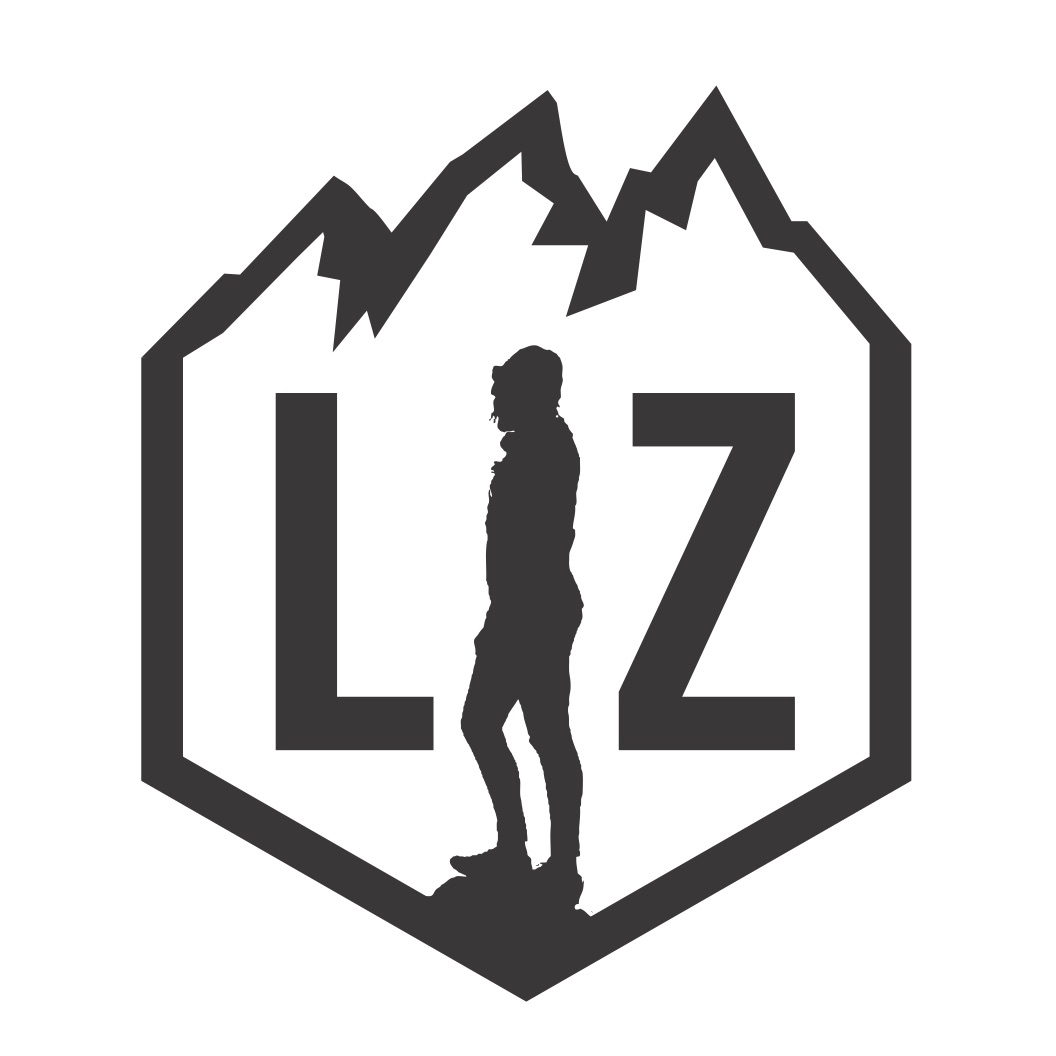 Use this form to secure your Liz Daley Scholarship application. This year a partial scholarship of $1400 CAD will be offered to one individual. Because it is a partial scholarship, please keep in mind that if you ARE selected for the scholarship, the remaining payment due for the course is $1250 CAD and MUST BE PAID IN FULL BY MARCH 1. 
We highly recommend also purchasing trip insurance for this event if you are selected. 
The scholarship will be accepting entries until Feb 1, 2015 at 11:59 p.m.  
SheJumps Alpine Finishing School from SheJumps on Vimeo.
About Liz Daley (as written by friend and freeskiing legend, Drew Tabke): 
I don't really need to tell the world about Liz Daley. Anyone who met her knew her just as well as I did. She travelled far and wide and met thousands of people, gracing every single one with her gleaming smile and laugh-out-loud sense of humor. It only took five minutes to get to know her through and through. She hid nothing and held nothing back. In a world of people who wear masks, Liz was always Liz. I never once saw her be falsely courteous to someone only to disparage him or her when out of earshot. If she liked you she liked you. And if she didn't she'd probably let you know, though I'm just guessing as I never saw that happen.
Another thing about Liz that impressed me immensely was her work ethic, her tireless hustle. She had huge goals and dreams but came from humble beginnings and limited resources. But there was simply no hurdle you could put in front of her to slow her down. Crippling tendonitis in her feet one season? Pushed through the pain and overcame it. Paying for seasons in Chamonix before she had sponsors by working 70-hour weeks at restaurants, tree-trimming crews, and more recently, guiding? Did it all without breaking a sweat.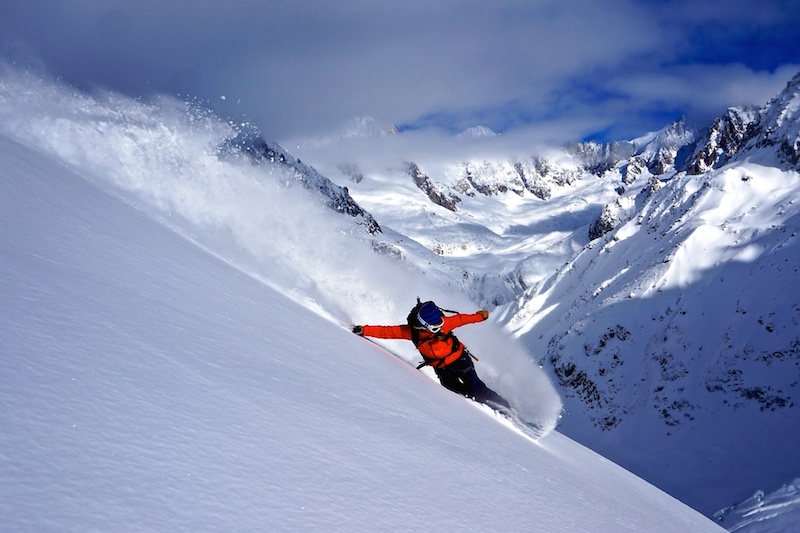 I do regret some things from our time together. I was mean to her sometimes, but more like a brother, and generally out of worry. She progressed so fast, flew so high, burned so bright, it was hard to believe she was even from this planet. We would squabble over silly stuff, with the feeling that it was all just water under the bridge because we'd be a part of each other's lives until the end of time. Which despite her passing remains true.
Yes, I was there on the tragic day when she left us, and as such I have received many messages from people worried about me. On one hand I feel cursed, and will forever wonder what single detail could have changed fate on what became the worst day of my life. On the other hand, it was absolutely a blessing to be there and to accompany our shining star, our "earth angel" as someone succinctly put it, on her final journey.
To everyone who has reached out to Davide, Liz's family, and myself, I thank you. To everyone who ever considered Liz a friend, I in turn offer my condolences. Looking through the pictures everyone is sharing online, I am floored by the omnipresent smile of hers. Of course I knew she was always a blast to be around, and I knew that smile well, but I somehow didn't realize how truly illuminating to so many people she was. Now I do. I will never say goodbye to you, Lizzy D, you'll be with us forever.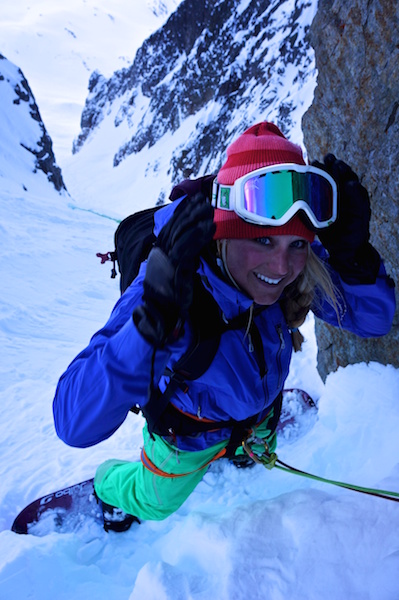 About the Guides:
Kate Devine, ACMG Ski Guide: 

Kate Devine was born into a mountain lifestyle. Her family owns Selkirk Backcountry Lodge near Revelstoke, BC. She started ski touring as a kid with her parents and went on to pursue a guiding career. Passing her first guides exam at 24, Kate is a great role model for young, independent mountain women. She has been teaching for the Alpine Finishing School since its inception and brings an amazing amount of experience to the course. She has an incredibly thorough knowledge of the terrain surrounding the lodge and is passionate about sharing it with people from all over the world.
Diny Harrison

Originally from Toronto, Ontario, Diny Harrison was the first North American woman to become an internationally certified mountain guide in 1992. Her IFMGA guiding career has since taken her from her home in the Canadian Rockies to Alaska, Morocco and Argentina. Did we mention the European Alps in there as well? From teaching mountaineering camps for Thompson River University in British Columbia and avalanche courses for the Canadian Avalanche Association, Diny also worked for 17 years as a heli-ski guide for CMH (Canadian Mountain Holidays). Presently working as a lead guide for Mustang Powder Cat skiing in the winter, she resides in the lovely Revelstoke, BC. Obviously a fan of sliding on snow with skis, Diny is also an avid climber and mountain biker and has a new passion of kitesurfing--often travelling worldwide to fuel this lifetime of adventure! 

Diny has served on the Canadian Avalanche Association board of directors and was the Association of Canadian Mountain Guides president from 2003-2006. We are honored to have her as an instructor for the 2015 SheJumps Alpine Finishing School.
FAQs 
Where can I contact the organizer with any questions?
Please email claire@shejumps.org. Please expect 3-5 days before response. 
When & Where

Selkirk Backcountry Lodge
Selkirk Backcountry Lodge, Revelstoke BC



Sunday, February 1, 2015 at 12:00 AM

-

Monday, February 2, 2015 at 12:00 AM (MST)
Add to my calendar
Organizer
SheJumps is a 501c(3) nonprofit organization with the mission to increase the participation of females in outdoor activities.