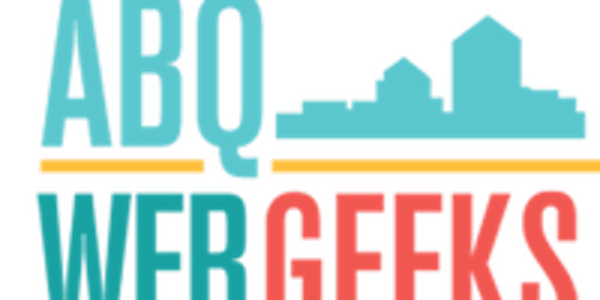 Date and time
Wednesday, December 2, 2015 · 6:30 - 9:30pm MST
Location
Nexus Brewery Albuquerque, NM 87109
Description
Come join us for our $i++ holiday shing ding where there is no presentation, but just a good time had by all. We will once again be doing the white elephant gift exchange, if you are into that sort of thing. Rules are simple, bring a gift, of the geeky nature, and at some point in the evening we'll draw numbers. You have the option of picking a gift or stealing the someone elses gift. At the end of it all, the person first picked gets to steal the coolest gift of the night. Short story long, you win if you're picked first.
Sponsored by:
Special thanks to Jeff Tomlinson for covering the cost of the meeting room. You should probably buy him a beer. Also thanks to SWCP for hosting our fine website.
About the organizer
ABQ Webgeeks is dedicated to supporting the growth of web professionals in the broader Albuquerque area.
We strive to promote knowledge across all facets of web creation while embracing the open nature of the medium. We are of the community, by the community, and for the community. Please join us as we grow a better Internet and a better Albuquerque.
It'll be fun.