2015 Global Peace Index Release at the United Nations

Thursday, June 18, 2015 from 3:30 PM to 5:00 PM (EDT)
Event Details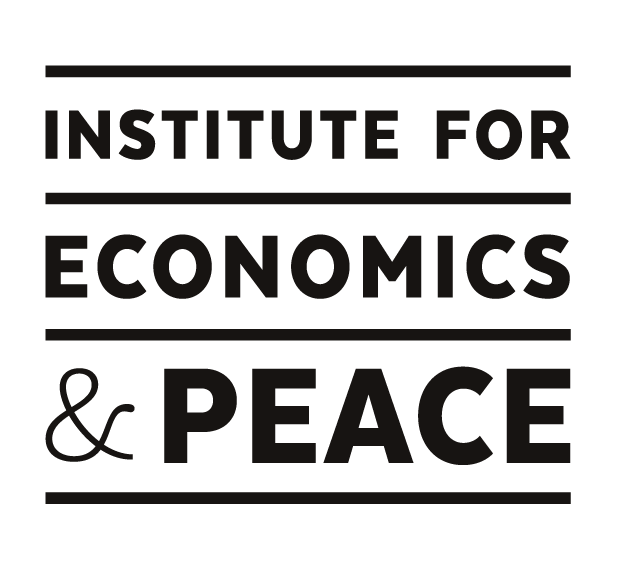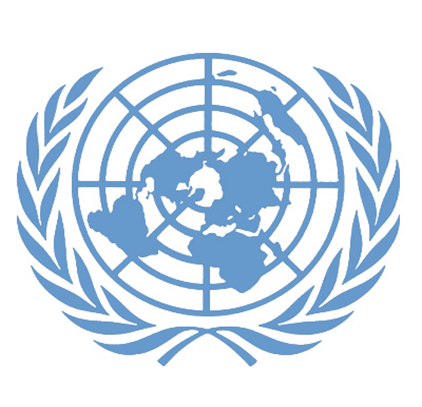 2015 Global Peace Index: Understanding Peace and Resilience Systems 
What is the state of global peace in 2015? Alongside a presentation of the latest results of the Global Peace Index, the discussion will address the threats that drive global conflict, the drivers of peaceful societies, and their implications for policy planning. The panel will explore the links between peace, development, and resilience, and the implications of these systems for the Sustainable Development Goals.
The Global Peace Index results will be presented by Daniel Hyslop, Research Manager for the Institute for Economics and Peace. 
Panel Hosted and Moderated by:
Navid Hanif
Director, Office for ECOSOC Support and Coordination, UN DESA
Panelists:
Brian J. Williams
Chief, Financing for Peacebuilding, Peacebuilding Support Office 
Dr. Agnes Callamard
Director, Global Freedom of Expression & Information, Special Adviser to the President, Columbia University 
Richard Atwood
Director of Multilateral Affairs & Head of New York Office, International Crisis Group 
About the Global Peace Index: 
The Global Peace Index (GPI) is the first-ever analysis to methodically rank countries on their peacefulness and to identify potential drivers of peace. Comprised of 23 indicators measuring the absence of violence in society, the GPI takes into consideration both internal and external factors, and measures 99% of the world's population.  
The Global Peace Index is produced by the Institute for Economics and Peace (IEP), guided by an international panel of independent experts and supported by the Economist Intelligence Unit, which collates the data and calculates the rankings in conjunction with IEP.
Please note that all non-UN participants need to register by 5pm on Monday, June 15th. Please arrive early to allow time for security. 
Contact: Michelle Breslauer, mbreslauer@economicsandpeace.org
When & Where

United Nations Headquarters
Conference Room 6
47th Street and 1st Avenue
New York, NY 10017


Thursday, June 18, 2015 from 3:30 PM to 5:00 PM (EDT)
Add to my calendar
Organizer
Institute for Economics and Peace
IEP is the not-for-profit, non-partisan, independent research institute that annually produces the Global Peace Index. IEP is dedicated to promoting a better understanding of the social and economic factors that develop a more peaceful society. It achieves its goals by developing new conceptual frameworks to define peace; providing metrics for measuring peace; and uncovering the relationship between peace, business and prosperity. 
www.economicsandpeace.org
2015 Global Peace Index Release at the United Nations