Description
30 BADASS obstacles sprawled across a 7K course, the ultimate adventure race and obstacle course challenge. BADASS Dash benefits Autism Speaks, working together with the goal of overcoming obstacles for Autism.
BADASS Dash has 4 divisions for you to choose from, including our brand new K-9 Companion Division:
RECREATION DIVISION – Run, Jog, Walk or Crawl – It's your personal challenge! Conquer 25+ obstacles sprawled across a 7K course! To participate in the Recreation Division you must be 14+ years of age.
ELITE TRAINED DIVISION - This division is for the avid athlete, first responders, military, and the ultra competitive. If you're focused on the competition and your race time this is the division for you! There's no skipping obstacles in this division; increased difficulty with additional obstacles, terrain and / or distance or modified obstacles to really make you stand out! To Participate in the Elite DIvision you must be 18+ years of age.
K-9 COMPANION DIVISION - The first of it's kind! Bring your dog to take part in the 5-9 K-9 obstacles specifically designed / modified for you and your dog! So, the time is now -- bring Fido out for a real challenge!
KIDS DASH - Take part in the Kids Dash with divisions for 4-6 and 7-13 year olds with obstacles designed just their size. Make it a family affair and bring your kids out to a fun and exciting challenge.
FAQs
Are there ID requirements or an age limit to enter the event?
IDs are required for picking up racer packet, signing waivers, and consuming any alcoholic beverages during the post race festival.
Kids Aged 4-13 can take part in the Kids Dash
14+ aged racers can compete in the Recreation Division & K-9 Division
18+ aged racers can compete in the Elite Trained Division
K-9 Companion participants must be 1 year of age or older
Where can I find the most up-to-date details about the Chicagoland BADASS Dash Race #2 (Rosemont, IL)?
badassdash.com/event/2015-chicagoland-badass-dash-2-rosemont-il/
Where can I print off my waiver?
If you'd like to print off your waiver form to save time at packet pick-up you can do so online at http://www.badassdash.com/tl_files/badassdash/docs/2013/general/13-General-BADASS-Dash-Waiver.pdf
Where / When is Packet Pick-Up?
You will be required to show photo ID to the event staff / volunteer and in exchange for your received waiver, you will receive everything you need to race.
WHERE:
Location will be announced at a later date.
Do I have to bring my printed ticket to the event?
If you do not pick up your racer packet prior to race day you must bring a copy of your registration / ticket with you on race day; those who do not have a copy of this or a racer packet will be charged a spectator fee.
Spectators must bring a printed or digital copy of their ticket.
What is the refund policy?
There are NO refunds any circumstances.
What is the course distance?
7km
Does the BADASS Dash™ support a Charity?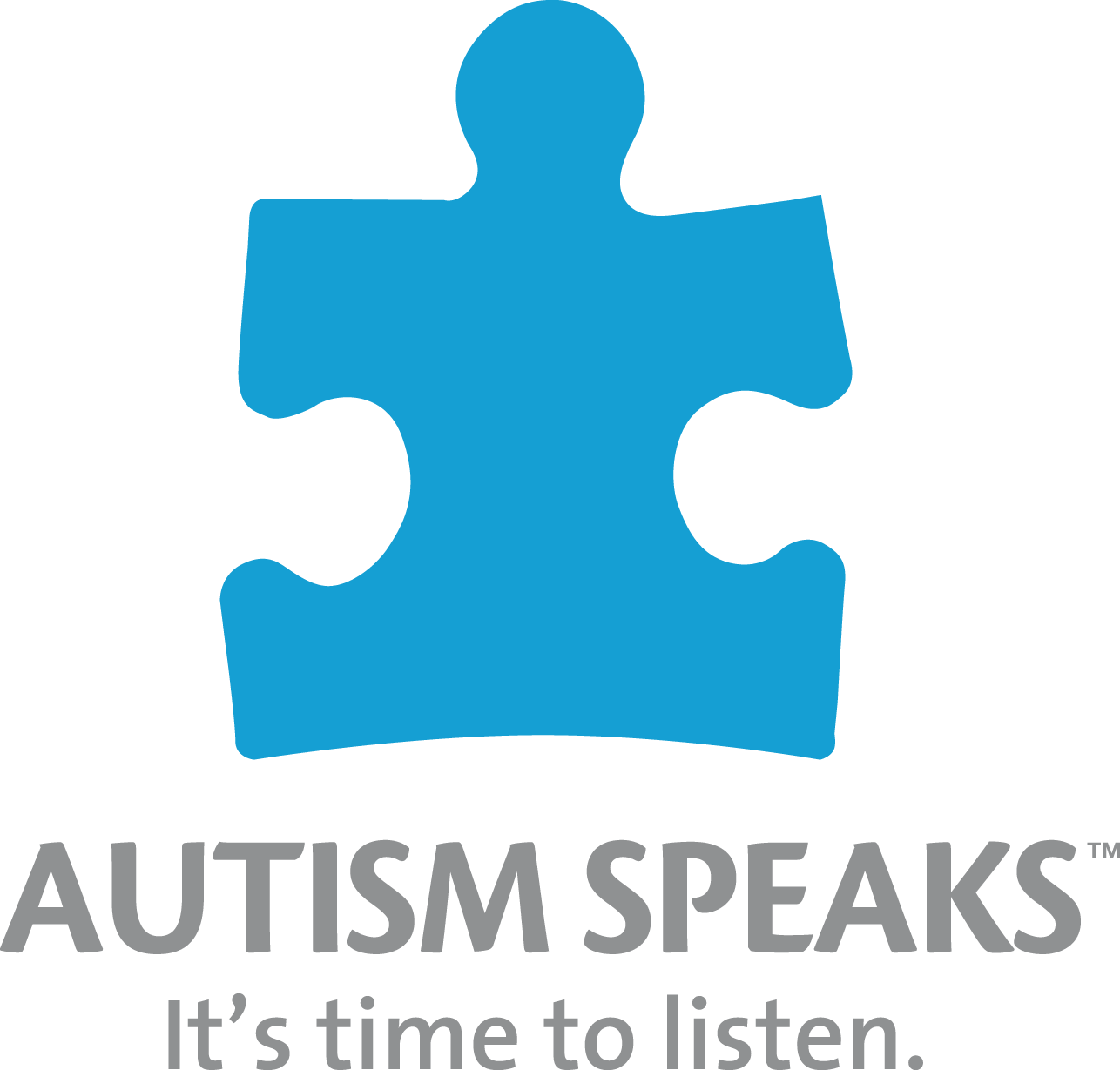 Organizer of 2015 Chicagoland BADASS Dash Race #2 (Rosemont, IL)