2015 Central Iowa Next Level Conference

Friday, June 19, 2015 from 7:15 AM to 4:30 PM (CDT)
Event Details
The Central Iowa Next Level Conference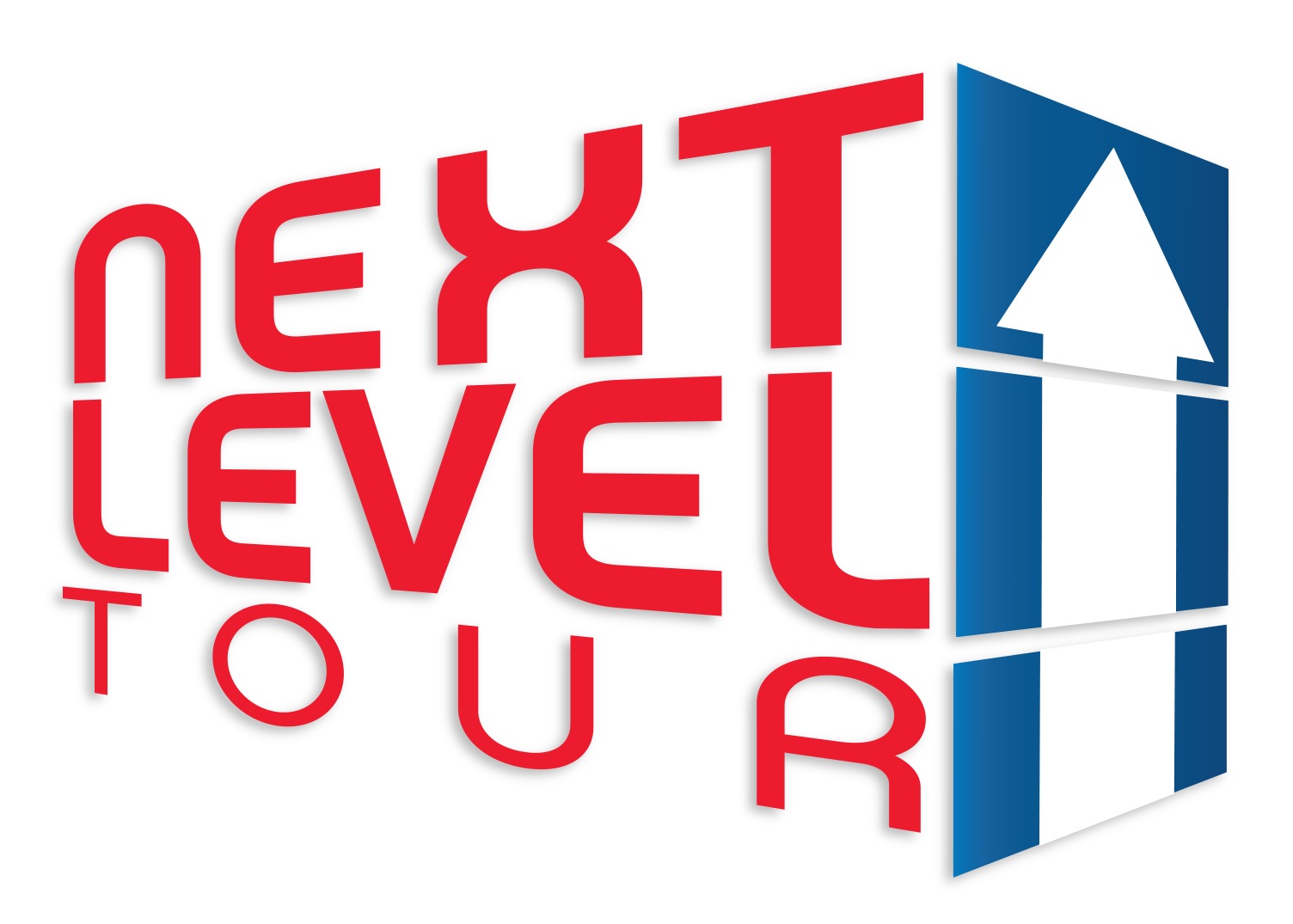 The Next Level Tour regional conference series visits Central Iowa and will provide a focus on developing businesses, organizations and their people.  This event will feature a keynote speaker and a number of presenters addressing topics with two tracks on business and leadership. 
If you are looking for help on how to take your "game" to the next level, then the Central Iowa Next Level Conference is for you and your team.  We invite you to join on June 19th! 
Agenda - Topics & Presenters
7:30 - 8:00 am - Registration
8:00 - 8:30 am - DMACC BDR Presentation
8:30 - 10:00 am -  Keynote Session "Dream. Think. Do."
Mitch Matthews, Elite Executive Coach, Des Moines, IA
10:00 - 10:15 am - BREAK
10:15 - 11:15 am - Tracks Session #1
11:15 am - 12:15 pm - Tracks Session #2
12:15 - 1:00 pm - LUNCH
1:00 - 2:00 pm - Tracks Session #3
2:00 - 2:15 pm - BREAK
2:15 - 3:15 pm - Final Session "Cyber Security for Your Business" 
Jodi Selby, Bankers Trust, Des Moines, IA
3:15 - 3:30 pm - Closing 
Keynote Speaker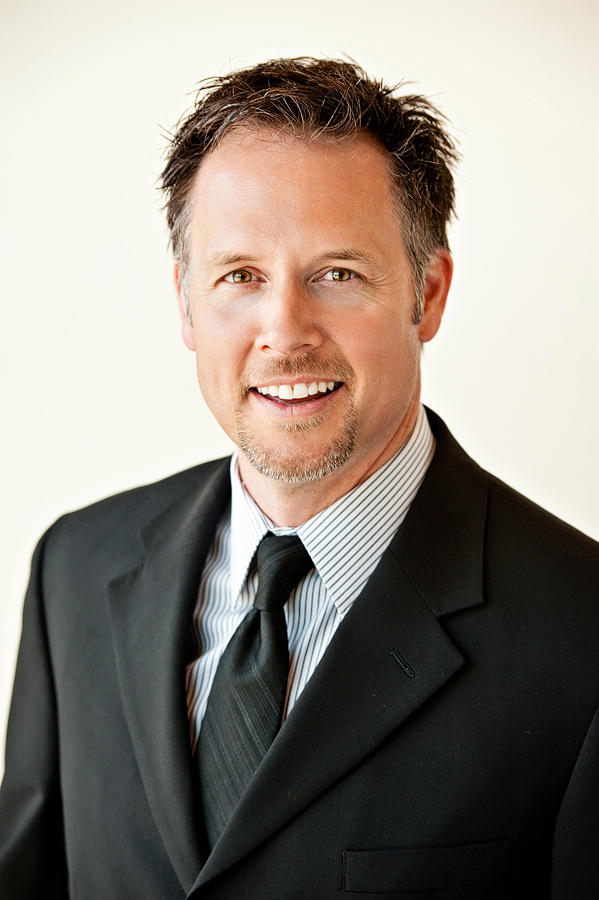 Mitch Matthews is a keynote speaker, a success coach and a best-selling author.  He has worked with leaders and teams from organizations like NASA, Disney, Booking. com and the Principal Financial Group.  He's become a well-respected thought leader on coaching and work-place mentoring.  Mitch works one-on-one with leaders as an Elite Executive Coach.  Plus, he has created a coach-training program that has been utilized around the globe. 
Through his popular podcast called "DREAM. THINK. DO." Mitch interviews key thought leaders, best-selling authors and other "freakishly cool individuals."  Each episode is packed with science, strategies and stories to help people to dream bigger, think better and do more.
Mitch teaches science-based leadership strategies to inspire and improve-YOUR-world innovation, get-the-job-done-right engagement and take-a-bullet-for-you loyalty.  These concepts have been utilized around the world and have helped to take Mitch's popular podcasts to the top of the iTunes charts. Attendees will be able to implement these proven leadership concepts immediately both inside and outside the workplace!
Business Track
Session #1 "Business Marketing Basics"
Kevin Lentz, Performance Marketing, Des Moines, IA
Session #2 "Business Ownership - How & When To Harvest"
 Brian Hood, Legacy Financial Planners, Des Moines, IA
Session #3 "It's all About the Profit"
 Greg Thompson, ActionCOACH, Des Moines, IA
Leadership Track
Session #1 "Leadership is Influence"
Kevin Straub, The John Maxwell Team, Omaha, NE
Session #2 "3 Secrets to Connecting"
David Drewelow, ActionCOACH Heartland, Cedar Rapids, IA
Session #3 "Leadership Fundamentals"
Heather Marquez, Mind Links, Leadership Coach, Waterloo, IA
This conference came about as the result of our collaborative partnerships between the coaches from ActionCOACH, The John Maxwell Team and other coaches, consultants and trainers in the Heartland region.  Our thanks to the sponsors who share a strong committment to enhancing the local economy by bringing quality business and leadership programs to their local community. 
Lead Presenting Sponsors:


Event Sponsors: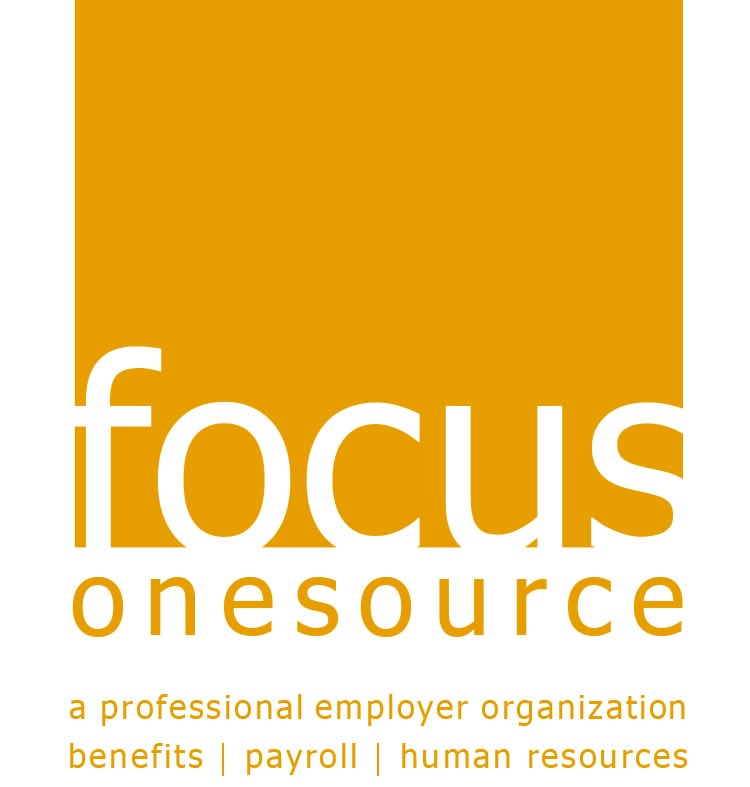 Promotion Sponsors:
DMACC DBR
Urbandale Chamber of Commerce
Des Moines East & South Chamber
When & Where

DMACC FFA Enrichment Center
2006 S Ankeny Blvd
Ankeny, IA 50023


Friday, June 19, 2015 from 7:15 AM to 4:30 PM (CDT)
Add to my calendar
Organizer
The Next Level Tour
ActionCOACH Heartland presents the Next Level Tour regional conference series to provide relevant topics on business and leadership to help businesses, organizations and their people to take their game to the "NEXT LEVEL!" 
To bring the Next Level Tour to your community contact David Drewelow at (319) 743-0642. 
ActionCOACH Heartland coaches have been serving the Iowa/Nebraska territory since 2002.  Led by head coach, David Drewelow, the Heartland group works with small to large businesses, educational institutions, government agencies and non-profit organizations. 
The Next Level Tour features coaches and speakers from these groups:
-ActionCOACH business coaches present topics on business start-up, business planning, business growth and business coaching with local ActionCOACH programs in each market.
-The John Maxwell Team leadership trainers and coaches present and offer professional development and training on topics to include leadership, personal growth, influence, communication and more from the John Maxwell Company.
-Jeffrey Gitomer advisers provide expertise in sales and relationship building using proven methodologies from BuyGitomer & Company.
-Keynote Speakers provide insight and expertise from a variety of industries with presenters from around the country. 

-Local Sponsors will offer local programs available from area chambers, community colleges, and other organizations that support the local business community.

ActionCOACH Heartland specializes in providing a 'practical' approach that challenges participants to take 'action!'  Their belief that "seminars don't work, people do," is at the heart of providing interactive coaching and training sessions for business owners, leaders, and their teams. 
The Next Level Tour is designed to help people improve and to make businesses more profitable. Our goal is to encourage growth, create jobs and to ultimately have a positive impact on local economies.
2015 Central Iowa Next Level Conference