2015 Bronx LGBTQ Pride & Health Fair

Saturday, July 18, 2015 from 11:00 AM to 8:00 PM (EDT)
Event Details
Based on feedback received from last year's event, our awards presentation has been moved to a separate event. Please join us on Tuesday, July 14th for our very first Bronx LGBTQ Pride Awards Dinner!
Hosting this year's pride event will be TBA, The Bronx Diva herself, Ms. Appolonia Cruz, and the glamorous Lady Clover Honey

. Information about entertainemnt will be released in the coming months as we draw closer to our July 18th pride event.

Aaron Paul
Headline Performer
Spinning:
 DJ TK
DJ Chauncey Dandridhe 
with
Additional entertainment will be announce over the next few weeks!
In addition to the performers who will entertain us,

and we will have a number of guest speakers who will address the crowd for just a few minutes on topics as diverse as HIV, Suicide Prevention, LGBTQ History, Pride, and more. 
Local elected officials will return this year in a strong show of support. Who knows ... maybe we will have another 
impromptu a capella performance
 from Assemblymember Carmen Arroyo!
The following elected officials have confirmed their attendance at our pride event:
Exhibitors:
Several health care organizations and medical providers will be on-site offering 
free health screenings
 and 
limited medical services
. These include
 We Need Your Help!
As a member-based nonprofit organization, we rely on the support of the community and our partners. Please consider assisting us: there is still time to register to exhibit.
Should you have any questions about any of the opportunities that are available to participate in this year's pride event, please contact the chair of the Bronx Pride committee, Peter C. Frank, at bronxpridechair@bronxlgbtqcenter.org or call 914-417-9579.
We look forward to celebrating pride with you on July 18th at Crotona Park in The Bronx!
Sponsors: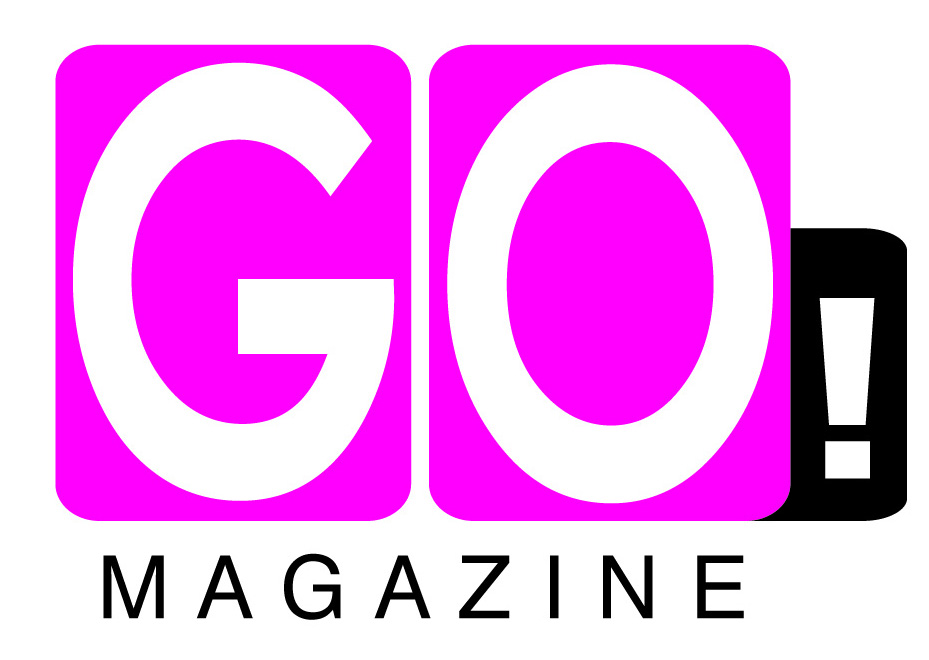 After-Party:
When & Where

Crotona Park Amphitheatre
Crotona Park
Claremont Pkwy & Crotona Ave
Bronx, NY 10457


Saturday, July 18, 2015 from 11:00 AM to 8:00 PM (EDT)
Add to my calendar
Organizer
The Bronx LGBTQ Center is a New York State membership-based not-for-profit corporation with 501(c)3 exempt status from the IRS building a new community services center for LGBTQ and supportive individuals in the Bronx, lower Westchester, and upper Manhattan. It offers supportive services (such as a free legal clinic, youth groups, and other support groups), social, recreational, business, artistic, and cultural events and programs. The Center partners with other community-based organizations to provide clinical and health-related services to the community. For more information, email info@bronxlgbtqcenter.org, call 347-LGBT-BX1, or visit us online at http://bronxlgbtqcenter.org, on Facebook at http://facebook.com/bronxlgbtqcenter, on Google+ at http://google.com/+BronxlgbtqcenterOrg, on Twitter at @BxLGBTQcenter, and on Instagram at @BxLGBTQcenter.
We are diligently working toward raising the funds necessary to secure an operating space and begin serving the needs of our communities within The Bronx and surrounding areas. The monies raised by our events will be used in furtherance of our mission, which is stated in the first paragraph.
We are actively seeking people interested in helping us serve the community and need as much help as possible. Please contact our volunteer coordinator at volcoord@bronxlgbtqcenter.org if you'd like to help out, or call (347) 954-9056.
CONTACT INFORMATION:
Bronx LGBTQ Center
PO Box 356
Bronx, NY 10463
(347) LGBT-BX1
info@bronxlgbtqcenter.org
http://bronxlgbtqcenter.org/ 
Frequently Asked Questions (FAQ)
Q. WHO IS GETTING THE MONEY?
A.  The money goes to the new Lesbian, Gay, Bisexual, Transgender, and Questioning (LGBTQ) Community Services Center of the Bronx, Incorporated (d/b/a Bronx LGBTQ Center), the corporate entity that was formed in order to set up and operate the new community services center in The Bronx. All funds will be used in furtherance of the Bronx LGBTQ Center's mission. We will comply with all local, state, and federal laws ensuring accountability. We operate in an open and transparent manner (our board meetings are broadcast live on the Internet and archived on YouTube for anyone to see at any given time. 
Q. IS THE CENTER REGISTERED?
A. Yes, we are a incorporated as a membership-based New York State Not-For-Profit corporation with 501(c)3 tax-exempt status from the Internal Revenue Service. We also are registered with the NYS Charities Bureau, governed by all the applicable laws of such non-profit organizations operating in New York State.
Q. WHAT IS YOUR MISSION/PURPOSE?
A. The purpose of the Bronx LGBTQ Center is to provide a safe space for all Lesbian, Gay, Bisexual, Transgender and Questioning (LGBTQ) and LGBTQ, supportive individuals in The Bronx and surrounding areas (upper Manhattan, lower Westchester County); to meet, gather, socialize and receive support and services; to provide a safe space for other, licensed organizations to provide support and services to LGBTQ and LGBTQ-supportive individuals, to do everything normally associated with a community services organization, and for any other lawful, charitable purpose(s) in accordance with the provisions of these Articles of Incorporation and the By-Laws of the Corporation in which the Members and/or Board of Directors of the Corporation so elect.
Q. WHY IS THERE NO SPACE?
A. We are a new organization currently in the midst of raising the funds required to open in a new space, which as describe above requires between $100-$250k.
Q. HOW CAN I GET INVOLVED/HELP OUT?
A. Contact us here on this page (send us a message), e-mail info@bronxlgbtqcenter.org or call (347) LGBT-BX-1.
Q. WHAT'S THIS ABOUT MEMBERSHIPS?
A. The new Bronx LGBTQ Center is a membership-based organization. Individuals and Families can purchase an annual membership in the Center, which gives them the right to vote during annual membership meetings and raise member items, very similar to how a shareholder votes for the board of directors and can create a shareholder derivative action in publicly-traded companies.
Additionally, New York State law allows for organizations, businesses, and corporations to purchase an annual membership. More information about Memberships, pricing, types, levels, and amounts will be forthcoming in the next few weeks.
Q. WHY ARE TICKETS SO EXPENSIVE?
A. These expensive events are fundraisers, not just a party for everyone to attend. In order to raise the monies required to build and operate a new community services center that will serve the needs of the LGBTQ community, we need money to cover all of our expenses and also to ensure our operational survival.
It will take approximately $100,000 - $250,000 to open and fund a new center for one year. That is the amount of money we need to raise before opening in a new space. This does not include any payments to employees; it is just for rent, utilities, equipment, and other expenses in beginning to provide services to the community, all of which are additional expenses that must be paid as well.