Description
Help Cleantech Open Northeast celebrate its
10th anniversary!
#KickoffCleanTech
March 19, 2015
5:30 - 8:30 PM

Join us for an awesome night of cleantech community networking leading up to the Cleantech Open 2015 Accelerator program.
Entrepreneurs, students, savvy technologists, investors, professionals, and other interested parties all welcome!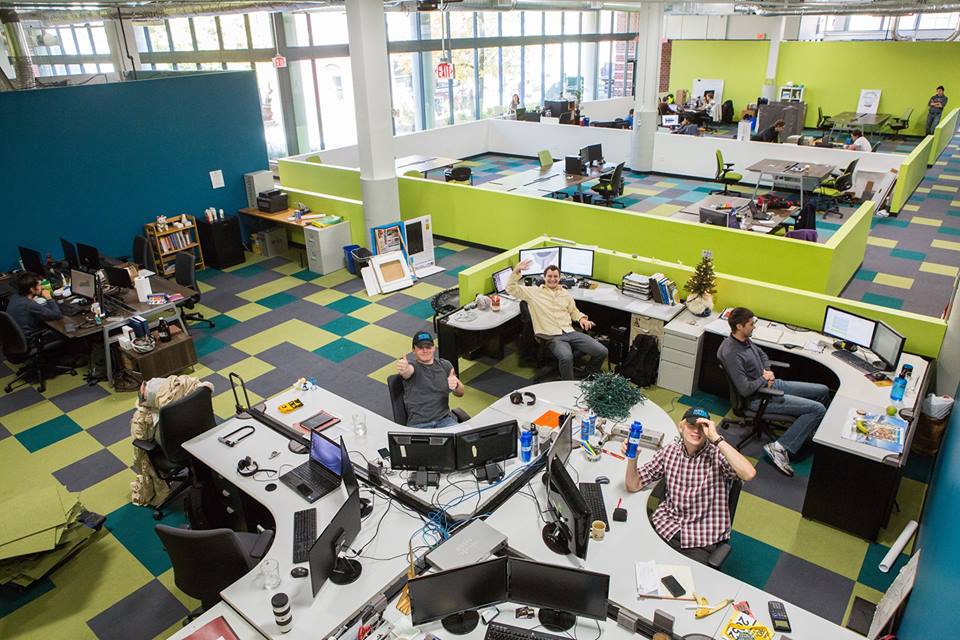 At the launch party you'll be able to:
Connect with Boston's top innovators, supporters, and thought leaders in the cleantech space.

Get exposure by giving your 1 minute elevator pitch in front of judges and potential teammates (if you're ready!).

Listen to past competitors as they share their experience with Cleantech Open.

Celebrate our amazing clean tech community!
Are you a cleantech entrepreneur?
Attend this event for free! Please contact Sanah at sahmed@cleantechopen.org to receive your promo code. In addition, come prepared to pitch your company. We will be hosting an elevator pitch competition and the top three winners receive free applications to the Cleantech Open (worth $100+).
Learn more and submit your application!
Early Bird Deadline is April 1st.
Keynote Speaker
Alicia Barton
CEO, Mass CEC
As Chief Executive Officer of the Massachusetts Clean Energy Center, Alicia Barton is responsible for leading MassCEC's efforts to accelerate the success of the clean energy technology sector in Massachusetts. Since her appointment as CEO in August 2012, Alicia has driven MassCEC's efforts to provide support for all aspects of the sector from early stage technology innovation, to clean energy project deployment and workforce development. Working in close coordination with the clean energy, environmental and economic development efforts of the Commonwealth, MassCEC's programs have helped deliver record job growth in the clean energy technology sector, while seeing rapid expansion of clean energy projects throughout Massachusetts.
Featured Speakers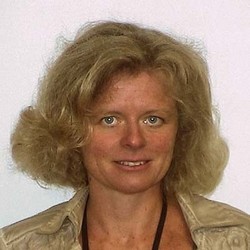 Dorothee Martin
External Venture Manager, Saint Gobain External Venturing
Dorothee Martin is External Venture Manager at Saint-Gobain, in the NOVA group which identifies and evaluates start-up companies for potential partnerships with Saint-Gobain business units. Focus areas for the External Venturing group include new products and technologies related to the three pillars of growth for Saint-Gobain: Building Construction, Energy and Environment.
Dorothee Martin has joined Saint-Gobain in 1997 as a Research Engineer in Saint-Gobain Recherche (Paris area). She has held various management and business development positions within the Saint-Gobain R&D organization and at Eurokera (Greenville, SC). She took her current position in August 2011 and is hosted in the US Corporate R&D Center of Saint-Gobain (Northboro, MA). She has a Master's Degree in Civil Engineering from Ecole des Mines de Paris (Mines Paris Tech, 1993), and a PhD in Solid State Physics from Orsay University (1998).
Mitch Tyson (Master of Ceremonies)
Principal, Tyson Associates, NECEC
Mitch is a co-founder of the New England Clean Energy Council and serves on its Executive Committee. He is also a member of the Mass High Tech Council Board and serves as the head of the Clean Energy and Sustainability Team. Mitch is a founding member of the Progressive Business Leaders Network and is co-chair of its Energy/ Environment Working Group. In 2008, the Mass High Tech Journal named Mitch a Mass High Tech All-Star for his leadership in and commitment to the clean energy sector. He has a bachelors degree in Physics, a masters degree in Nuclear Engineering, and a second masters in Political Science, all from MIT.
Host Speakers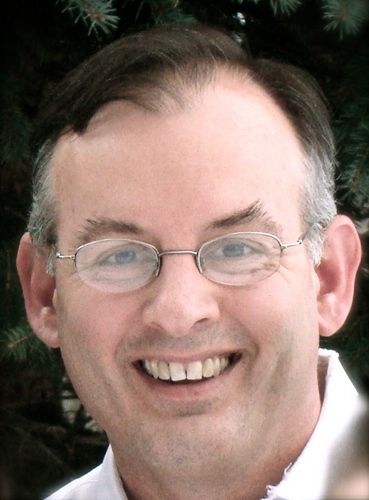 Mark Vasu
Executive Vice President, Greentown Labs
Mark is a clean energy entrepreneur that focuses on sustainability, energy, and climate in order to accelerate the transition to a clean energy economy.

Mark's entrepreneurial career centers on marketing, business development and strategy, and creative partnership building to scale big ideas and build movements.

Prior to his work in sustainability, Mark helps social-purpose companies and social enterprises grow. He's participated in building movements in national service, education, and corporate social responsibility.

Specialties: sustainability, strategic partnerships, business development, marketing, branding
Alumni Speaker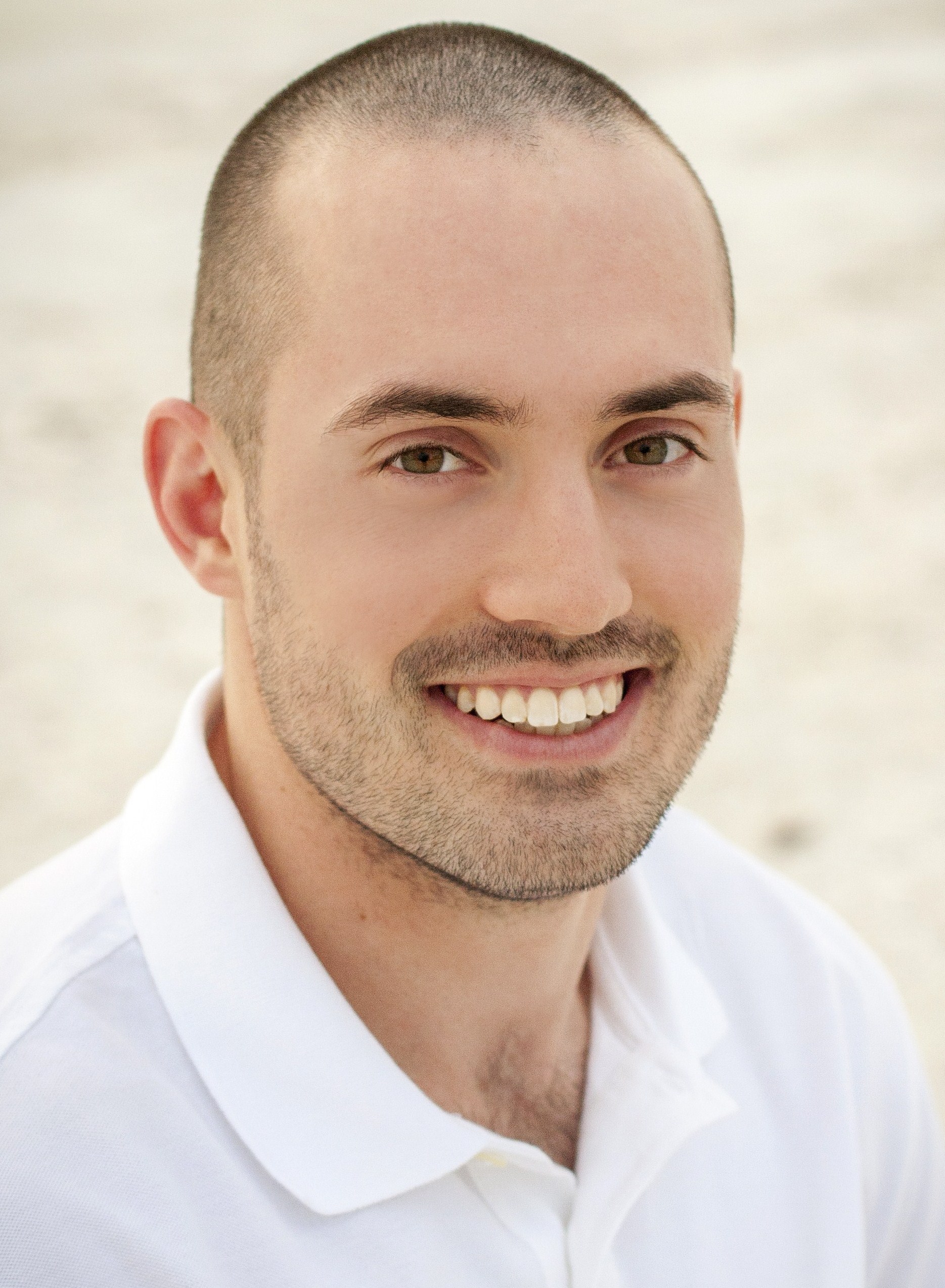 Ryan Wright
Founder and CEO, Sol Power LLC
Ryan attended Northeastern University, graduating with a BS in Industrial Engineering. After Northeastern, he spent 3 years in an Operations Leadership Development Program for BAE Systems, a defense contractor, in their Electronic Systems division, holding roles in Continuous Improvement, Recruiting, Sustainability, Strategy Deployment and Strategy Execution. During this time at BAE, Ryan also enrolled in an evening MBA program at Babson College, where he discovered his true passion for entrepreneurship and sustainability. It was out of this evening MBA program that the idea for a solar cell phone charging station was born. After completing his 3 year requirement at BAE Systems, Ryan took a role as Engineering Project Manager at Skyworks Solutions, a commercial semiconductor company before leaving to pursue Sol Power (now WrightGrid) full time.
Getting to Greentown Labs:
Greentown Labs is a short walk, bike or bus ride from Porter Square, Harvard Square, and Kendall Square on the MBTA Red Line. We strongly suggest public transportation or carpooling.
Let us know if you have problems getting there!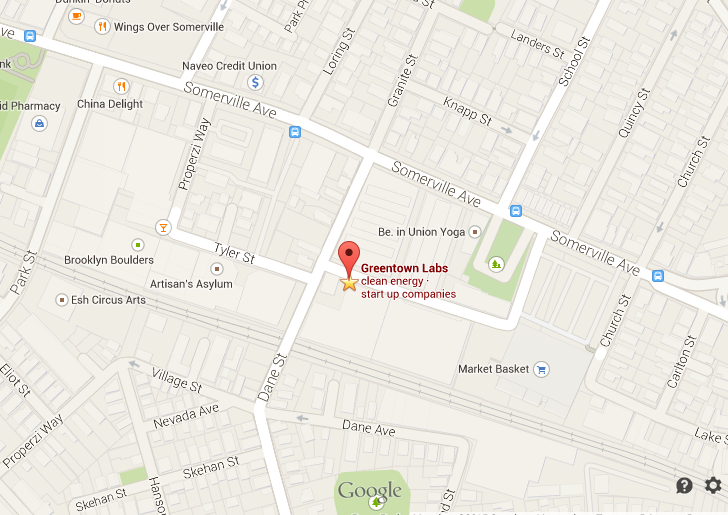 ------------------------------------------------------------------------------------
About Cleantech Open
The mission of Cleantech Open is to find, fund, and foster the big ideas that address today's most urgent energy, environmental, and economic challenges.
To accomplish this mission, Cleantech Open provides the infrastructure, expertise and strategic relationships to turn ideas into successful global cleantech companies. Through its one-of-a-kind annual business competition and mentorship program, Cleantech Open has awarded over $6 million and services to support cleantech startups. The 800+ participating companies have raised more than $1 billion in external capital.
Cleantech Open Sponsors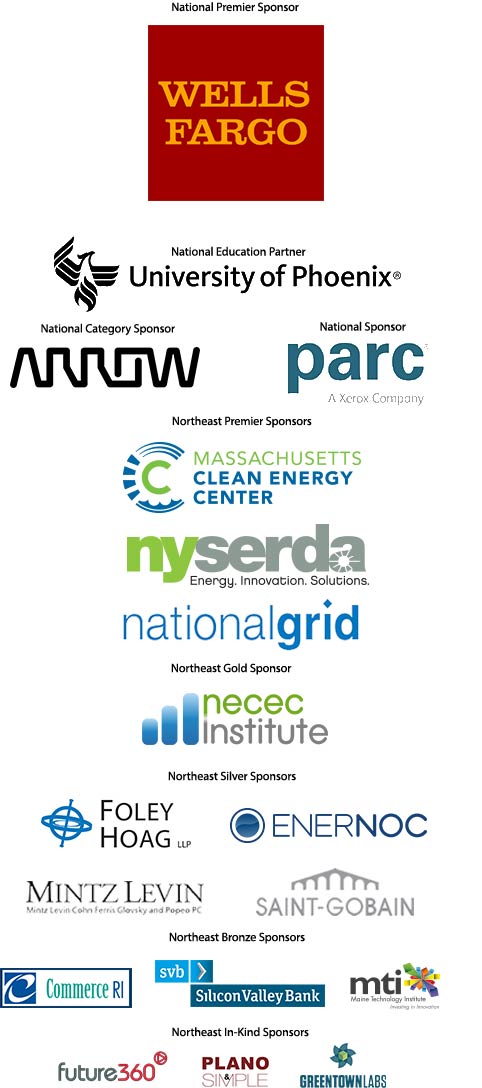 Organizer of 2015 Boston Kickoff Party!