2015 BOSS Wellness Challenge Vendor

Monday, March 30, 2015 at 9:00 AM

-

Sunday, April 26, 2015 at 4:00 PM (EDT)
Event Details
2015 BOSS Wellness Challenge
Vendor Information
(For Attendee Information or to purchase your race admission please CLICK HERE)
We are expecting over 1000 people to particiapte in our Wellness Challenge, and believe it is an excellent way to expand your market share in Metro Atlanta.
A portion of the proceeds will go towards helping the Non-profit oganization HEY! Helping Empower Youth purchase bicycles, helments, knee & elbow pads, and items for arts and crafts. Visit them at www.helpingempoweryouth.org for more information.
Your marketing dollars go further when you partner with us because no other event offers you the platform and materials for an effective pre, during, & post event marketing campaign along with your vendor booth. Not to mention, your package could be FREE through our Vendor Rebate Program
To save even more CLICK HERE to become a BOSS Business Association Member and get a code to instantly recieve $75 dollar off your partner's pacakage.
Vendor Rebate Program Details
Pay for your package

We will send you a code offering a 10% discount off any race registration. We'll also create your branded marketing materials.

Invite your network to register for the challenge

Receive $10 off your package price for every paid partcipant that uses your code
Opportunites To Connect
As a vendor and/or a partner you will have several opportunites to reach your target market. You are not obligated to attend all of the stops on our tour. However, you do have the opportinity. Upon registration we will reach out to you with full location and schedule details. This is your chance to go beyound a simple vendor booth. If you'd like and our agenda allows you will be able to give 10-15minute product demos, blitz classes, fitness evaluations, etc. 
Please check back often as more sites will be added periodically. 
April 13th: 12-2pm Pop Up Fitness Session and Wellness Workshop

April 14th: 12-2pm Pop Up Fitness Session and Wellness Workshop
April 15th: 12-2pm Pop Up Fitness Session and Wellness Workshop
April 16th: 12-2pm Pop Up Fitness Session and Wellness Workshop
April 17th: 12-2pm Pop Up Fitness Session and Wellness Workshop
April 25th: 11-1pm Villiages at Carver Healthy Kids Day*
April 27th: 6pm-9pm Monthly Mixer Wellness Networking Event*
* 100+ attendees
---
After you have completed the regestration process, please follow the link to complete our Vendor Information Form http://goo.gl/forms/MVrLhLQJG2
Each Vendor Registration includes the following:
Vendor Booth

6 or 8 foot table

table cloth & skirt

2 chairs

vendor listing in our conference book and on event page

purchase link on website

VIPartner Offerings ($1,000 Value)

Marketing material in gift bags

Inclusion in press release

Inclusion in all website and announcement emails

logo on registration and event directory page

On stage mention

Logo on Our Partners Page

Listing in our growing business directory

Vendor Promotion Packet

as a vendor you will receive individualized marketing material to help you promote your booth. A file will be shared via google docs with flyers, tweets, post, etc to aid with your marketing effort.
---
There will be a maximum of 3 companies per industry unless otherwise indicated. And only 1 representative from each brand will be permitted. For example MaryKay, Lamlk, & MAC can all have a booth. However, there will never be more than 1 of each booth.
After School/Summer Programs

Active Living Apparel
Athletic Organizations/Meetups

Authors

Beauty

Childcare

Chiropractor

Gyms
Family Services
Food Services (5)
Health Care Providers
Health Coaching
Discover You 7- day Detox
Life Coaching
Personal Trainers
Skin/Hair Hare
Spas
Spin Studios
Swim Lessons
Tutoring Services
Vitamins/Supplements
Women's Services

Yoga Studios
If your industry is already sold out and you would like to be wait listed or your industry is not included in the list above but you would like to secure a booth. Please send your vendor request to

 event.BOSSNews@gmail.com
More about HEY: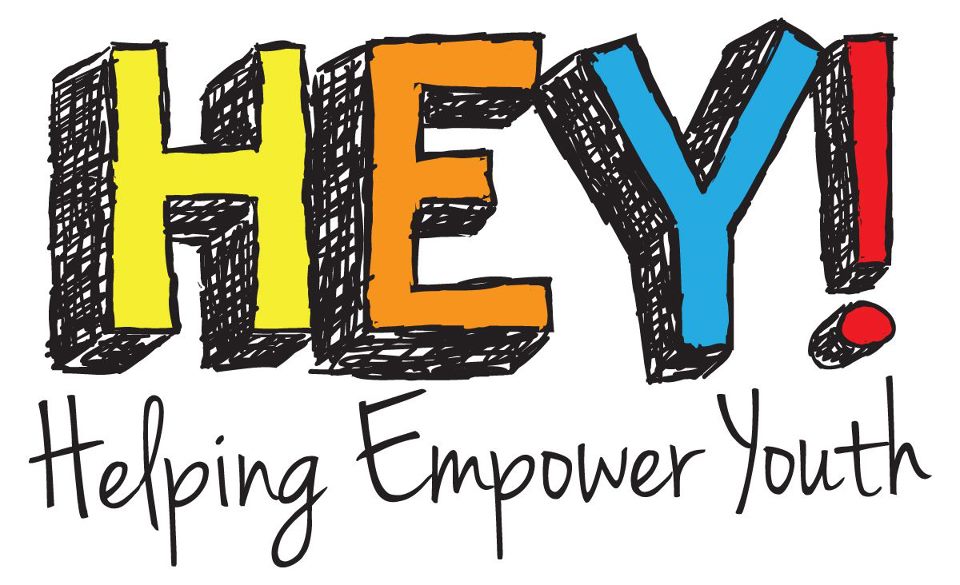 Helping Empower Youth provides an opportunity to mobilize, motivate and inspire young people to take action that changes their world. HEY! one of the premier youth leadership development organizations in the Metro Atlanta area, is assisting young people in leading themselves from a complacent and apathetic outlook. HEY! challenges youth to stake claim, prepare, and take action ensuring a positive, successful, and impactful future. 

HEY! is targeted to young minority elementary, middle and high school students looking to expand their personal, academic, and civic goals through leadership development. HEY!'s sincere interest is to enhance and empower the lives of young people while ways that positively impact and enrich their lives. We are looking to our young people to lead the way! HEY! is excited about the opportunity to present them with a safe and inviting atmosphere to excel to their potential. 
---
For more information contact our Event Staff at BOSSBusinessEvents@gmail.com
FAQs
Where can I contact the organizer with any questions?
Please feel free to email us at BOSSBusinessEvents@gmail.com
Is my registration/ticket transferrable or refundable? 
If for any reason you are unable to make any of our events, we will gladly refund your vendor fee less deposit 
When & Where

Across Metro Atlanta

Atlanta, GA


Monday, March 30, 2015 at 9:00 AM

-

Sunday, April 26, 2015 at 4:00 PM (EDT)
Add to my calendar
Organizer
BOSS Christian Network
Hey There!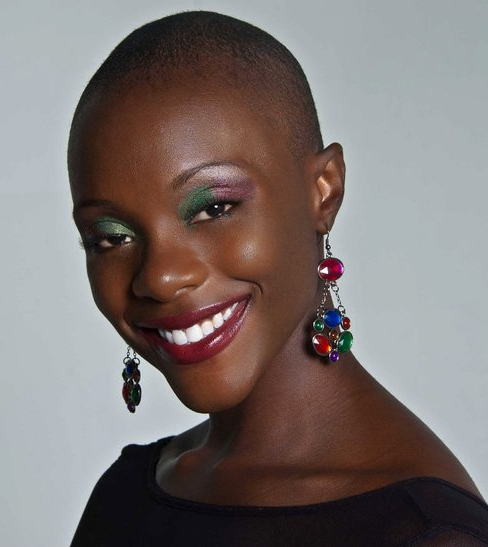 Thanks for stopping by our page. My name is Tamara Diahann and I am the founder of the BOSS Christian Network In case you're wondering, BOSS stands for Business Oriented Saved & Successful. And whether you believe you are as of that right now really doesn't matter because now that we are connected, I'm going to help you get there.
ABOUT US: The BOSS Christian Network is an interactive training and marketing platform for business owners who want to grow their companies by applying effective irrefutable polocies, principles, and practices based on the Word of God.
CLICK HERE to Learn More.
Thanks for stopping by.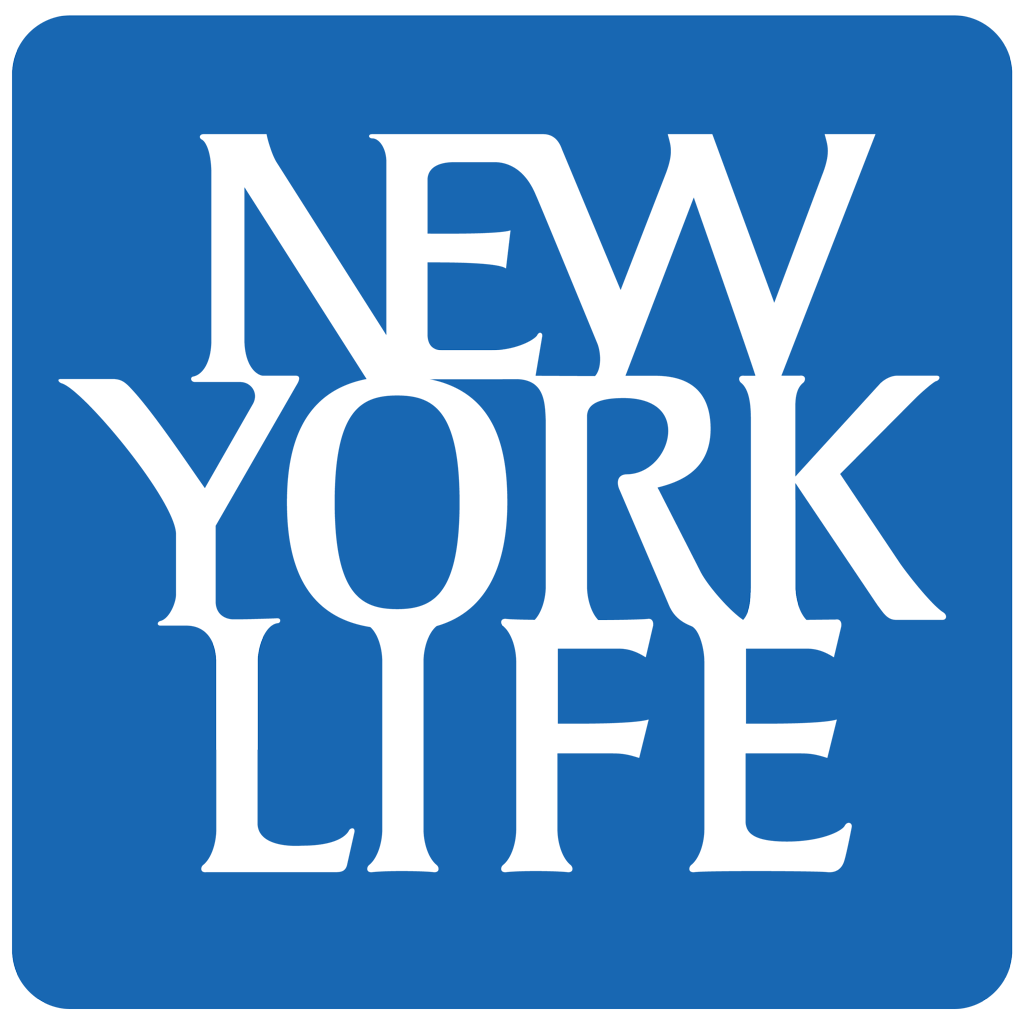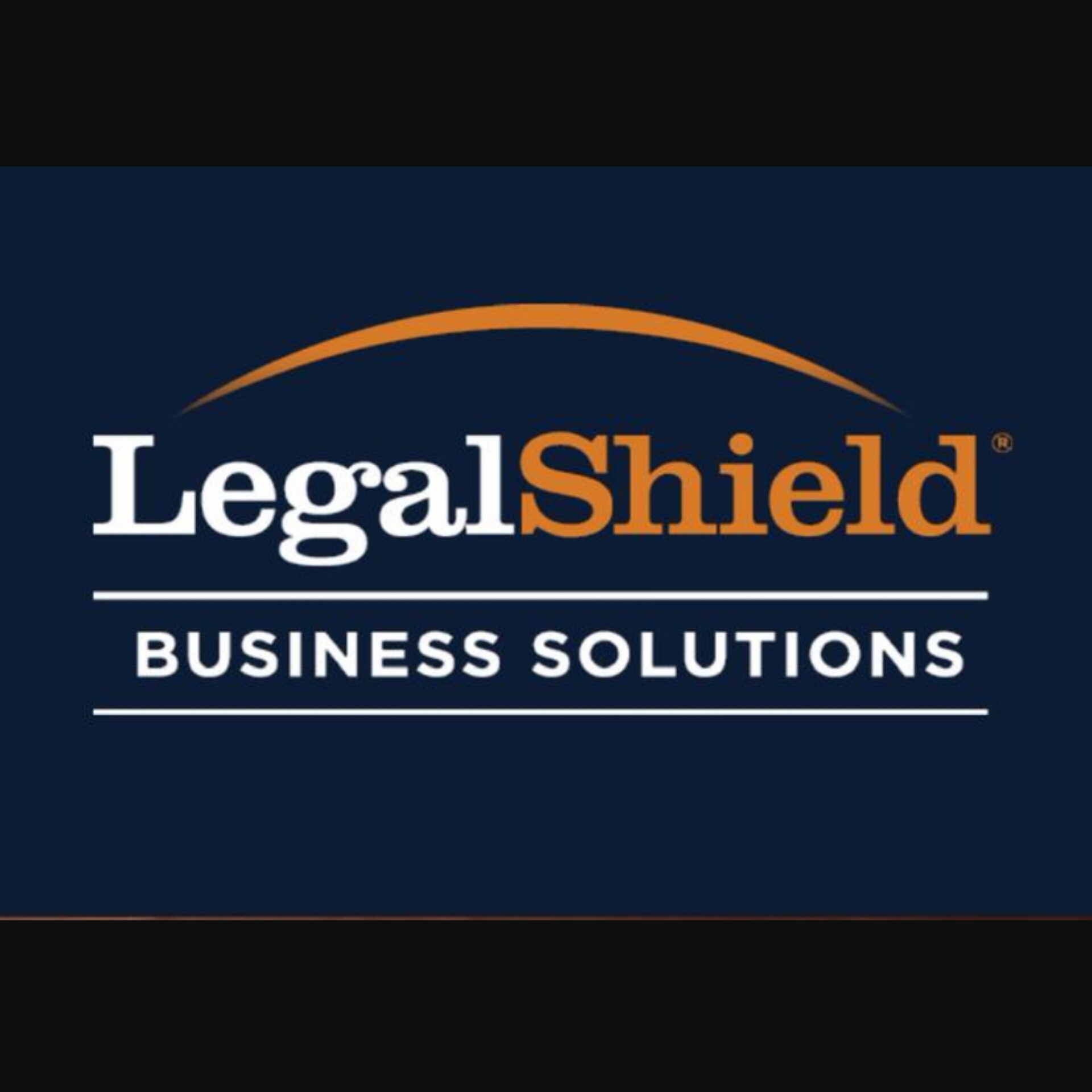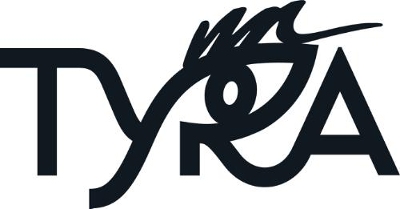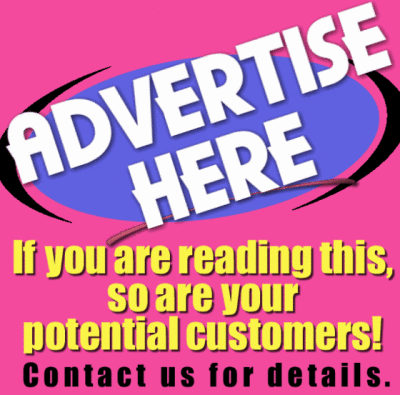 2015 BOSS Wellness Challenge Vendor