2015 Ada Lovelace Conference - Berlin
When and where
Location
DLI & Geekettes @ GE Garages Berlin Factory Berlin Rheinsberger Str. 76/77 10115 Berlin Germany
Description
In collaboration with GE Garages Berlin, please join the Digital Leadership Institute and the Geekettes on 26 March 2015 for the first of several 2015 events celebrating the 200th anniversary of the birth of Lady Ada Lovelace and promoting greater participation of girls & women in tech in Europe!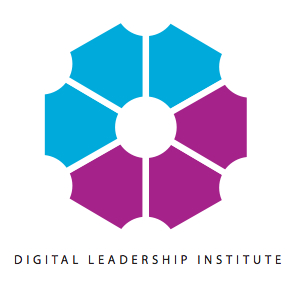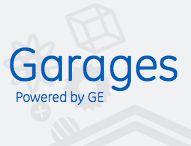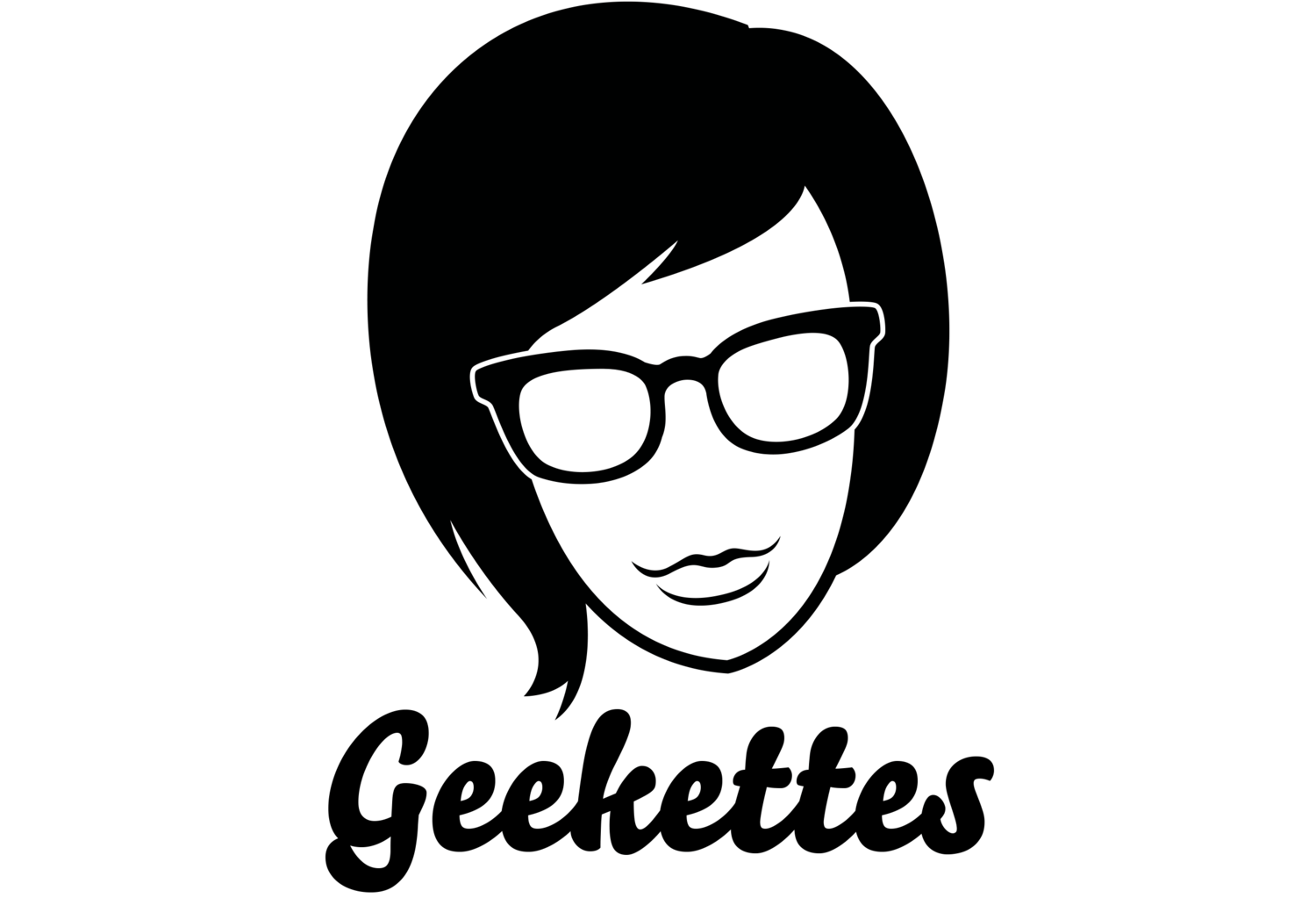 Best Practices Roundtable on "Getting more Girls & Women into Tech":
Building on the first-ever Ada Lovelace Conference, held on 10 December 2014, we are excited to welcome you to the second Ada Loveleace event of 2015, held in Berlin in celebration of the 200th anniversary of the birth of the world's first computer-programmer, Ms. Ada Lovelace.

A report based on the conclusions of the roundtable will be released following the 2015 Ada Lovelace Conference in Berlin. For background, please see previous DLI work on this topic: Ada Lovelace Conference 2014 and Women2020 Report: Time to Act.
Draft Agenda:

11:00-11:30: Registration & Welcome Coffee
11:30-13:00: Best Practices Roundtable: "Getting more girls & women into digital studies and careers in Europe".
Roundtable Participants:
Moderator: Ms. Cheryl Miller, Founder, Digital Leadership Institute & Chair, ECWT Belgian Contact Point
13:00-14:00: Networking Lunch