Description
This Mentor Night, co-sponsored by the Puget Sound Engineering Counil (PSEC) and the University of Washington's Bothell campus, will give engineering and pre-engineering students an opportunity to meet representatives from the wide spectrum of practice in the profession of engineering.
Students can:
• Meet professional engineers
• Explore opportunities in engineering
• Get advice from professionals
• Learn more about employment in engineering
The event isintended to be one-on-one affair, and no ongoing mentoring relationship is expected. The event will be kicked off with a brief introduction of the engineering disciplines of the volunteers and then an open forum where the students visit various tables and converse with the mentors. Mentors are asked to bring a sample of work that will fit on a 30"X30" table top for potential discussion with the students. In the past, the UW Bothell event has included over 40 mentors in 17 disciplines. Pizza and refreshments will be provided.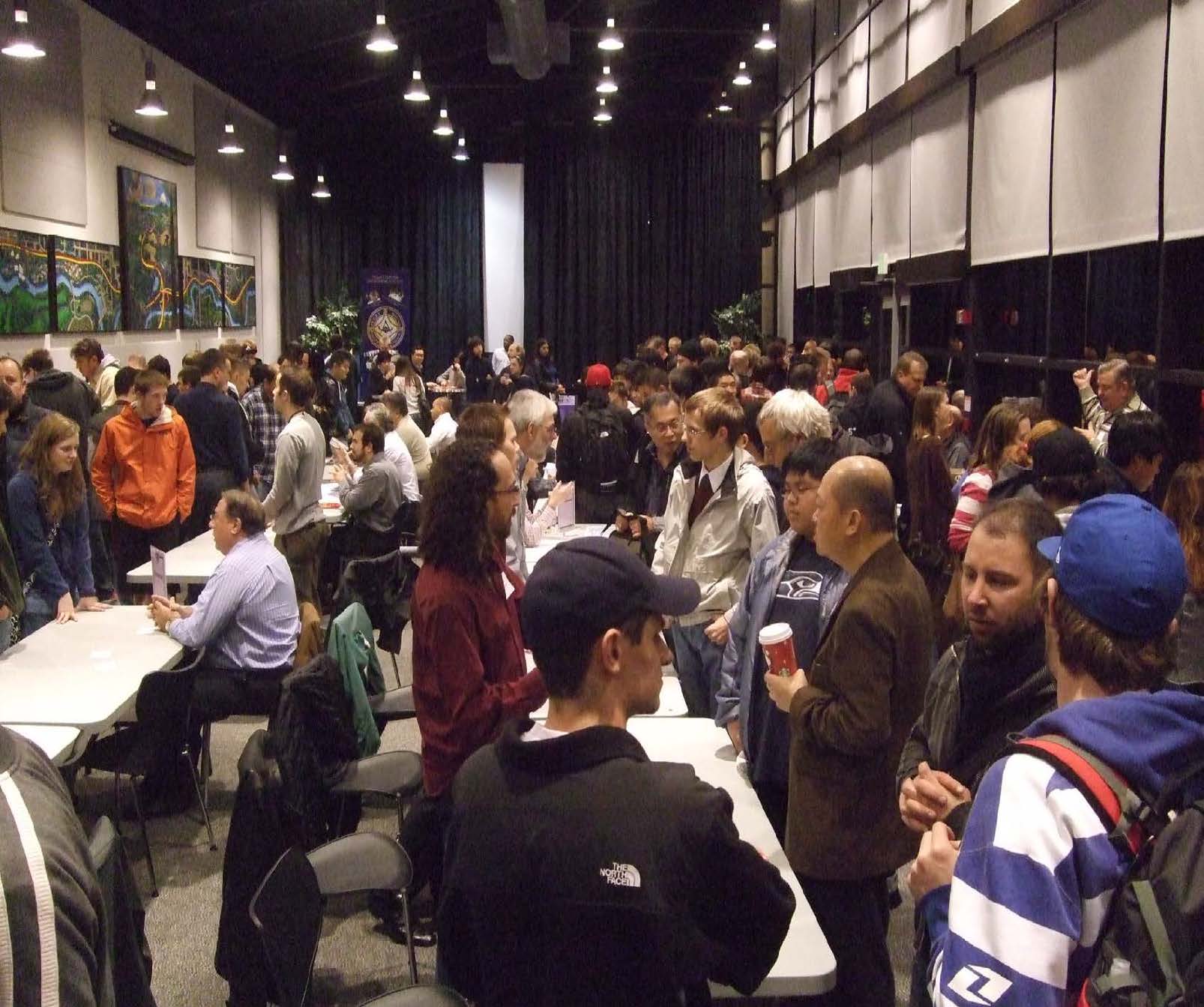 The event will be held in Mobius Hall of the GLA Building (Building CC3) of the Cascadia Community College (see map below) and parking will be provided in the North Parking garage on the east. Mentors will be provided a parking pass to the garage prior to the event.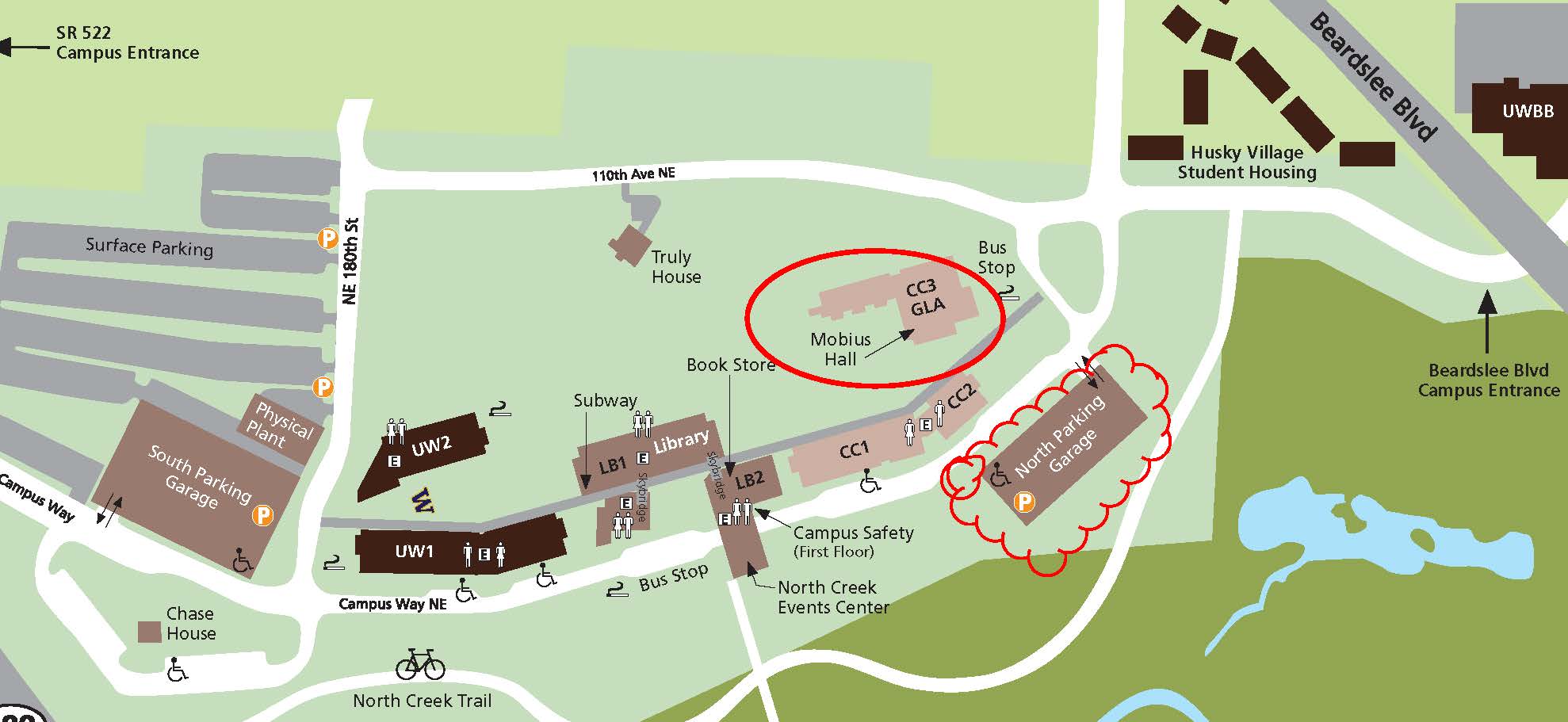 Mentor Night events are also held each year at Seattle University , North Seattle Community College, Seattle Central Community College, Bellevue Community College and Highline Community College. Please check Eventbrite for upcoming events .
For other questions, or if you are interested in hosting a Mentor Night event at your educational institution, please contact the Mentor Night Coordinator.
Organizer of 2014 UW Bothell Mentor Night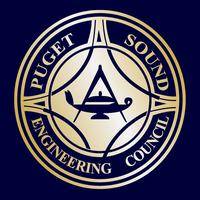 The Puget Sound Engineering Council is a 501(c)6 non-profit organization that has, as constituents, the majority of the engineering professional and technical societies in the Puget Sound.  Our central goal is to increase public awareness and appreciation of engineering, science and technology.