Description
We invite you to help us celebrate all of this year's 500+ nominees that are moving Chicago forward at the 2014 Nominee Reception, presented by Comcast Business, at Park West on Wednesday, September 3rd.

The Nominee Reception is a chance to meet all of this year's nominees, and it will be an exciting preview to the Chicago Innovation Awards ceremony on October 30th at the Harris Theater, which will celebrate this year's most innovative new products and services.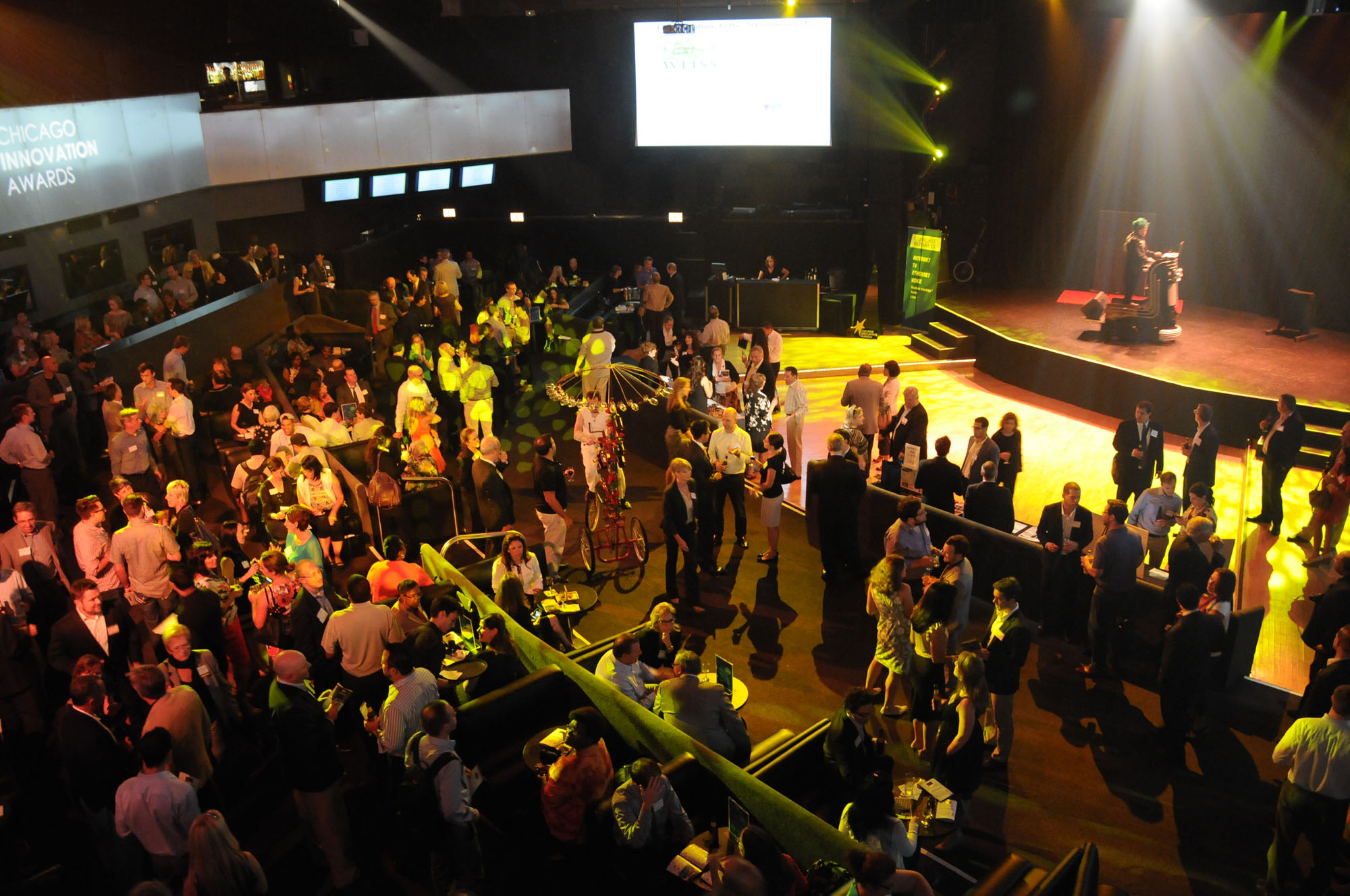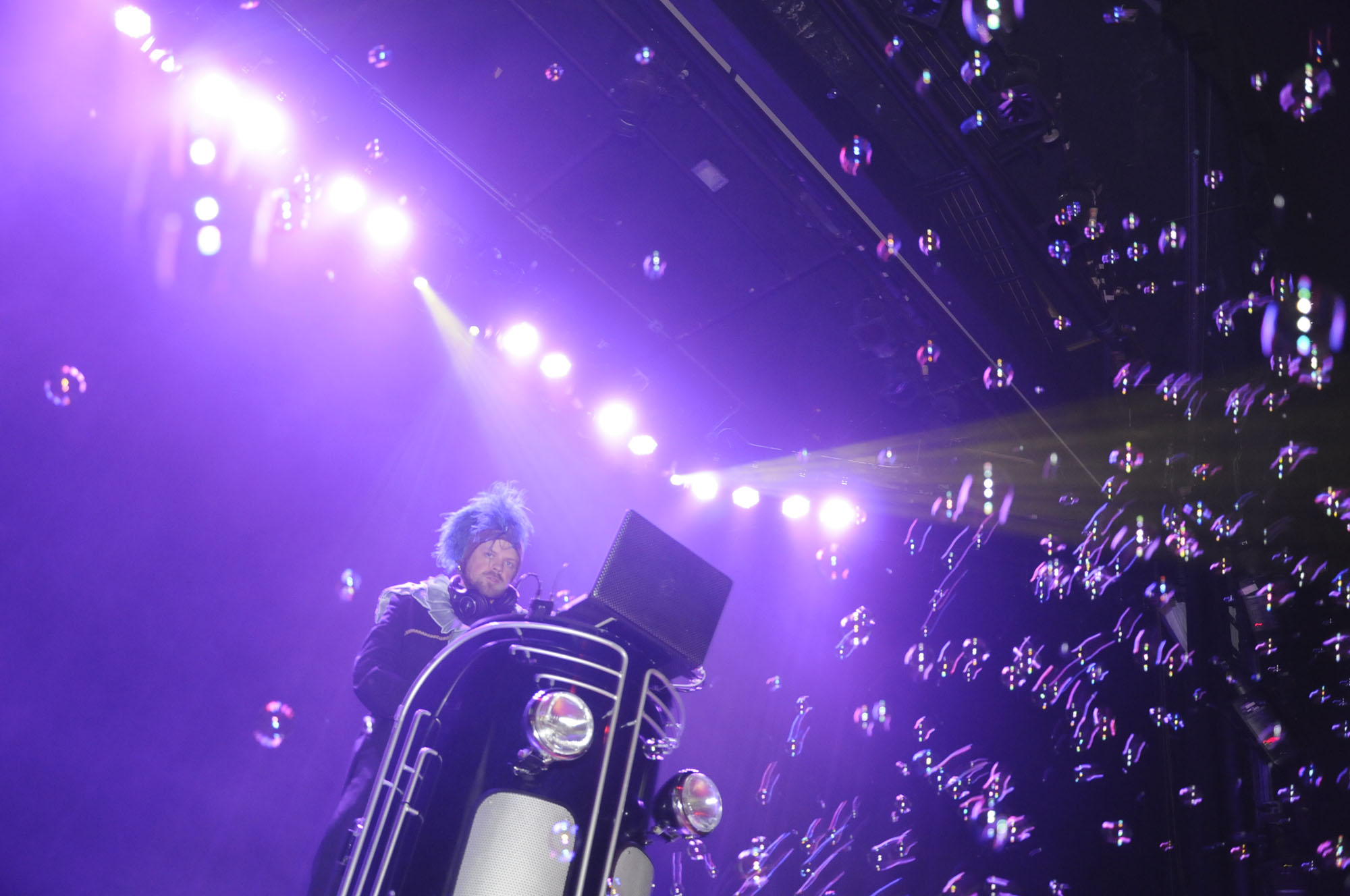 In addition to the nominees, you'll be joined by others in Chicago's innovation community, from large corporations to start-ups, investors, universities, government and non-profit leaders.

We're also thrilled to feature the bizarre spectacle of some of Chicago's most uniquely talented performers --- contortionists, magicians, stilt walkers and more will complement the innovative spirit of this event, which brings together people from all over who know that innovation is all about "seeing things differently."
We'd also like to thank Wirtz Beverage, the official Beer and Wine Sponsor of the Chicago Innovation Awards, which will be providing complimentary drinks. Appetizers are included as well, and provided by Blue Plate.

The Nominee Reception will be held:
Wednesday, September 3rd
5:30pm-8:00pm
Park West
322 W. Armitage Avenue
Chicago, IL 60614

The Nominee Reception has sold out every year, and given the number of this year's nominees, we expect the same. Please RSVP as soon as possible if you plan to attend.