2014 NIH WALS Symposium-Transformational Medicine in the Mitochondrial Age
When and where
Location
National Institutes of Health Campus Masur Auditorium - Building 10 9000 Rockville Pike Bethesda, MD 20892
Description

Undiagnosed Diseases Program
Office of Dietary Supplements
National Institute on Aging
National Institute on Biomedical Imaging and Bioengineering
Registration is closed. However, you can still attend the meeting without registering. Leave yourself ample time to make it through NIH security if you are not an employee. At least an hour, NIH Security will know about the meeting. Remember to have a valid picture ID.
Contact steven.zullo@nih.gov for a copy of the e-program of the meeting.
Important Dates
Event: 2 April 2014
---
AGENDA
Wednesday, April 2, 2014
Transformational Medicine in the Mitochondrial Age
NIH Campus Bldg. 10 Masur Auditorium
---
Introduction (NOTE: Presenters' websites are accessible by clicking on their name next to their photo.)
8:00 AM - 8:10 AM Welcome, logistics, and Opening Remarks
8:10 AM - 8:35 AM Cochaperone Binding to LYR Motifs Confers Specificity of Iron Sulfur Cluster Delivery
Session 1 Mitochondria and the Brain
Chair: Mark Mattson, PhD (NIA)
8:35 AM - 9:00 AM Tweaking Mitochondria to Enhance Neuroplasticity
9:00 AM - 9:25 AM Endowing Neurons with Healthy Mitochondria
9:25 AM - 9:45 AM Break and Posters
9:45 AM - 10:10 AM Molecular Control of Mitochondrial Membrane Permeability

Marie Hardwick, PhD (Johns Hopkins)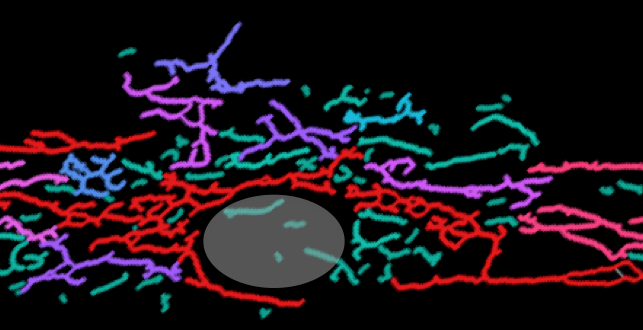 10:10 AM - 10:35 AM Targeting Mitochondria in Ischemic and Traumatic Brain Injury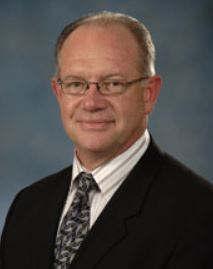 Gary Fiskum, PhD (University of Maryland School of Medicine)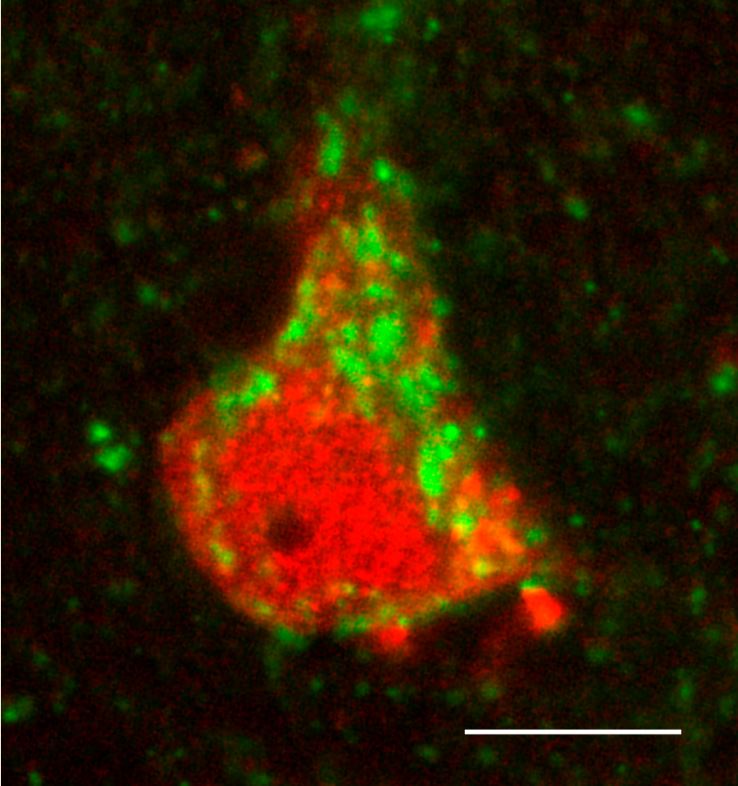 10:35 AM - 11:00 AM PLATFORM POSTER PRESENTATION: : CHCHD2, a new regulator of mitochondrial metabolism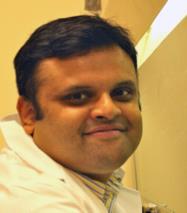 Siddhesh Aras, PhD (Wayne State)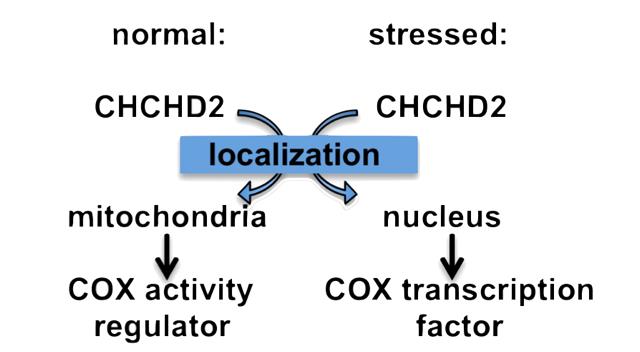 11:00 AM - 11:25 AM Mitochondrial Oxidative Stress and Parkinson's Disease
11:25 AM - 11:50 AM Rejuvenating Mitochondrial Function with PDE4 inhibitors:
Implications for Treating Aging-related Diseases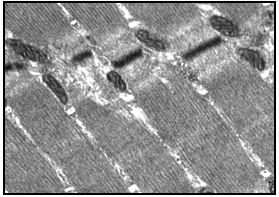 11:50 AM - 1:15 PM Lunch and Posters
12:00 PM- 1:00 PM Doug Wallace lunches with Fellows at the FAES-sponsored Fellows lunch
Session 2 Mitochondria, Cancer, and Innovative Technology
Chair: W. Marston Linehan, MD (NCI)
1:15 PM - 1:40 PM PLATFORM POSTER PRESENTATION: Small mitochondrial-targeted RNAs modulate endogenous mitochondrial protein expression in vivo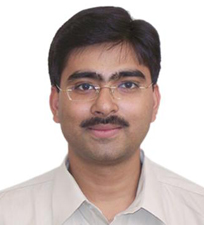 Atif Towheed, PhD (Pittsburgh Med)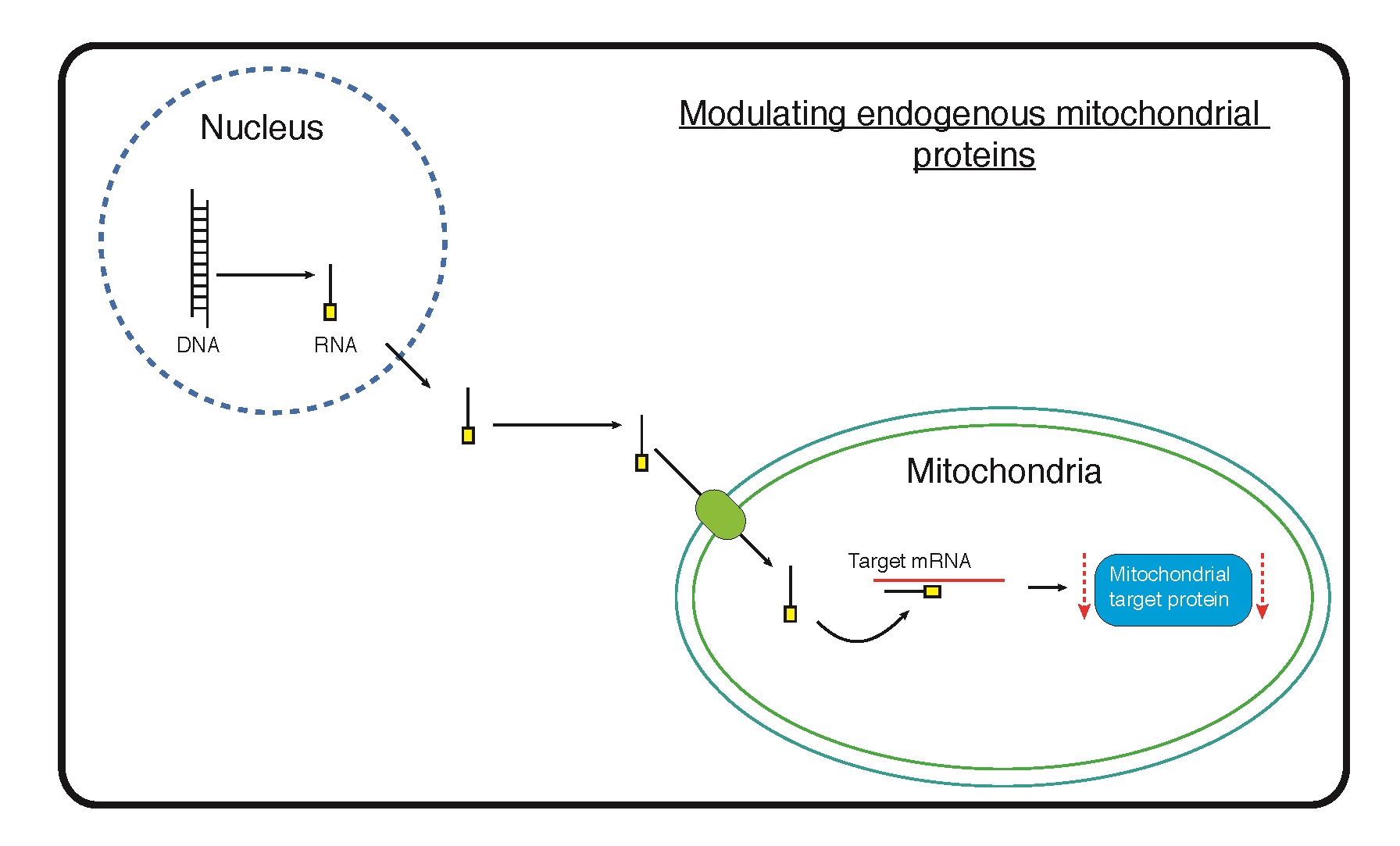 1:40 PM - 2:05 PM Mitochondrial adaptive mechanisms for overcoming heart dysfunction in diabetes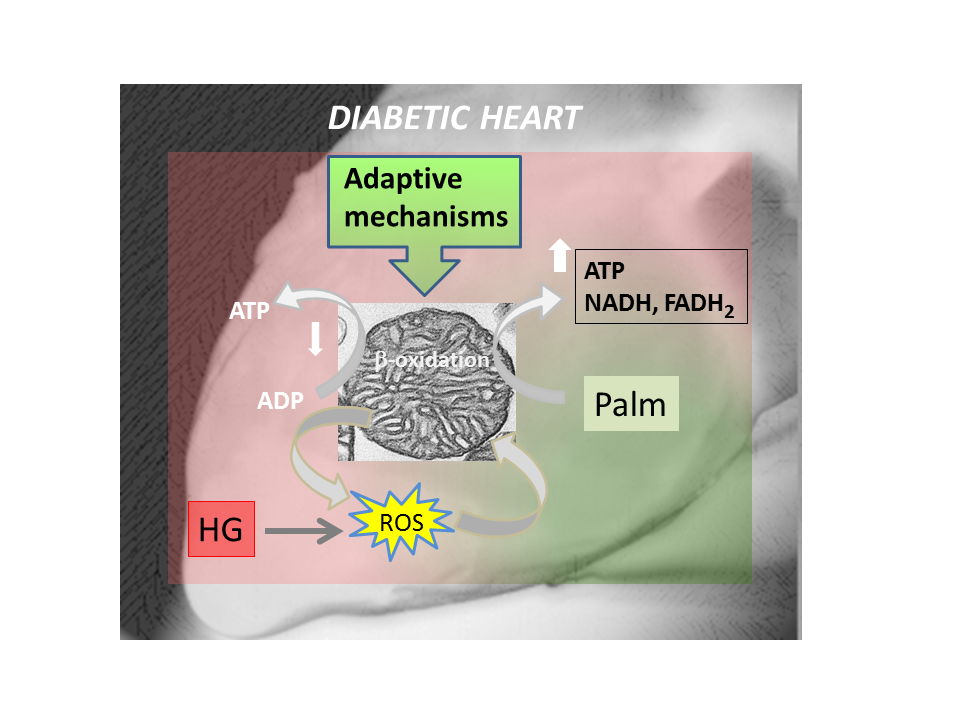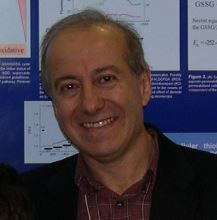 Miguel Aon, PhD (Johns Hopkins)
2:05 PM - 2:30 PM The Role of Impaired Mitochondrial Function in Targeting the Metabolic Basis of Kidney Cancer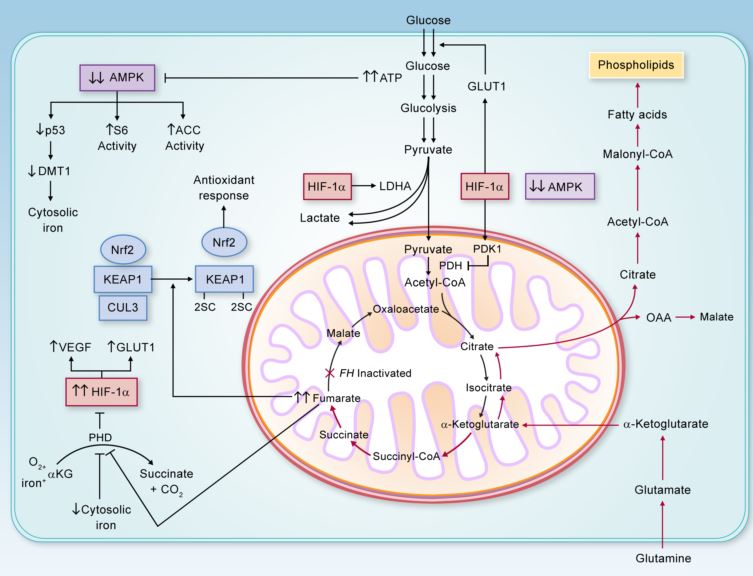 2:30 PM POSTERS
3:00 PM WALS: A Mitochondrial Etiology of Metabolic and Degenerative Diseases, Cancer and Aging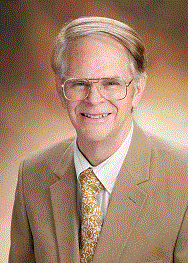 Doug Wallace, PhD
(CHOP/UPenn)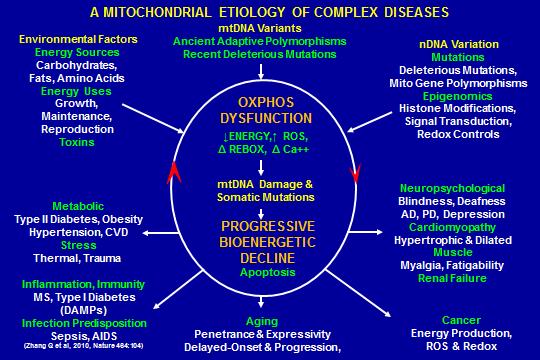 Reception: NIH Library
Dinner on your own at a Selected Restaurant
---
FAQs
What assistance is there for persons with disabilities?
Sign-language interpreters can be provided. Individuals with disabilities who need reasonable accommodation to participate in this event should contact Dr. Steve Zullo, steven.zullo@nih.gov, 240-271-9007, or the Federal Relay, 800-877-8339.
What other accommodations are available?
Bldg. 10 has lactation rooms. Please contact Jane Balkam (lactation consultant) at jane.balkam@nih.gov for information on accessibility.
What about seating in Masur Auditorium?
Registration is not required; seating is on a first-come, first-served basis. Fire regulations require that every person in Masur Auditorium must have a seat. Standing in the aisles or in the back of the auditorium is not permitted.
Where can I stay and how do I get around?
HOUSING: Please check these websites, check with the hotel about transportation to NIH, many are near the METRO Red Line Bethesda Station, one stop from the NIH which is at the METRO Red Line Medical Center station.
Hotel Rates Bethesda MD or Booking.com/Bethesda, MD
NIH Security and Visitor Information
Do I have to register for the symposium in order to attend?
No. Registration for the event is optional unless you plan to submit a poster abstract.
How do I format my poster abstract?
ByLine, title, abstract (follow this example please):
Mendel, Gregor. St. Thomas Monastery, Brünn, Austria. Taste-testing variously colored and shaped garden peas, a study with the Augustinian Brothers.
This work supported by:
(Abstract of up to 300 words)
MAXIMUM POSTER SIZE: 6' wide by 4' tall
Where can I contact the organizer with any questions?
Steven Zullo, Ph.D.
6707 Democracy Blvd; Bethesda, MD 20892
P: 240-271-9007
& 301-480-0716
Can I update my registration information?
Yes. You can update your registration information, including your poster abstract, by logging back into the registration website with your username and password.
Do I have to bring my printed ticket to the event?
No. Registration is optional, but we recommend registration so we can have your name badge printed and ready for you at the door on the day of the event!
The name on the registration/ticket doesn't match the attendee. Is that okay?
Yes. If you have any last minute changes of attendees, feel free to make substitutions or bring extra attendees along.
How can I access individual presenter websites?
You can access any presenter's website by clicking on his or her name next to the photo.