2014 New Years Lap!

Wednesday, January 1, 2014 at 1:00 PM (EST)
Event Details
This will be a MEMORIAL RIDE / CHARITY EVENT!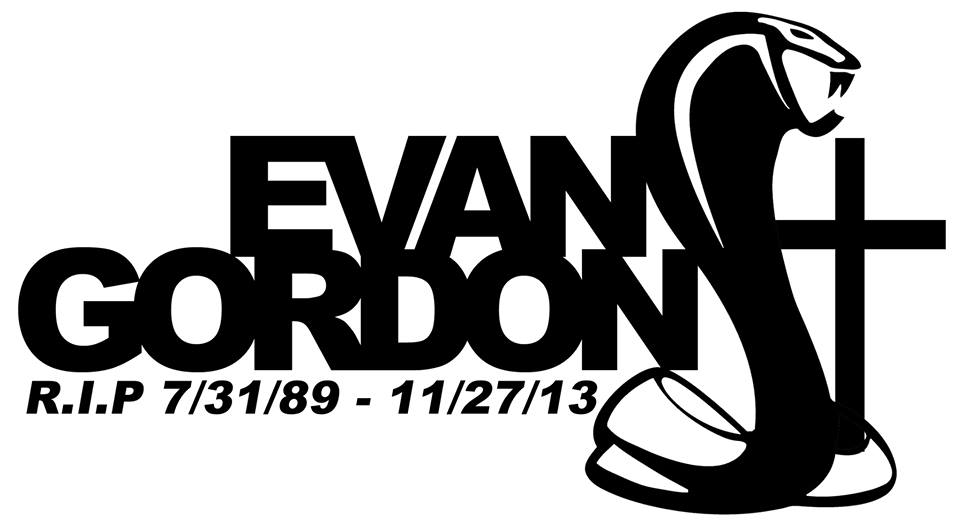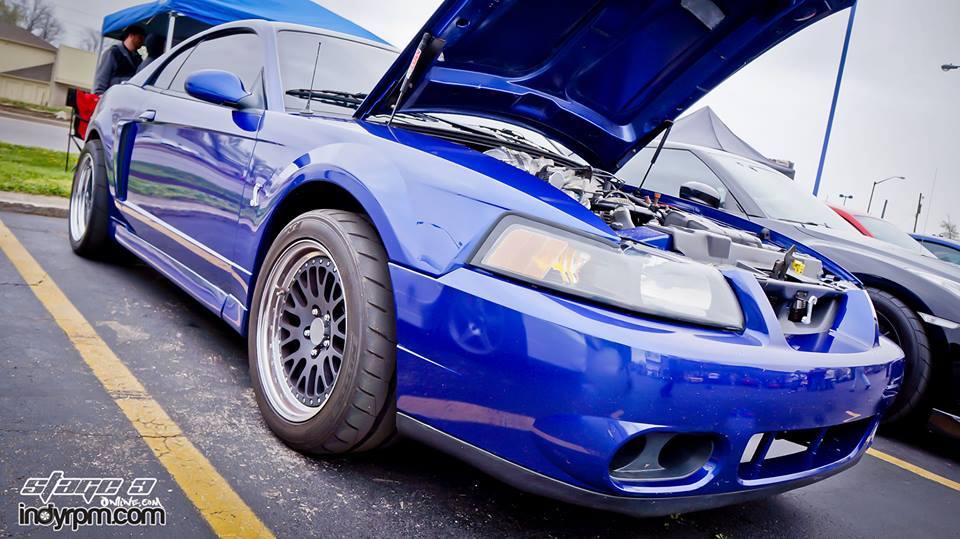 Evan Gordon was Born in Payne, OH and was living in New Haven, IN. Ford fan to the fullest. Worked for his family's business Gordon Tool, INC. Was in the process of converting his TT cobra to an auto. He was the type of guy that everyone knew and would always help a stranger. He would do anything for anyone at any time. He was well known and respected by everyone in the car scene, and part of the automotive movement in both Indianapolis and Ft Wayne.
Evan passed away in a car accident the day before thanksgiving. His closest friends are wanting to continue his legacy, and finish what Evan started on his build. They will be finishing the build in Evan's memory, and give the car to his younger brother. All money collected will be going toward that build.
2014 New Years Lap on 465!
Hosted by: INDY CARMADA +  INDYRPM
Sponsored by: Chilli's +  Ziebart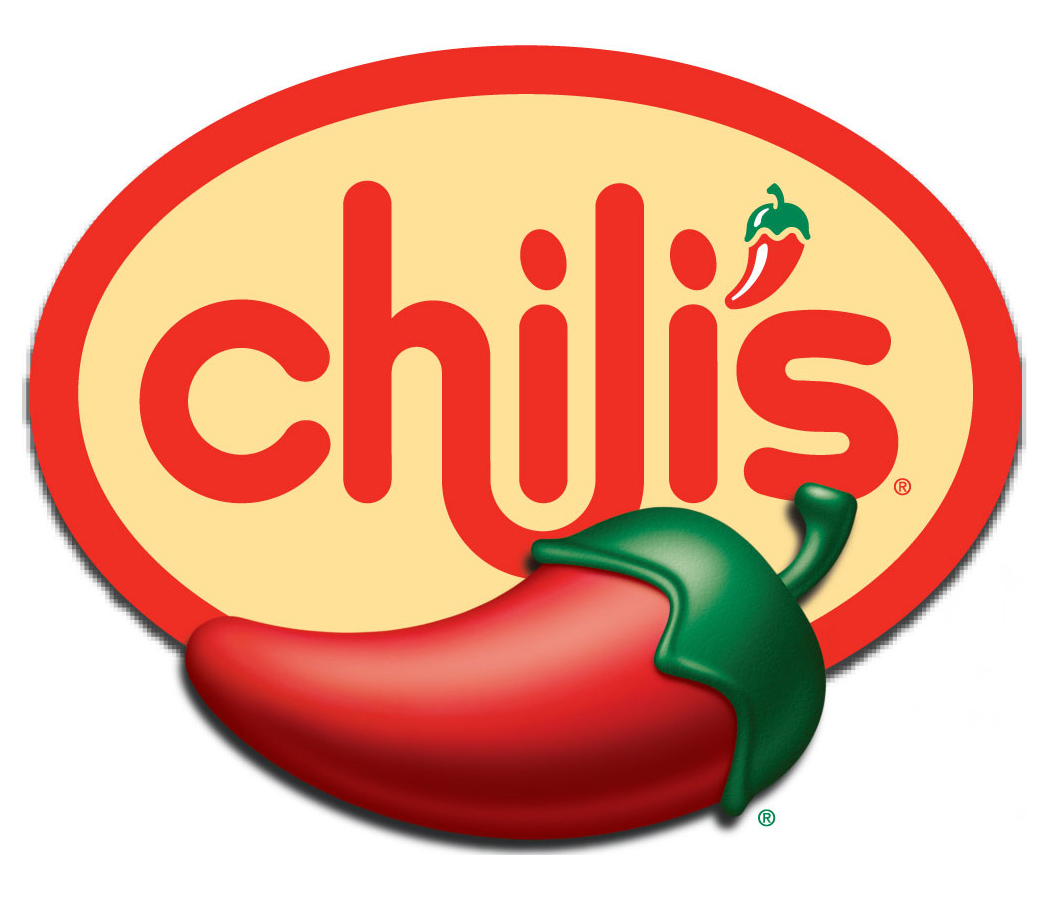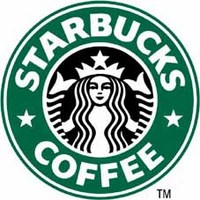 This lap is an escorted lap around 465.
Escorting will be done by INDIANA STATE POLICE and myself.
All car clubs are invited to attend, which means this is an all makes / all models event!!!
Videos from Past Events...
http://www.youtube.com/watch?v=npCw_BAfeDc
http://www.youtube.com/watch?v=4AHvM-h3Lk4
http://www.youtube.com/watch?v=MocIE8EKtyI
http://www.youtube.com/watch?v=3s1hiNEek-g
Meeting times/locations...
Where: Chilli's @ I-465 & W.38th St.   |    Target Parking lot
When:  Event Schedule
     11:00am - Organizers Meeting
     12:00pm - "EARLY BIRD" - for those whom enjoy talking and looking at all the cars prior to departure.
       1:00pm - "Scheduled Time" - For those whom want to eat, but just want to grab lunch and depart.
       2:15pm - "Cruise Only" -  For those whom want to skip the lunch.  This is the DEPARTURE TIME 
FOR THOSE OF YOU WHOM EAT AT CHILLI'S
PLEASE PRINT OFF THIS DOCUMENT TO GIVE TO YOUR WAITER/WAITRESS.
THIS WILL ALLOW A PORTION OF THE COST OF YOUR MEAL TO GO TOWARD THE CHARITY!
CLICK HERE FOR DOCUMENT!!!

Rules: 
1. HAVE FUN!!!
2. DRIVE SAFE!!!
3. NO PASSING!!!
4. NO AGGRESSIVE DRIVING / RACING / TAUNTING!!!!
5. STAY IN SINGLE LINE FORMATION!!!

We are meeting in the FAR side of the parking lot of TARGET. 
You should see cars start to park there prior to arrival (these are the organizers most likely). You are welcome to eat at Chilli's or TGI-Fridays. Both are aware of us coming, and prepare each year for the large crowds. For those that wish to eat a little lighter or inexpensively, there is a Burger King, McDonald's, and Taco Bell all in that area.
The lap will begin at 2:15pm
This lap till move COUNTER-CLOCKWISE around 465.
It will be Police escorted, and end in the location we took off from.
Afterward, weather permitting, there will be a mini-show to check out the variety of vehicles that attended the lap and share media coverage. All media can be posted without permission, however we ask that you tag Indy Carmada in the footage as well as "New Years Lap" so that it is searchable.
This lap is POLICE ESCORTED!
You are to fallow all posted speed limits and rules of the highway, unless directed otherwise through intersections. No Reckless Driving will be tolerated, and are subject to any penalties the officers see fit. We are not responsible for your actions, and we are not responsible for any damages caused by the lap.
By agreeing to participate in this event, you are agreeing to release and discharge, indemnify and hold harmless Daniel Hendry and Indy Carmada , as well as its escort drivers, and city/county/state departments, All liabilities, claims, demands, damages, rights of action, suits or causes of action present or future, whether the same be known or unknown, anticipated or unanticipated, resulting from the New Years Lap will be released. I fully understand that I am still to obey all posted speed limits and traffic laws and if at any time doing otherwise, will take FULL responsibility for my actions, and hold Daniel Hendry, Indy Carmada, and all Police Escorts harmless.
Attendee List
Sort by:

Date

|

First Name

|

Last Name
When & Where

Chilli's
6943 West 38th Street
46254


Wednesday, January 1, 2014 at 1:00 PM (EST)
Add to my calendar