2014-Mar: London Chapter Meeting

Monday, March 31, 2014 from 5:00 PM to 8:00 PM (BST)
Event Details
Guest speaker, David Shaked, will run a workshop about Operational Excellence with a different angle - A more generative, engaging and positive approach to achieving efficient organisations.
The Operational Excellence Society is happy to announce the next meeting of the London Chapter on Monday, March 31st, 2014. Please feel free to share this opportunity to your professional network, refer a colleague or, better yet, Bring a Friend!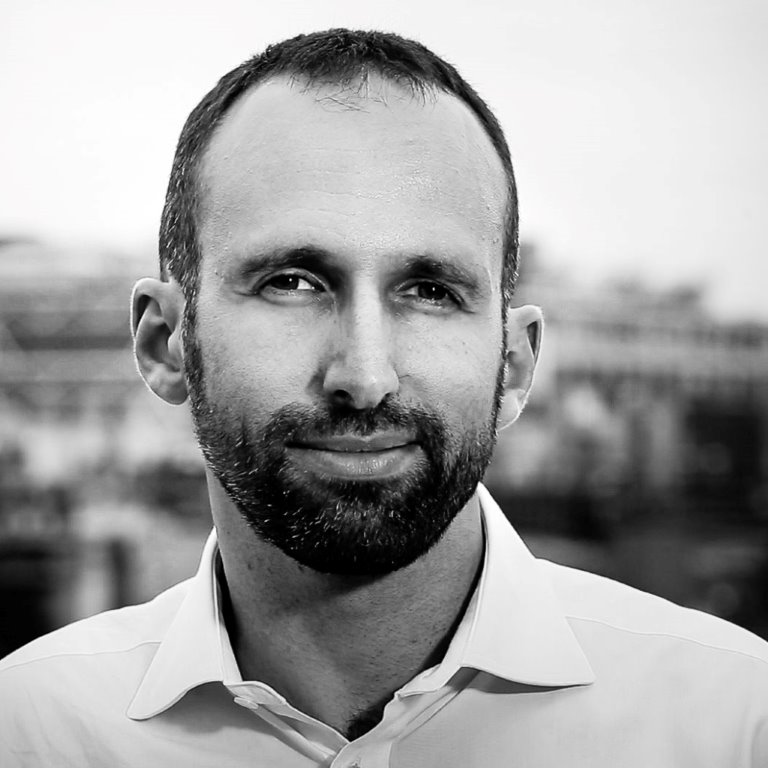 GUEST SPEAKER: David Shaked | Linkedin Profile
Where do you start your Operational improvement or efficiency projects/programmes? 

What are you looking for first?

What questions do you ask? 

Where can you find new (and different) insights for growth as well as engage people in business transformation?
David Shaked is a positive change leader for individuals, teams and organisations. He is a practitioner and teacher of several strength-based approaches to change, as well as Lean and Six Sigma – bringing together a range of tools and approaches for the benefit of his clients.

He has over fifteen years of hands-on experience with organisations such as Johnson & Johnson, Intel, 3M, IBM, NHS UK, Southern Rail, Howard Tenens, Shelter, Deloitte, Carmignac, Lyle & Scott as well as Christchurch and Kingston Universities. He has worked all across Europe, the USA, the Middle East and India.
David offers a strong platform of strength-based approaches to change. They include: Appreciative
Inquiry, Solution Focus, Positive Deviance, Positive Psychology and a range of constructive action focused dialogue approaches. He is an Appreciative Inquiry trainer for NTL (the leading Organisational Development practitioner group in the US). David has delivered AI workshops in both the US and in Europe.
In November 2013 he published his book 'Strength-based Lean Six Sigma: Building positive and engaging Business improvement'. It is the first book to use approaches in business improvement as well as organisational change for optimum organisational performance and improved agility.
PRESENTATION
Strength-based Lean Six Sigma is a new way of approaching process improvement that combines the best practices of two established methodologies to generate a new approach in order to help you
develop and deliver increased high performance in any organisation.
Strength-based Lean Six Sigma blends the energy, creativity and commitment released through the
strengths-based approach of Appreciative Inquiry with the rigour of process improvement generated
by Lean Six Sigma thus driving effective and powerful change programmes that move beyond problem solving and waste/defects elimination.
In this workshop David will provide an interactive experience of the approach, share stories from his experience and offer the participants useful insights
...come along to this workshop and find out more…
AGENDA
17.00 Arrival & Networking
17.30 Presentation(s)
18.30 Discussion
19.00 Advisory Board and Close of Meeting
Meetings of the Operational Excellence Society are open to the public. We typically meet the last Monday of every month, set an agenda, and get great speakers to kick off the debate. Please contact David Boyman (boymandr@xonitek.com) for more information.
When & Where

University of West London
St Mary's Road
Ealing
London
United Kingdom


Monday, March 31, 2014 from 5:00 PM to 8:00 PM (BST)
Add to my calendar
Organizer
Operational Excellence Society
The Operational Excellence Society is a "grass-roots" organization committed to those Change Agents dedicated to the continuous and deliberate improvement of company performance AND the circumstances of those who work there – to pursue "Operational Excellence by Design" and not by coincidence.
It's a place where people can take the conversation from cyberspace and make it face-to-face, to exchange ideas and best practices, and offer and receive mentorship.  Whether you are in industry, a practitioner, in academia, a consultant, or an individual who is interested in the subject matter – all are welcome to join and participate.
2014-Mar: London Chapter Meeting