2014 Lifestyles Unlimited Wealth & Passive Income Expo, Saturday Feb 1st

Saturday, February 1, 2014 from 7:00 AM to 7:00 PM (CST)
Who's Going

Loading your connections...
3 of your friends are going.
Share it to get more people on board!
Share

Sara Haughty
San Francisco, California

Luke Picard
London, United Kingdom

Rick Vespucio
Florence, Italy
Event Details

Make plans now to attend the 
Lifestyles Unlimited Wealth & Passive Income Expo 2014
.  It's a super-sized event on a super-sized weekend:  
Saturday, February 1, 7:00am - 7:00pm
 at Houston's George R. Brown Convention Center. 
Del Walmsley:
Del, the founder of Lifestyles Unlimited and an award-winning Real Estate investor
will give his LIVE State of the Market keynote address.  Hear what promises to be an exceptional look at the how the market is changing and what's in store for the coming year.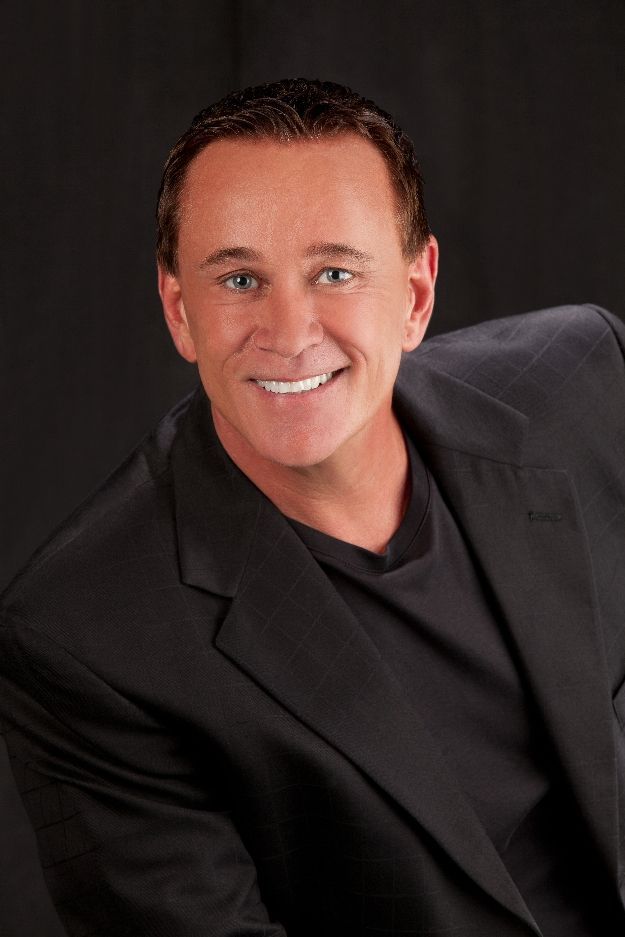 Russ Whitney: launched his real estate investing career after reading a book on the subject when he was 20. He was a newly-married high school drop-out working in a slaughterhouse for $5 an hour. That book and Whitney's Inner Voice told him he could do better for himself and his family.
Applying the principles he learned from that book, he began buying income-producing properties. His initial investments were multi-unit properties in low- to moderate-income areas that he would fix up and rent to hard-working people who needed decent, safe and affordable housing. As he gained experience, his portfolio expanded.
Within a few short years, he achieved financial independence. He was able to quit his job and focus his energy on his investing while also starting and building other companies. At the age of 27, long before the dot-com phenomenon, he became one of America's youngest self-made millionaires.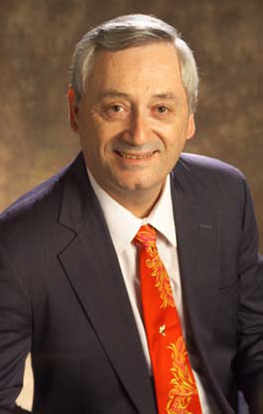 Ron LeGrand: Mr. LeGrand has been an entrepreneur for 48 of his 67 years with the last 31 as a real estate investor, commercial developer, speaker, author, information marketer, restaurateur, mortgage broker and lender. He's purchased almost 2,000 single family homes and his commercial background includes projects in nine states ranging from retail, warehouse, residential development, fractional and resort properties. Today he owns or controls several hundred million dollars in real estate developments, owns several businesses and continues to teach across the U.S. and Canada.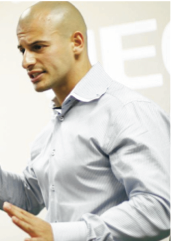 Dragon Trajkovski
advises and consults with Fortune 500 companies, executives, managers and sales professionals in the areas of Peak Performance, leadership, organizational behavior, psychology of achievement and sales. Dragan couples 8 years of sales, consulting, and corporate training expertise to ignite and inspire results-driven trainings, workshops, and success seminars for Robbins Research International. Dragan is an expert at using Anthony Robbins Peak Performance Strategies to get results for the most successful and influential leaders, entrepreneurs, actors and athletes in the world. Dragan's greatest passion is seeing an individual accomplish something they have never thought was possible.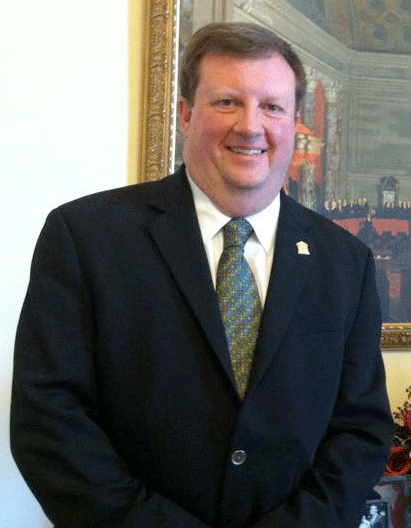 John Ridgway, CPM:
John is the multi-family mentor for Lifestyles Unlimited, Inc. with over 30 years of experience in all phases of multifamily property management. John is the president and CEO of Celtic Realty Advisors, LLC and managing 970 apartment units in 4 communities.

He is a past president and current board member of the Houston Apartment Association and is a delegate to the National Apartment Association.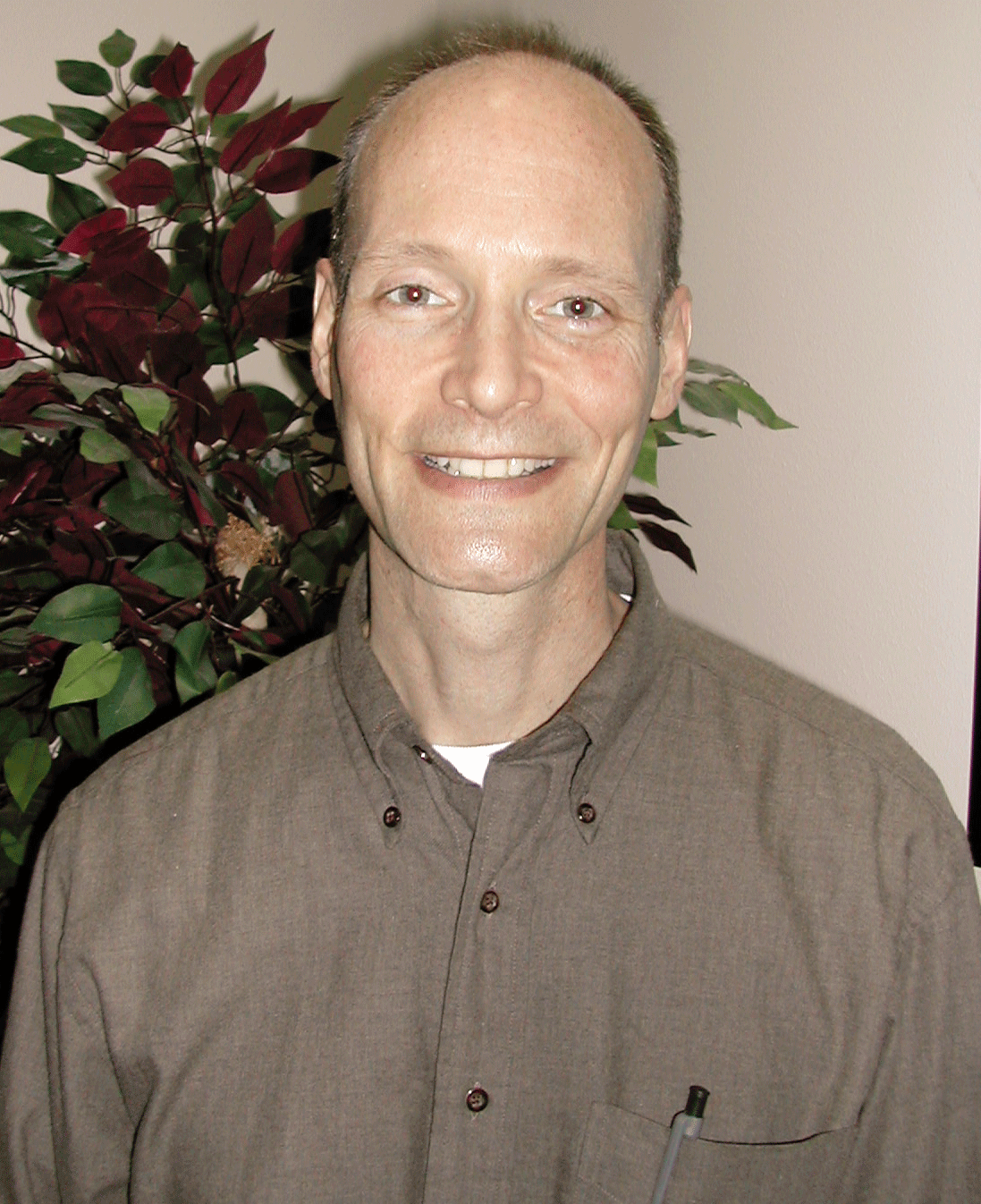 Glenn Dickson: Glenn Dickson is President of Complete Property Services LLC. His company manages about 600 mostly single family homes for about 230 clients, operating since early 2002. His company has helped its clients acquire and rehab most of the portfolio, making him well qualified to speak to the Houston market, its opportunities and pitfalls, and especially how to succeed as a landlord investor. He personally owns 20 rental properties, and does many buy fix sells on both he and his clients' behalf. He holds a Texas Broker license and has been involved as a Lifestyles Vendor since 2003.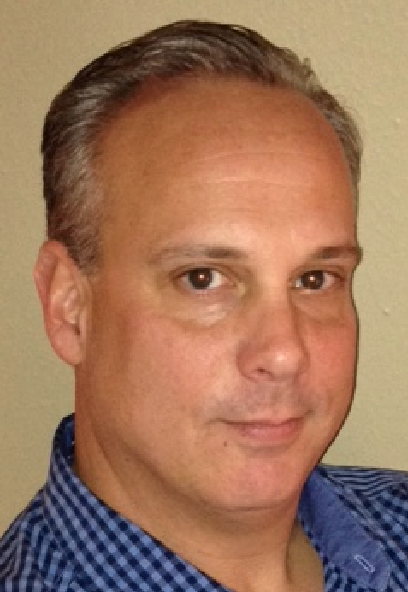 David Hoke: Red Door Funding, David will explain all aspects of using hard money. As a Private Money/Hard Money Lender specializing in one to four family properties in the Houston TX Market, David works with all types of investors, whether you're experienced or getting your first deal started.


Donny and Valerie Gothard
are a Branch Management Team for Gateway Mortgage Group, they know the value of working one-on-one with clients. Working directly with an underwriter, their clients are ensured straightforward, honest answers from start to finish, as well as excellent products and service.
Donny and Valerie were named the 2011 Vendor Of The Year for Lifestyles Unlimited, Inc. Valerie was also named the 2011 Loan Officer Of The Year for Gateway Mortgage Group.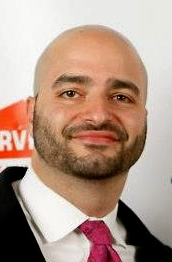 Nathan Foty is the Vice President of Operations for Benchmark Insurance Group of Texas which is Houston's leading insurance brokerage for single and multi family investors.  As the an investor and risk management expert, we will be providing investors with key strategies to effectively pin point exact types of insurance plans for your unique situation, while maintaining fair and stable rates.  We have developed a comprehensive matrix that allows real estate investors to understand the differences between various investment property insurance policy forms, ultimately helping you make an educated decision about your real estate insurance needs.
In addition Benchmark offers our clients with full service claims consulting and look to guide investors with steps  to prevent claims from happening, as well as optimize your claim in the event of a loss.  We are committed to servicing every aspect of your residential and commercial real estate insurance requirements because your time and energy are too important to waste worrying about insurance.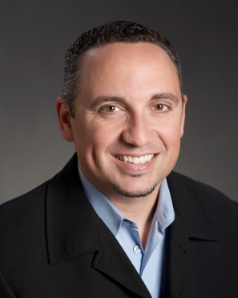 Darel Daik is the CEO of Noble Mortgage and Investements and an 18-year mortgage veteran. Darel has facilitated over $400 Million Dollars in real estate transactions including residential and commercial proprerties. Noble Mortgage is a direct lender of Hard Money and  Conventional capital. He will be discussing all of the different types of financing available for investors in today's market including hard money, conventional loans, portflio and blanket loans, and apartment loans.

70+ Breakout Sessions to choose from including:
Introductory Real Estate Investing Workshops

Single-Family & Multi-Family Case Studies by award winning investors

Bookkeeping 101

How to finance 10 properties in 10 months

Don't Flip Out on Stubborn Sellers, Meeting Their Needs Will Get You The Deal

The Best Investment Finance Strategies Revealed

Learn how Banks evaluate your Finances

How to utilize Mortgage Finance and Portfolio Management Strategies

Houston Market Update-A review of sales and rental trends in Houston, a forecast of what to expect the next couple years, and thoughts on what to buy for long term rentals

How to Succeed as a Landlord Investor

Key financial metrics, do's and don'ts

If, When & How to Hire a Property Manager

How to Estimate a Rehab in 15 minutes

The Art of Owner Finance

Investor Financing in Today's Market:  Hard Money – Flips & Rehab to Permanent Loans, Conventional Loans, Portfolio & Blanket loans

How Houston investors are making money wholesaling houses

Finding Off-Market Deals Ahead of Everyone Else

8 Ways to profit from Tax Delinquent properties

Tax Benefits of Owning Rental Property

Recent Changes to Tax Rules

Installment Sales, Like Kind Exchanges and other tax issues related to Real Estate

How to profit from tax sales in Texas

And there's more.  Bonus features for the Expo:
Visit an Exhibit Hall filled with 60+ vendor booths, all providers of services for Real Estate investors:  contractors, inspectors, property managers, accountants, suppliers of property leads, and many, many more.
Don't learn from your mistakes!
Rather, learn from successful Real Estate investors.  Plan to attend engaging, inspiring, and challenging presentations by acclaimed local Real Estate experts.
Stay tuned for information about additional events taking place at the Expo.  Believe me, you won't want to miss them. 
You've heard it said that it's always a good time to invest in Real Estate.  That's true.  And 2014 promises to be a tremendous year.  The information, contacts, networking, and 
Del's State of the Market 
address are valuable tools for your investing endeavors. 
Please note, by registering for this event your ticket is good for yourself and/or spouse/significant other.
Have questions about 2014 Lifestyles Unlimited Wealth & Passive Income Expo, Saturday Feb 1st?
Contact the organizer
Organizer
Lifestyles Unlimited is the education and mentor group for real estate investors. 
We've been helping people just like you buy thier lives back from corporate America since 1990.  We are 16,000+ members strong, including national, state and regional investor of the year award recipients.
Our mission is to teach our members how to supplement or replace their earned income with passive income; thereby reducing their dependence on jobs, pensions, social security and savings programs like IRAs and 401(k)s.  

We provide education and mentoring for single-family homes as well as several hundred unit apartment complexes and everything in between.  Many of our members have never owned investment real estate before.  We guide members step by step through property locating, evaluating, negotiating, financing, closing, rehabs, leasing, management and operations.

We are unique in providing individual, customized mentoring, through what we call "The Natural Progression of the Real Estate Investor."

For more information visit us at lifestylesunlimited.com

2014 Lifestyles Unlimited Wealth & Passive Income Expo, Saturday Feb 1st