2014 International Women's Day - Inspiring Change through Education

Monday, March 3, 2014 from 5:30 PM to 8:00 PM (EST)
Event Details
Inspiring Change: Educating Girls to Break the Cycle of Poverty
Screening "Graceland Girls" followed by panel discussion with the director
This year the International Women's Day theme is Inspiring Change, celebrating the social, political and economic achievemtns of women while focusing world attention on areas requiring further action; advocating for women's advancement everywhere in every way. With this theme in mind, Women's Forum is thrilled to be screening the film: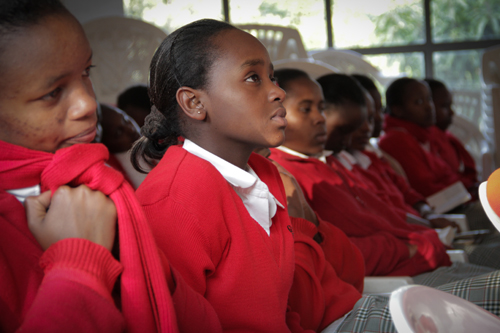 Educating its adolescent girls has proven to be the cornerstone of Kenyan development, yet so many are denied equal access to education, social and economic equality and respect. This half-hour documentary provides an intimate look at how the high school students at Graceland Girls School in central Kenya have, so far, defied the odds. Using a combination of video and digital photograph - taken by both the subjects and the filmmaker - the girls express the beauty and pressures of empowered Kenyan girlhood and share their personal struggles to find hope for a better future.
Panelists for this event:
Jordan Salvatoriello, director of Graceland Girls. Jordan is an award-winning media artist and journalist specializing in social issue documentary video and photography. Jordan earned her B.A. in journalism from Boston University and an M.F.A. in Media Art from Emerson College. Drawing on her desires to tell real stories of social good and triumph over adversity, Jordan also currently serves as P.R. manager for Make-A-Wish Massachusetts. 
Richard Rowe, Chairman and CEO of the Open Learning Exchange, Inc (OLE). OLE works with nation-based organizations in the developing world that are committed to ensuring a quality basic learning environment for all of their children. Dr. Rowe received his Ph.D. from Columbia University in clinical psychology, served as Associate Dean of the Graduate School of Education at Harvard, Director of the Test Development and Research Office of the West African Examinations Council and served as a member of the Massachusetts State Board of Education.
Monte Allen, Senior Director of CARE. CARE is a leading humanitarian organization fighting global poverty by placing special focus on working alongside poor women because women have the power to help whole families and entire communities escape poverty. Monte has worked with CARE for twelve years, working with individual, foundation, and corporate donors. Previously, Monte directed the membership program at WGBH and served as director of development for the Nature Conservancy's Massachusetts chapter. Monte is a graduate of Lawrence University and served as a Peace Corps volunteer in Kenya.
Event Co-sponsors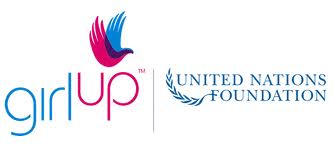 Care                           Open Learning Exchange                      Girl Up



                Boston GLOW                    Our Bodies Ourselves            Center for Women's Health &                                                                                                        Human Rights, Suffolk Uni.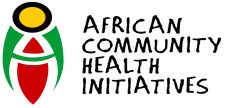 African Community Health Initiative   Women and Health Initiative               Boston Network for
                                                    Harvard School of Public Health        International Development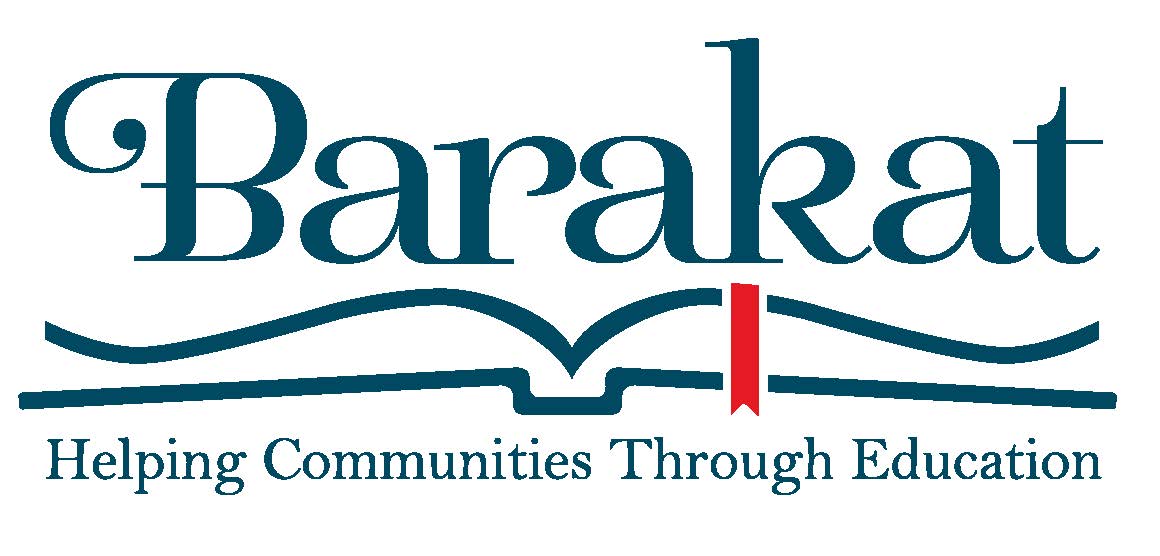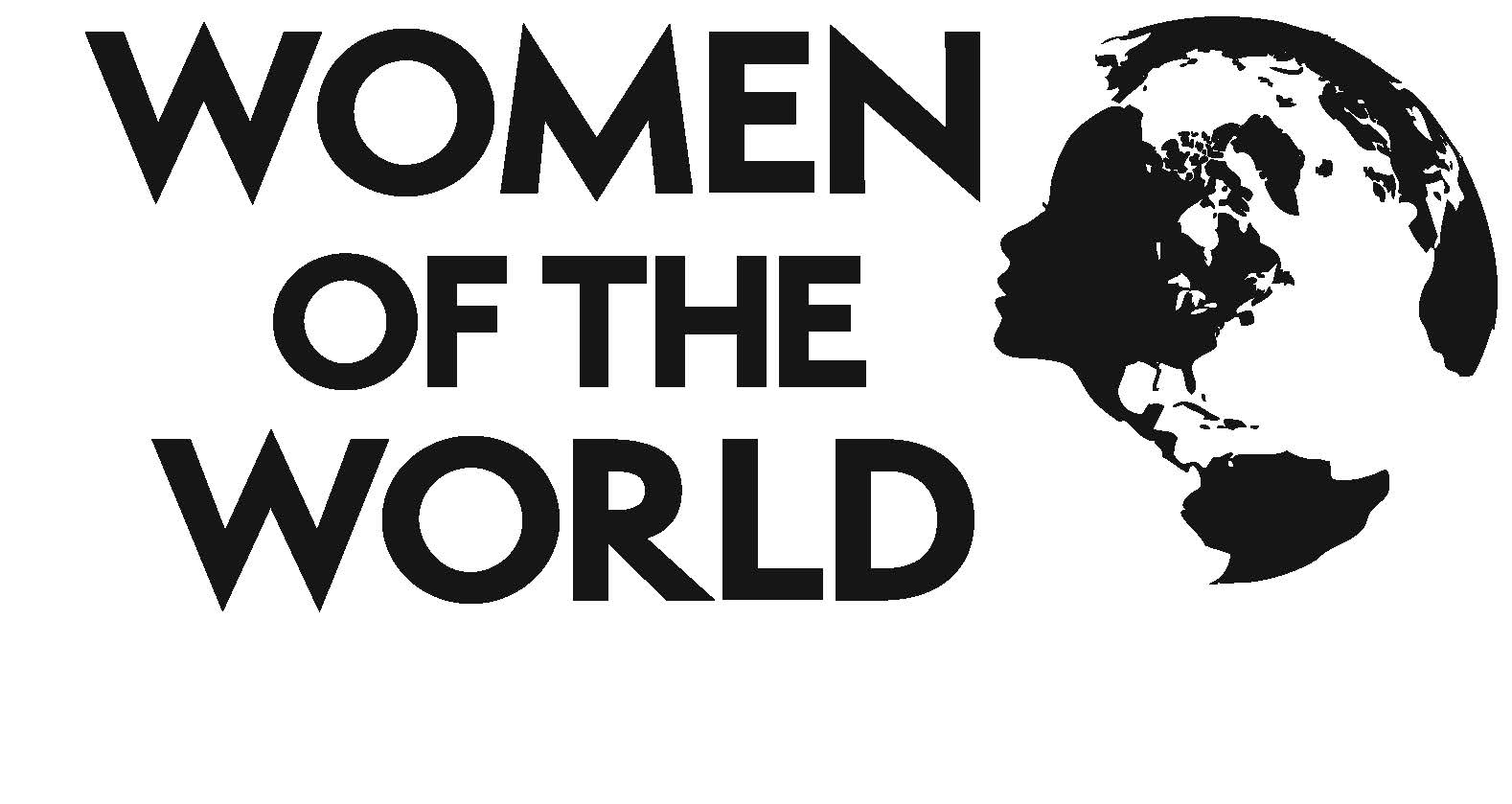 Tufts University School of Medicine:               Barakat                            Women of the World
        Public Health Programs &
     Center for Global Public Health     
When & Where

Massachusetts Continuing Legal
10 Winter Place
Boston, MA 02108


Monday, March 3, 2014 from 5:30 PM to 8:00 PM (EST)
Add to my calendar
Organizer
Since 2006, the Women's Forum @ UNA-GB  has become an active local community of women and men working to improve the lives of women and families in the developing world. Its mission is to raise awareness of the issues facing women in developing countries and to engage others in this effort.
The United Nations Association of Greater Boston (UNA-GB) serves as a resource for the citizens of the Greater Boston area on the broad agenda of critical global issues addressed by the United Nations and its agencies: peacekeeping, human rights, humanitarian relief, economic development, and education. A membership organization founded more than 50 years ago, UNA-GB is committed to building a stronger network of global citizens in the Boston area.