2014 HIGHER GROUND: Winning the Battle for Sexual Integrity

Saturday, February 8, 2014 from 8:30 AM to 4:00 PM (PST)
Event Details
Men and Teens (age 13 and older), join us at Higher Ground!
You'll come away with practical tools, resources and encouragement to help you win the battle for sexual integrity.
For complete conference details, visit www.highergroundmen.com
MORNING KEYNOTE SPEAKERS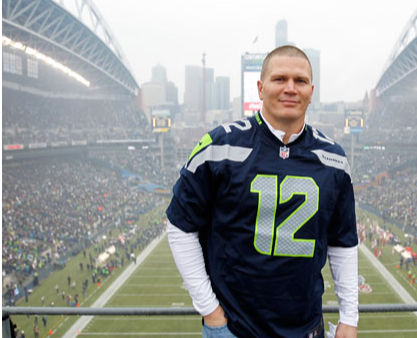 Since retiring from the NFL, Jon Kitna is doing exactly what he feels he was called to do – teaching, coaching and mentoring.  When he's not teaching math or coaching football at Lincoln High, his alma mater in Tacoma, WA, Jon speaks to countless men in churches and in communities across the country, challenging them to become spiritual leaders in their homes and communities.  Jon has a heart for youth, who need their fathers (or father figures) to step-up and lead and teach them to become men of faith, character and integrity.  Jon practices what he teaches and preaches at home as a devoted husband to his wife, Jeni, and their four children.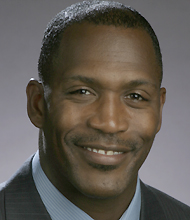 Eric Boles is President of The Game Changer's Inc, a consulting firm for some of the most recognized and respected companies in the world.  He is an inspiring and motivating speaker and coach on topics such as leadership, integrity, and team dynamics, not only in the corporate world but also to men and youth at Life Center, in Tacoma, WA, where he serves as Teaching Pastor.  Eric learned many principles of leadership and team dynamics from his experience playing in the NFL with the Jets and Packers.   He and his wife, Cindy, have two daughters.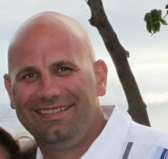 Sean McKay, is a successful business owner and Director of Sales for Lynx Enterprises in Cincinnati, OH.  Sean has been  very involved with youth and family-focused ministries, including  Underground Zone Ministries, pureHOPE , and the Anthony Munoz Foundation.  He has been married to his wife, Becky, for 17 years.  They have four children.
Throughout the years, Jon, Eric and Sean's relationship has extended far beyond touching base occasionally and holding one another accountable.  They are intimately involved in each others' lives, sharing everything with one another with total honesty, and helping one another win the battle for sexual integrity.  This team has a heart for men's ministry.  They speak frequently to men and youth across the country, challenging them to  become men of character and integrity in their homes and communities.
MORNING KEYNOTE MESSAGE:  
Jon Kitna and the Covenant Team returns to share next steps in your journey to becoming a REAL man!

Jon Kitna, Eric Boles, and Sean McKay don't just "talk the talk," they "walk the talk" - leading with purity, character, and integrity in their homes and communities. This team of men understands that impacting the culture starts in the home.  They will share how the deep, spiritual friendships they have built with one another has extended to building a powerful relationship and bond with God, their wife, sons, daughters, and friends.
Their message, and more than a dozen break-out seminars that will be offered, will challenge and inspire fathers and sons (age 13 and older), and men of all ages to:
Take "winning the battle for sexual integrity" to the next level

Build a spiritual legacy of character and integrity that will transform the family

Develop real and meaningul connections amongst a community of men walking the same journey
AFTERNOON KEYNOTE SPEAKER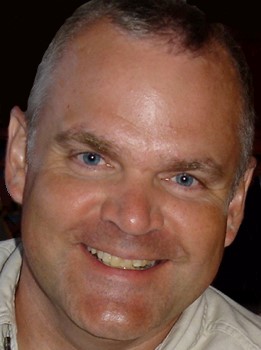 Dave Browning is the Lead Pastor of Christ the King Community Church, a multi-location church with a culture of recovery that emanated from Dave's personal story of brokenness.  Dave grew up in a traditional, conservative church where he became expert at "impression management."  His first pastorate ended in devastation when an affair came to light.  Dave says, "Having the mask ripped off was simultaneously the worst thing that ever happened to me, and the best thing that ever happened to me."  Dave has devoted his life to creating communities of love, acceptance, and forgiveness.
AFTERNOON KEYNOTE MESSAGE:
The Friendship Factor - Why You Won't Be The Lone Survivor
Many men are fighting sexual temptation alone – all alone.  Dave Browning knows from personal experience that fighting temptation by yourself (even with God involved) is a recipe for disaster.  Dave will share why God says you can't succeed without letting friends know you need help.

BREAKOUT SESSIONS INCLUDING:
Healthy Sexual Intimacy

Pursuing Purity for Teens

Connecting with God in a Deeper Way

Breaking Free from Shame

The Father Wound


Healing and Restoration for Couples

Protecting Sons and Daughters


Investing in Your Legacy

Building Spiritual Friendships

Pastors' Response to Sexual Brokenness

Sexual Addiction and Recovery


And more!



Click here for additional conference information
Higher Ground Sponsored By: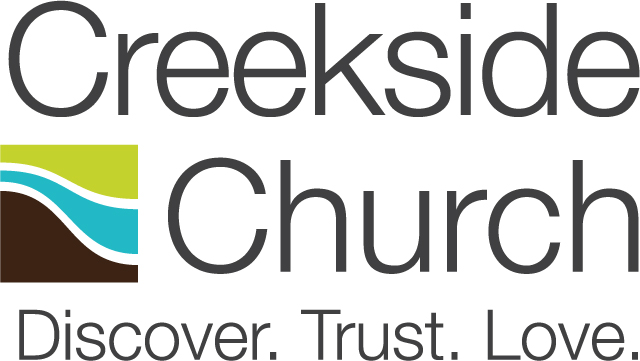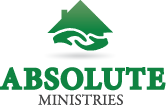 Registration fees are non-refundable, but can be transferred.

When & Where

Westminster Chapel
13646 NE 24th St
Bellevue, WA 98005


Saturday, February 8, 2014 from 8:30 AM to 4:00 PM (PST)
Add to my calendar
Organizer
Prodigals International

9805 NE 116th Street, PMB 7412
Kirkland, WA 98034
Tel:  1-866-910-9002
info@prodigalsinternational.org
www.prodigalsinternational.org
Since its beginning in 2000, Prodigals International and its Homecoming Program has helped and supported hundreds of men achieve sexual integrity and wholeness throughout the United States and Canada. Through its tested and proven Christ-centered 12-Step recovery support groups, Prodigals has been on the forefront of leading men to healing, restoration, and wholeness.
Partners in Process, the Prodigals program for the spouses in the Prodigals program, provides a unique 12-Step recovery process that supports women in their own healing from the affect of their husband's addictions. Partners in Process parallels the Homecoming program and its support groups provide a practical place for renewal, empathy, and encouragement.
2014 HIGHER GROUND: Winning the Battle for Sexual Integrity