2014 Heshima Kenya Fashion Challenge

Wednesday, November 12, 2014 from 6:00 PM to 10:00 PM (CST)
Event Details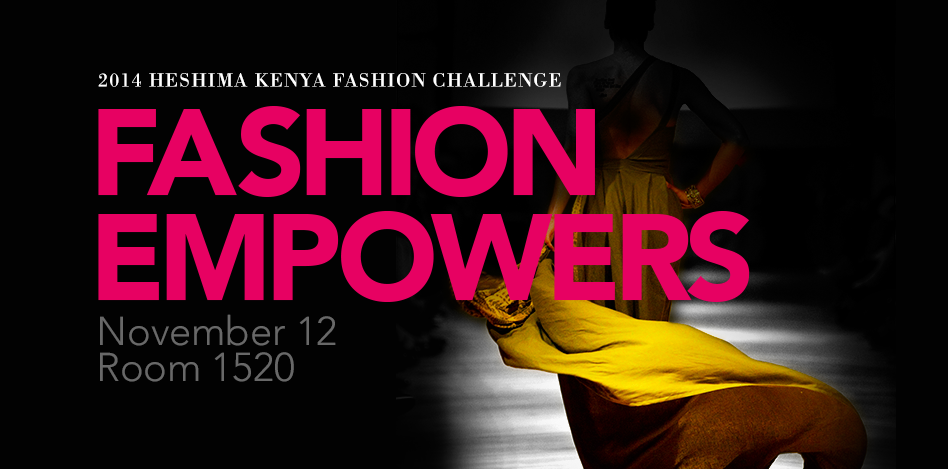 Five up-and-coming fashion designers will participate in the Project Runway-inspired competition on November 12th.  Each designer will receive two Maisha Collective scarves chosen at random and will have two weeks to design one original women's look and one accessory to pair with their own collection.  Each design will be judged by members of Chicago's fashion community.
To See:  Borris Powell of Borris Powell, Katelyn Pankoke of Elaya Vaughn, Lagi Nadeau of Lagi Nadeau, Meredith Banzhoff of Meredith Banzhoff and Kahindo Mateene of Modahnik. 
With Judges:  Dawn Bonasera, Global Store Director, Louis Vuitton - Michigan Avenue; Erica Strama, Marketing Manager at The Shops at Northbridge; and Trevian Kutti. 
And Your Host:  Windy City LIVE's co-host, the fabulous Val Warner.
The evening will celebrate and support refugee girls and young women in Nairobi, highlighting their work in the Maisha Collective, Heshima Kenya's income-generating project in which they produce the unique, hand-dyed scarves that will be featured in competition.
Thank you to our distingushed Host Committee:
Shermin Kruse, Event Chair;   Lieutenant Governor Sheila Simon, Honorary Chair
Mimi Frankel, Scott & Chris Gordon, Jen Cullerton Johnson, Candace Jordan, Mindie Kaplan, Andrea Kramer, Ann Laatsch, Phyllis Nolan, Naomi Ollis, Daphne Ortiz, Jill Rasmussen, Erin Reichl, Anne Ream, Alisa Roadcup, Rebecca Singer, Joshua Yates, Emily Hughey Quinn, Olga Bugaeva, Comm. Bridget Gainer, Angela Corsa, Rose Rutzen, Rosalind Raddatz, Souk Supantavong, Talyn Good, Zubin Talib, Luz Adriana Leahy and Patricia Amira.
And here's to our fabulous Planning Committee: 
Emily Knies, Event Director;  Souk Supantavong, Fashion Director
Shanita Akintonde, Nora Brathol, Sarah Cole Kammerer, Angela Corsa, Stephanie Juckem, Kristen Field, Elizabeth Futrell, Carly Hopps, Emily Knies, Alisa Roadcup and Souk Supantavong. 
Shop the designers' collections at the event.  Sale proceeds to benefit Heshima Kenya.
Thank you to our sponsors Tartan Realty Group, Gladys Randall Charitable Trust, and Frankel Family Foundation.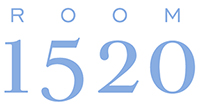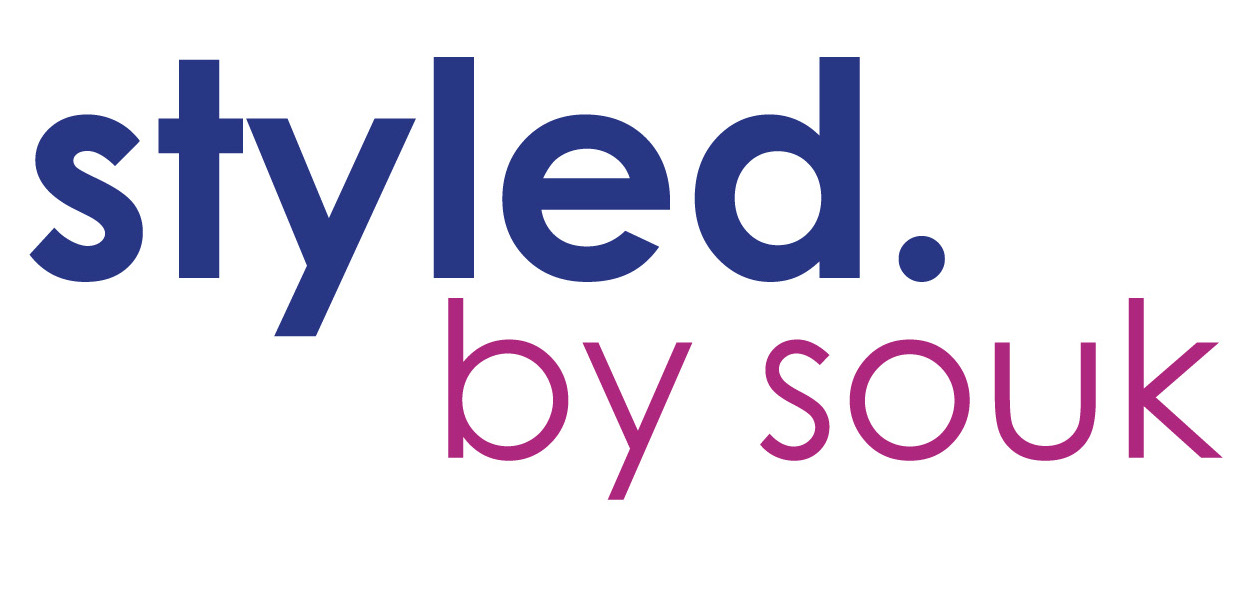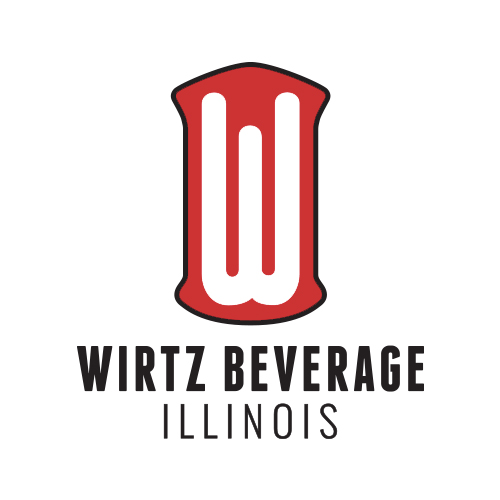 When & Where

Room 1520
1520 W Fulton St
Chicago, IL 60607


Wednesday, November 12, 2014 from 6:00 PM to 10:00 PM (CST)
Add to my calendar
Organizer
Heshima Kenya
Heshima Kenya is the first and only organization of its kind in Kenya serving the most vulnerable of the world's refugees – unaccompanied and separated refugee women and girls. Many of the girls we serve have experienced the detrimental effects of war, the loss of their families, and, in many cases, kidnapping, rape, trafficking, unlawful detainment, and torture. At Heshima Kenya, we create and mobilize a social network that empowers girls and women to strive for economic self-sufficiency, allowing them to become leaders in their own right.

2014 Heshima Kenya Fashion Challenge