Location
Pavilion Recreational Complex
400 Scottswood Road
Taylors, SC 29687
Description
** We have added a limited number of spots to the 6:40 session on March 8. (below) If you have questions, please e-mail us at palmettocurling@gmail.com.
in cooperation with
The Greenville County Recreation District
is pleased to offer
THREE Learn to Curl opportunities in early 2014!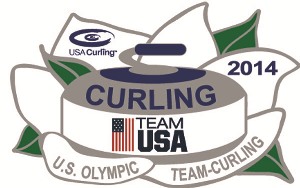 These open houses are free and are open to the public**. All equipment and instructors are provided by Palmetto Curling Club. The open house begins with a brief introduction after which you will spend time on the ice learning how to deliver a stone, how to sweep and why we sweep, plus the finer points of the game.
Please bring a pair of clean, rubber-soled sneakers, wear loose fitting clothes, and layering for cold.
Note: jeans will restrict your movement; stretch sports pants are best.
** Minimum age is 18.
Bring your ticket in order to enter the drawing for a $50 gift card provided by Table301!