Description
Cooking Matters Maine, a program of Good Shepherd Food Bank and Share Our Strength, is partnering with Grace Restaurant to create an evening full of excitement and culinary drama. In this unique version of a "Chopped Challenge," cheer on your favorite local chef while providing support for Cooking Matters Maine, a program which empowers low-income families with the knowledge and skills to prepare healthy delicious meals at home on a tight budget.
Please join us on Sunday, May 4th at 5:00pm for an entertaining night to delight the senses and enjoy delicious, award-winning food! This year, celebrity Chef Jason Roberts will join the event to help judge and provide special tastings in our VIP area. Chef Roberts is best known for his role on The Chew, where he was a special reporter. We welcome Chef Roberts, a strong Share Our Strength supporter, to Maine for the "Chopped Challenge"!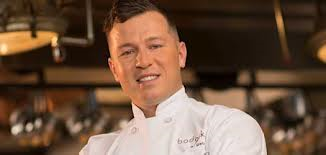 The talented competitors taking part in this Chopped Challenge are Chef Chris Gould (Central Provisions), Chef Jason Williams (The Well at Jordan's Farm), Karl Deuben (Small Axe Food Truck), and Chef Shannon Bard (Zapoteca).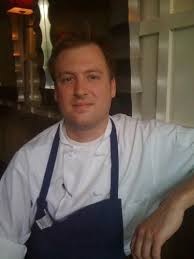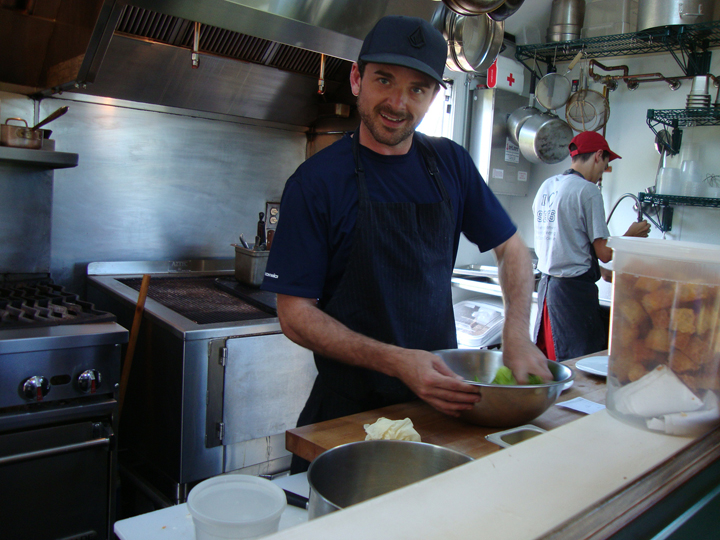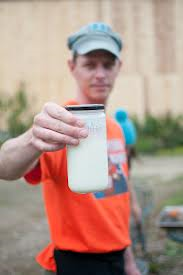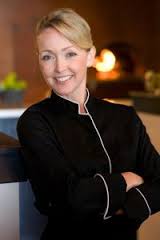 Judges for this competition include Celebrity Chef Jason Roberts, Chef Rob Evans, Owner of Duckfat and runner-up Chopped Champion, Joe Ricchio, food editor at Maine Magazine and host of the successful web-based series Food Coma TV, and last year's winner, Peter Sueltenfuss, Executive Chef at Grace.
In addition, many local restaurants & beverage companies will offer tastings, including but not limited to:
Eventide Oyster Company • The Foreside Tavern • Walter's
Pepperclub/Good Egg Café • Oscar's New American
Kamasouptra • LFK • Nosh Kitchen Bar
East Ender • Chef on Demand • Artemisia • Kennebunk Inn
Your Food Fit Institute/ FORKMEfoodgames

Maine Hunt and Alpine Club • Polar Beverage Company
Maine Craft Distilling • Nappi Distributors
New England Distilling • Cold River Vodka • Allagash Brewery
The Market at Pineland Farms • Samuel Adams
Whole Foods Market-Portland • Thomas Pisha-Duffly (Family Feast)
Boda • Maple's Organic Gelato • Otto • bgood
Cash bar with specialty drinks will be available for purchase.
Sponsors include: Samuel Adams, Headlight Audiovisual, Portland Harbor Hotel, Native Maine, Axelrod Photography, Maine Magazine, Share Our Strength, Erica Johnson Design