2014 Brunson Invitational Youth Par 3 Golf Tournament

Saturday, May 24, 2014 from 9:30 AM to 12:00 PM (EDT)
Event Details
We are proud to introduce our 1st Annual Par 3 Contest to all skill level youth golfers for boys and girls on Saturday, May 24th from 9:30am to 12:00pm @ the Bur Mill Par 3 Golf Course. The tournament will be flighted based on age and gender in three divisions: 18 hole (ages 14-17); 9-hole (ages 11-13); and Par 3 ages (6-11). Eleven year old golfers have the option of playing in either the Par 3 or the 9 hole division.    We are Limiting the field to the First 50 kids that register!!  Upon registration all participants will receive golf, gifts, prizes and lunch!!  Come on out, you will Enjoy!!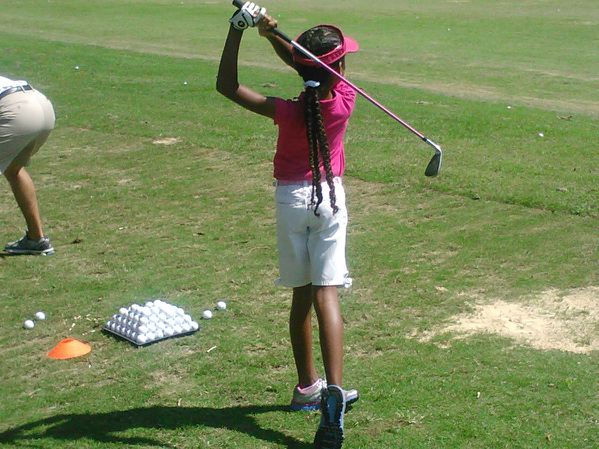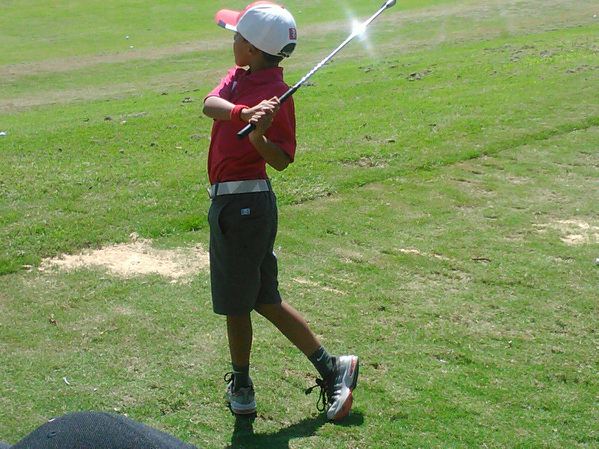 Format: This will be a stroke play event for both boys and girls.
       Boys (14-17) will play from the advanced tees! Girls (14-17) will play from red tees!
       Boys (11-13) will play from the blue tees! Girls (11-13) will play from the blue tees!
       Boys (6-11) will play from the white tees! Girls (6-11) will play from the white tees!
       PS: The total yardage of the golf course is 875 yards with tee boxes varying from 63-134   yards for 18 holes of competition.
        PS: Also, if you are not a skilled golfer, please do not hesitate to register. We will still allow beginner golfers to attend the event and will provide a youth clinic to further assist our beginning youth golfers!

The Brunson Invitational goal is to provide our youth with a unique experience that allows our youth between the ages of 6-17 to develop their competitive playing skills and broaden their knowledge to continue practicing golf etiquette and rules.
When & Where

Bur-Mil Park Golf Course
5834 Bur-Mill Club Rd
Greensboro, NC 27410


Saturday, May 24, 2014 from 9:30 AM to 12:00 PM (EDT)
Add to my calendar
Organizer
Rodney Brunson - 336-457-2372 or email @ brunsongolfinvitation@gmail.com
Our Vision
 The Brunson Invitational Golf Scholarship Fund's vision is to financially assist college students who are struggling in their pursuit of a college degree.
                                                                        Our History
The Brunson Invitational Golf Scholarship Fund was founded in 2000 by Rodney L Brunson.  Mr. Brunson created the organization after seeing financially challenged college students struggle to obtain their college degree due to lack of resources and scholarship opportunities.  Mr. Brunson and other avid golfers who love the game decided to make a difference.  As former students and athletes, we understand the struggle that these students go through.  We inspired our fellow golfing peers and other classmates to have a tournament during the North Carolina A & T State University's Annual Homecoming weekend.
2014 Brunson Invitational Youth Par 3 Golf Tournament