2014 Bay Area Capital Connections (BACC) Forum III: Pitching a Company, Not a Product

Wednesday, June 18, 2014 from 6:00 PM to 8:00 PM (PDT)
Event Details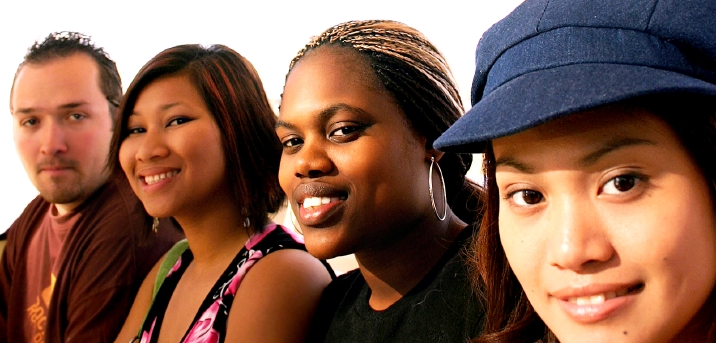 Pitching a Company, Not a Product: 
Increase the power of your pitch and find the investors and financiers who are aligned with your mission, financial and impact objectives. Know why it is so important to pitch a company and not just a product. Understand how to select the right investor for your business, and learn what other funding sources are available, and most relevant, as you grow your company.
Four entrepreneurs will present their pitch and get feedback from a panel of investors and already successful entrepreneurs. See how founders integrate financial and non-financial elements into a compelling business pitch.
Wednesday, June 18, 2014 6:00-8:00pm
Cost: $15

Presenting Startups:

Jackie Gutierrez, HemHeist

– Gutierrez, is the Founder of HemHeist, an ecommerce site with fashion to promote a healthy and positive image for women over 25.

Alvaro Armirez, eHarvestHub –

eHarvestHub provides an affordable and easy to use cloud platform for Mid to Small fresh produce growers, which lowers distribution costs and allows them to connect directly with retailers.

Bri James, Scrumpt – Scrumpt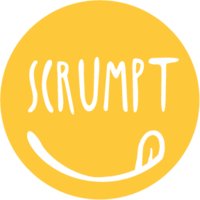 provides busy parents with all of the ingredients and instructions needed to make healthy, easy-to-assemble lunches and snacks for their little ones.


David Casey, Project Nuevo Mundo – Project Nuevo Mundo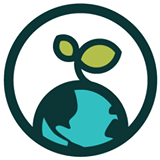 is a platform that connects people to retreat centers, eco-villages, farms and community centers which provide life-changing experiences and immersion in lifestyles of health and sustainability.
Panelists:
Brian Dixon, Kapor Capital
Ari Eisenstat, DRÆM VENTURES
Toby Morning, Semantic Seed; Citizen Space
Jason Young, MindBlown Labs
This forum also kicks off the search for entrepreneurs to present at the 2014 Bay Area Capital Connections (BACC) Conference and Pitch Showcase event, which takes place on October 9, 2014. We will be providing details about the application process and the "pre-seed funding and development" opportunity offered by DRÆM VENTURES for entrepreneurs who are selected to pitch at the Conference.
Agenda:
5:30 – 6:00 Check-in
6:00 –6:15 Networking
6:15 – 7:15 Entrepreneur pitches and feedback from panel
7:15 – 7:30 Q&A and kickoff of 2014 BACC Pitch Showcase application process
7:30 – 745 Network with panelists
Location:

Impact HUB Oakland
2323 Broadway
Oakland, CA
Prizes:
Prizes will be awarded to presenting entrepreneurs for their participation and "best pitch." These will include membership credits for the co-working space Citizen Space ($1000, $500, and $250 levels) and access to Sqwiggle, an online collaboration tool to help remote teams work together!

Panelist Bios:


Brian Dixon, Kapor Capital – Dixon focuses on identifying and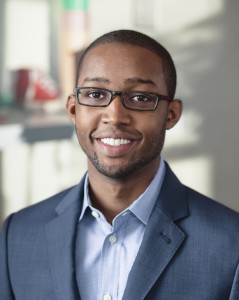 evaluating early-stage investments along with helping portfolio companies grow effectively. Brian joined Kapor Capital after spending two summers as an MBA intern. He is committed to making sure entrepreneurs of all backgrounds have access to advice and capital in order to make their business succeed.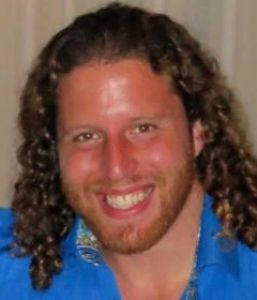 Ari Eisenstat, Founder & CEO, DRÆM VENTURES – Ari has been an entrepreneur since he was 13 and is passionate about fostering innovation and creativity. He has an eclectic background from working at several hedge funds, think tanks, and startups. Ari recently graduated from Draper University where he received funding from VC Tim Draper to start DRÆM VENTURES. Ari is a frequent speaker on impact investing and entrepreneurship.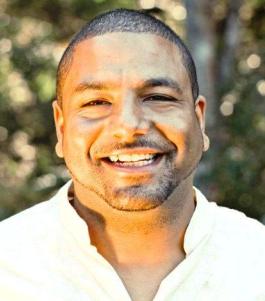 Toby Morning, Co-Founder Semantic Seed, a nonprofit for minority owned startups; Marketing Manager, Citizen Space Co-Working Space – Morning is a self-professed "startup addict." In addition to being a co-founder of Semantic Seed, he is an independent web designer and internet consultant through his firm minglemedia.com. As a serial entrepreneur, Morning has been involved in numerous startups. He wants to show entrepreneurs that "doing something you wake up 100% stoked about every single day is attainable!"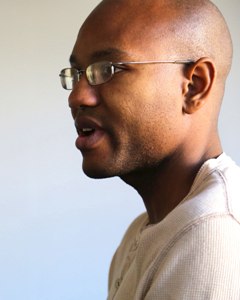 Jason Young, CEO MindBlown Labs – Mindblown Labs is an education technology company that creates highly interactive, experiential learning tools to empower young people to make better life decisions. The first financial capability solution is Thrive 'n' Shine, a captivating mobile app/game that teaches teens and young adults about personal finance.   Young participated in a previous Bay Area Capital Connections V pitch session in 2012 at the San Francisco Federal Reserve Bank.
Event Sponsors:


Event Partners: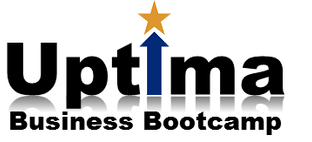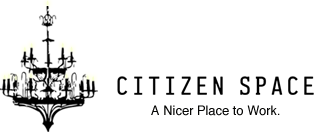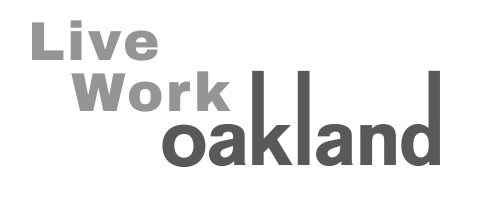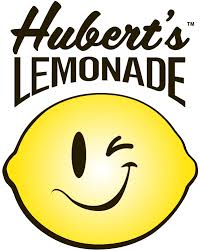 About the 2014 Bay Area Capital Connections (BACC) Conference & Forum Series: "Investing in an Inclusive Economy"
The BACC Forum Series is open to all, but intended for technology entrepreneurs who are building companies that achieve both financial success and positive social, environmental, and economic impact. The BACC Forums are designed to educate, engage, and prepare entrepreneurs for the BACC Conference, Investing in an Inclusive Economy, which takes place on October 9, 2014
Additional Events in 2014 BACC Series:
2014 Bay Area Capital Connections (BACC) Conference and Pitch Showcase:

The 2014 BACC Forum Series is building to the 2014 BACC Conference "Investing in an Inclusive Economy," scheduled for October 9, 2014.  This annual half-day conference engages entrepreneurs, investors and other professionals in supporting technology companies in achieving their financial, social, environmental and economic impact goals. The conference features expert panels, interactive sessions, and a Startup Pitch Showcase in which a select group of startups will present their business to a panel of investors and successful entrepreneurs.
Thursday, October 9, 2014 Noon - 6:00PM
Cost: $50
Kaiser Center Auditorium
300 Lakeside Drive, Oakland, CA
Space is limited, so you must register and purchase your tickets in advance.
Organizer
The Alliance for Community Development is a nonprofit 501(c) (3) organization with the mission of increasing access to capital for companies with diverse leadership.