2014 Air Force Charity Ball Tweetchat (#AFCB2014)

Monday, October 7, 2013 from 1:00 PM to 2:00 PM (EDT)
Event Details
The Air Force Charity Ball Committee is pleased to host a Tweetchat to share information about this event and answer any questions you might have.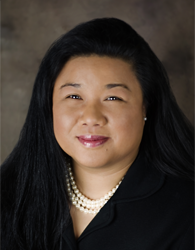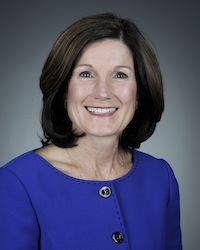 The chat will be moderated by AFCB Publicity Chairman, Mrs. Sue Hoppin @slhoppin who will be joined by our Honorary Advisor, Mrs. Betty Welsh (spouse of the Chief of Staff of the Air Force) @BettyWelsh20 .  We will be tweeting using #AFCB2014.
The Charity Ball had its beginnings when in 2004 the Air Force Officer's Wives' Club (AFOWC) at Bolling Air Force Base agreed to turn their annual OWC Charity Ball into the US Air Force Charity Ball. A special committee was created to be the event planner for the new event in close partnership with the Air Force Aid Society. The 2014 Charity Ball committee is a talented, energetic group of volunteers that are excited to plan this year's event and continue a legacy of support to the AFAS.
As one of the largest fundraisers for the Air Force Aid Society, the Annual Charity Ball has generated over $5.4 million since its inception. Our efforts are making a positive impact on the lives of American Airmen through the Air Force Aid Society. As the official charity of the US Air Force, the AFAS supports the Air Force mission through a variety of programs which includes these services:
Emergency Assistance interest free loans and grants to Airmen and eligible family members

Needs-based education grants to AF children and spouses

Quality of Life Community Programs