Description
Click here to check out the 2014 event!!
2013 Online registration is closed.
Costume/Packet Pick-up & In-person Registration

Costume pick up: Monday October 21st- Friday October 25th, 3-6pm at the Elope Warehouse, 3755 Mark Dabling Blvd. AND NOW...DAY OF THE EVENT FROM 9-10:30AM!!
In-person registration: Monday October 21st- Friday October 25th, 3-6pm at the Elope Warehouse, 3755 Mark Dabling Blvd. AND NOW...DAY OF THE EVENT FROM 9-10:30AM!!


Out of town online registrants only: You may have family/friends pick up your costume at any of the days listed above, or, if absolutely necessary, you can pick it up the day of the event starting at 9am.
We're back for the second year! Bring your friends and family to walk or run in The Waldo Waldo 5K Walk & Run! The idea is simple: register, receive a "Where's Waldo?" costume to wear during the run, and support the Colorado Springs community!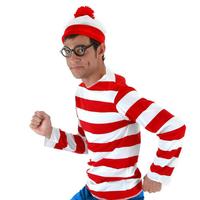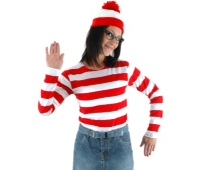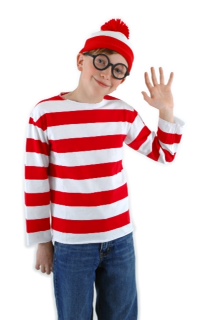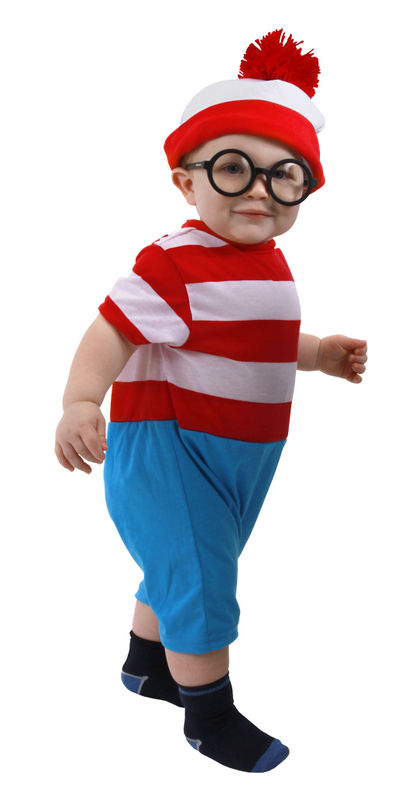 This unique 5k Fun Run/Walk will be hosted at America the Beautiful Park on October 27 at 9am. It will not be timed, so if you want to know your time, bring your watch! With a $30 registration fee, registrants will receive a "Where's Waldo?" costume kit that consists of Waldo glasses, beanie and long sleeve shirt. We also have Wenda costume kits and mini-Waldo kits for kids ages 6-12. Kids 5 and under are free and do not receive a costume due to no sizes for those ages, but are encouraged to dress up as well! Strollers are allowed on the course and we do have infant waldo costumes for sale. Proceeds will go to Colorado Springs non-profits Trails and Open Space Coalition as well as the Rocky Mountain Field Institute who support the Waldo Canyon fire relief efforts as well as local trail upkeep and maintenance.
Parking
Parking is VERY limited at America the Beautiful Park. We will have a designated handicapped parking at the park. It is recommended to walk, ride bikes or car pool. A FREE bike valet will be available at the event, no locks needed. The parking garage at Colorado and Nevada will be open and parking is $1 all day and the Palmer Parking Garage will be FREE! See details here: Parking MAP

Day of the Event & World Record Attempt!

-9:00am Waldo Waldo Party begins! Music, exhibitors and more! Prize Drawings (ALL registered Waldos are eligible to win! Pick up your prize after the Run/Walk)

-10:30am World Record Count begins

-10:50am Count ends, group photo

-11:00am Run/Walk begins with Wave 1 Runners-only (for runners who average 25 minutes and under for a 5k time). All participants will then be released in an orderly fashion: runners then joggers then walkers and strollers.

-11:20am-1pm Music, exhibitors and more!
Please: NO dogs, due to the amount of people we are going to have in one location for the World Record Attempt Photo, we are choosing to keep dogs out of the event.
NO Refunds. Please consider your registration a donation to two wonderful Colorado Springs non-profits!

Size Chart for Costumes
Heads-up! Costumes fit to size but they are a little small around the head and shoulder area. If concerned about it, go with the larger size :)
Chest Waist Hip Inseam Height Weight
Child
S 4-6 23-25" 21-23" 24-26" 16-19" 42-48" 39-50 lbs
M 8-10 26-28" 23-24" 28-30" 21-23" 49-53" 52-64 lbs
L 10-12 28-30" 24-25" 30-32" 23-25" 54-58" 67-85 lbs
Adult Female
S/M 6-8 36-38" 28-30" 38-40" 26-28" 5'7"-5'8" 120-140 lbs
L/XL 14-16 42-44" 34-37" 44-46" 27-29" 5'8"-5'9" 145-170 lbs
Plus 20-22 48-50" 42-44" 50-52" 28-30" 5'8"-5'9" 205-220 lbs
Adult Male
S/M 36-40 38-40" 32-34" 39-41" 30-32" 5'9"-5'11" 170-195 lbs
L/XL 44-48 46-48" 40-42" 45-49" 30-32" 5'9"-5'11" 195-220 lbs
XXL 50-52 50-52" 44-46" 51-53" 32-34" 5'11"-6'1" 260-280 lbs
Course Map
5K Map: http://www.mapmyrun.com/us/colorado-springs-co/waldo-waldo-5k-walk-run-2013-route-145326539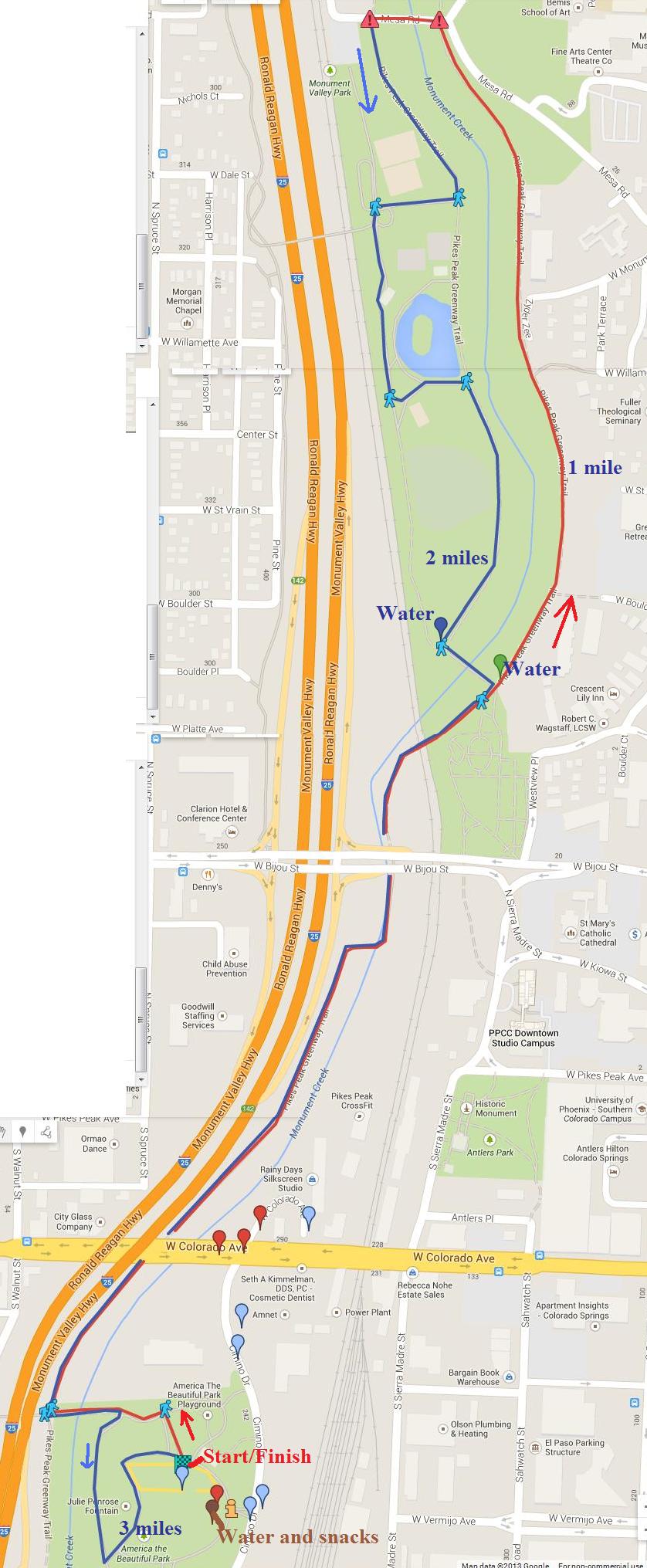 Event brought to you by: With support from:
A portion of the proceeds from this event will benefit: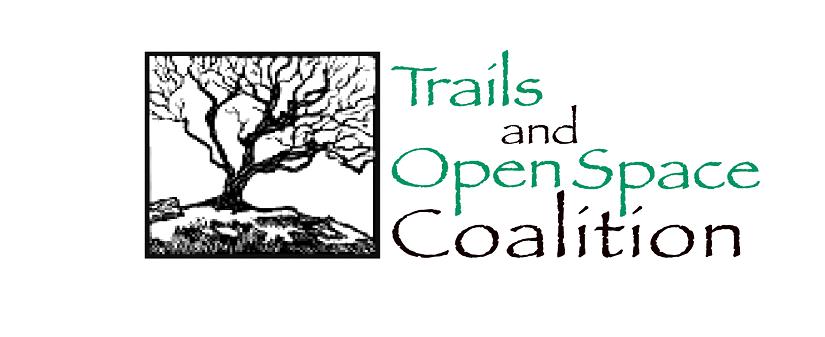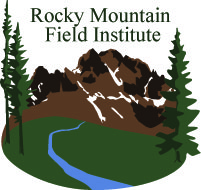 The "Waldo Waldo 5K Walk & Run" is coordinated by Elope and UpaDowna.
Where's Waldo? TM & © Classic Media Distribution Limited. Used by permission.