2013 Taiwan Film Festival, Ireland

Friday, June 21, 2013 at 6:00 PM

-

Saturday, June 22, 2013 at 7:30 PM (PDT)
Event Details
Friday, 21 June, National College of Ireland, Theatre 1, Dublin
6-6.30pm:         Reception opens
6.30-7.45pm:   Film screening, The Other Side 
                          (Documentary, Director: Tsung-lung Tsai, 70 min., 2012)
7.45-8.30pm:   Discussion with Director Tsai
8.30-8.40pm:   Break
8.40-11pm:      Film screening, Cape No. 7 
                           (Feature, Director: Te-Sheng Wei, 129 min., 2008)
Saturday, 22 June
National University of Ireland, Maynooth. John Hume Theatre 3 
1.30-2pm:       Reception opens
2-4pm:             Formosa Homicide Chronicle I–The Case of Su Chien-ho
                         Formosa  Homicide Chronicle III-The Sweet Taste of                 
                         Freedom
                         (Documentary, Director: Tsung-lung Tsai, I: 60 min., 2000, II: 57 min., 2009)
4-4.15pm:       Coffee break
4.15-5pm:       Discussion with Director Tsai
5-5.15pm:       Break
5.15-7.30pm:  Film screening, Cape No. 7 
All films with English subtitles
Entrance fee: none, pre-registration suggested due to limited seats
Small donations after films welcome
The Other Side (2012)
對岸異鄉人
Documentary, Director: Tsung-lung Tsai, 70 min.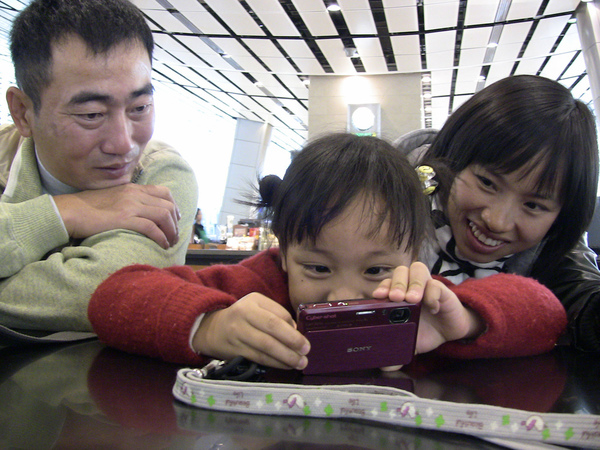 Ke, a Taiwanese citizen working in China, experienced ten years of hustling, dissatisfaction and uncertainty. He hesitated to go back to Taiwan due to his lack of financial resources and confidence. Li-li, a Chinese woman, immigrated to Taiwan by marrying a Taiwanese farmer. She wanted to open up her own business in order to help her ageing parents, but her loneliness made her long for China. The realities and dreams of these individuals, like the distance between Taiwan and China, seem so close, yet so far.
Formosa Homicide Chronicle I – The Case of Su Chien-ho (2000)
島國殺人紀事一: 蘇建和案
Formosa Homicide Chronicle III - The Sweet Taste of Freedom (2009)
島國殺人紀事三:自由的滋味
Documentary, Director: Tsung-lung Tsai, I: 60 min., II: 57 min.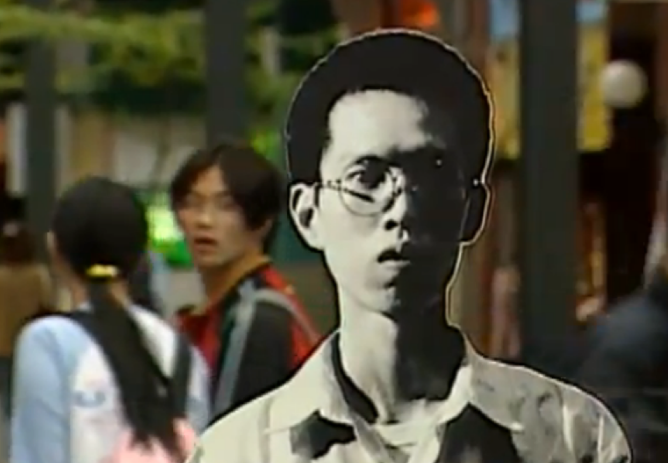 The two films focus on a criminal case in which three young men were accused of robbery, murder and rape in 1990. In 2003, the Taiwanese High Court acquitted the trio. Later they were sentenced to death in 2007. In 2010, the High Court again found them to be not guilty.
Eighteen years of trial hounded the three men and the victims' son. They all yearned to unearth the truth and to have justice upheld.  The truth, however, has remained elusive due to the passage of time and Taiwan's flawed judicial system. The four young souls were held captive in different forms and can only continue to spend their yearning for a freedom that no one else could truly appreciate.

Director: Tsung-lung Tsai 蔡崇隆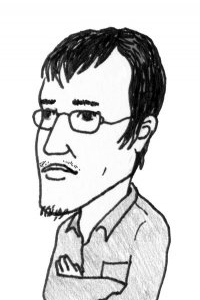 His major works include 'Formosa Homicide Chronicle I – The Case of Su Chien-ho' which won Best Documentary at the 2001 Golden Harvest Awards, 'Licensed Prostitutes Apocalypse' which was recommended by the Judges at the Asian Television Awards in 2002, 'Behind the Miracle' which won Excellent Journalism Award and 'My Imported Wife' was invited to the International Public Television Screening Conferences and was archived in the Museum of Television and Radio in New York. The issues of human rights, culture diversities, and environment have long been his concerns. Tsai's films are composed of rational analysis with a humane approach to the subjects.
Cape No. 7 (2008)
海角七號
Feature, Director: Te-Sheng Wei, 129 min.
Aga, a band singer, returned frustrated to Hengchun. Tomoko, a Japanese model, was assigned to organise a local warm-up band for the Japanese superstar's beach concert. Together with five other ordinary Hengchun residents who never expected to be anybody in life, they formed an incredible band.
Location
National College of Ireland: Theatre 1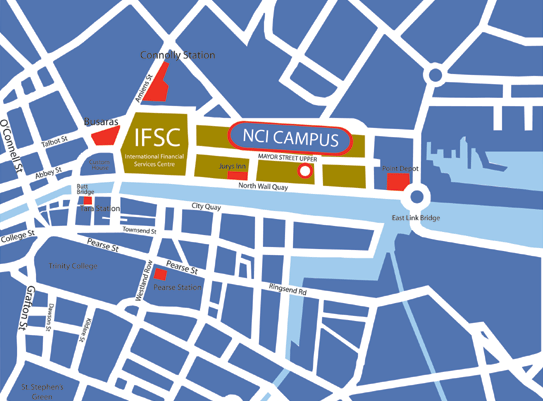 National University of Ireland, Maynooth: John Hume Theatre 3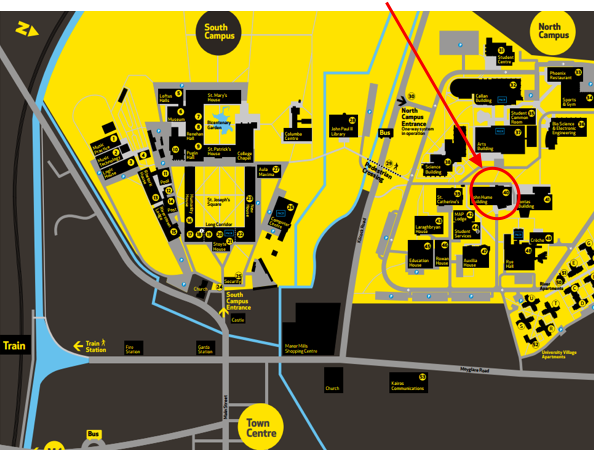 Sponsor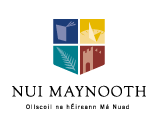 When & Where

National College of Ireland and National University of Ireland, Maynooth




Friday, June 21, 2013 at 6:00 PM

-

Saturday, June 22, 2013 at 7:30 PM (PDT)
Add to my calendar
Organizer
This Taiwan Film Festival is organised by several passionate Taiwanese with their own financial means. We are still looking for sponsorship and volunteers. If you are interested in contributing to the first Taiwan Film Festival in Ireland, please write to taiwan.filmfestival.ie@gmail.com.