2013 NYC Diabetes Research Panel at the University Club of New York

Monday, April 29, 2013 from 6:00 PM to 8:30 PM (EDT)

New York, NY
Registration Information
This event is password-protected
The host of this event has elected to password-protect these details. If you'd like to see more, please enter the password below.
Who's Going
Loading your connections...
Organizer
Naomi Berrie Diabetes Center
Saturday, April 6, 2013 - 4:25 PM
A different panelist will be profiled each week leading up to the April 29 NYC Diabetes Research Panel:

Domenico Accili, MD
Russell Berrie Foundation Professor of Diabetes
Director, Columbia University Diabetes & Endocrinology Research Center
Click here to learn about Dr. Accili's research.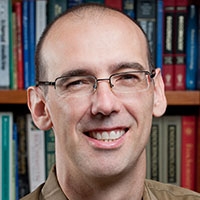 Anothony Ferrante, Jr., MD, PhD 
Dorothy and Daniel Silberberg Associate Professor of Medicine
Click here to learn about Dr. Ferrante's research.

Lori Sussel, PhD 
Associate Professor of Genetics and Development
Click here to learn about Dr. Sussel's research.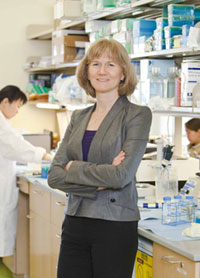 Megan Sykes, MD
Michael J. Friedlander Professor of Medicine
Professor of Microbiology & Immunology and Surgical Sciences
Director, Columbia Center for Translational Immunology
Director of Research, Transplant Initiative
Director, Bone Marrow Transplantation Research, Division of Hematology/Oncology 
Click here to learn about Dr. Sykes' research.