2013 Master Gardener Program, Iron County

Wednesday, January 16, 2013 at 5:00 PM (MST)
Event Details
The Master Gardener program was developed to educate Utahans about the art and 
science of growing and caring for plants. Once a week starting in mid-January and ending in April, garden enthusiast and novices alike meet once a week to attend a seminar taught by a combination of USU Extension Service faculty and industry professionals.   
Once trained, Master gardeners continue their education by return 40 hours of volunteer service to the USU Extension.  Through community service projects, Master Gardeners share what they have learned with others by helping with the county fair, answering garden & landscape questions at information booths, maintaining demonstration gardens, assist in leading the 4-H garden kid's summer camp, teaching classes and helping with many other extension activities. Without Master Gardener volunteers many of the activities and programs organized by USU Extension would not be possible.  Volunteer service is not a mandatory requirement to take the class.  Some may choose to take this course strictly for the education and not the Master Gardener certification. Cost: $250 / Free for returning, active Master Gardeners (space is limited).  Active Master Gardener should call to reserve their space. 
More information is available on-line at  http://extension.usu.edu/ironmg/ 

January 10 - April 11, every Thursday 4:30-7:30pm 
Location: TBA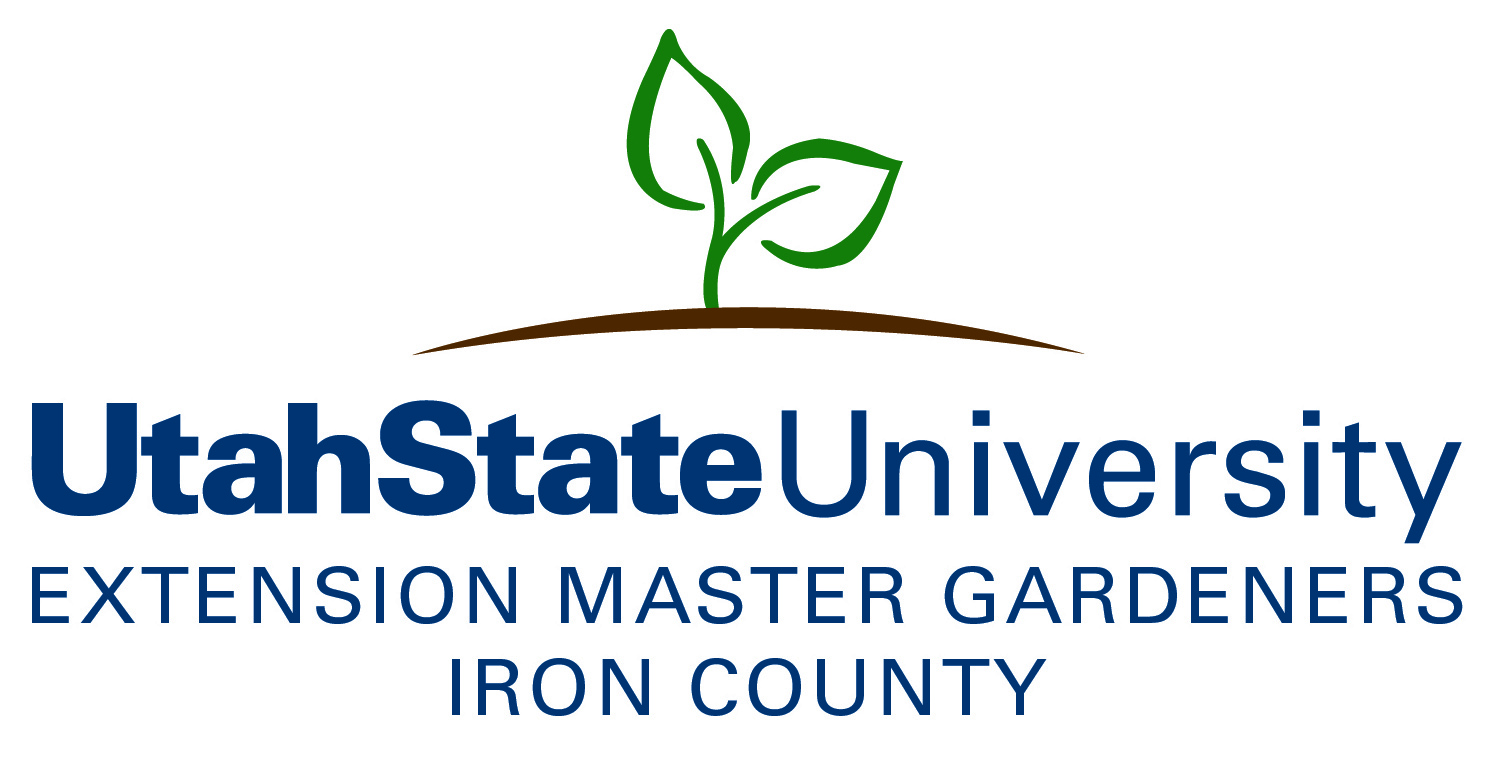 Organizer
USU, Iron County Extension
585 N Main #5
Cedar City, UT 84721
2013 Master Gardener Program, Iron County