2013 International Women's Festival Santa Barbara, Calif USA
When and where
Location
Bacara Resort Hotel 8301 Hollister Avenue 93117
Refund Policy
Contact the organizer to request a refund.
Description
Event Details 2013 Theme is HEALTH, WEALTH & SOUL
When: Friday, February 8th, 9:00 - 8:00 PM, and special, optional PRIVATE seminars at added cost for Saturday Feb 9th, 2013. Details of private seminars on website.
Where: Bacara Resort & Spa Hotel, 8301 Hollister Avenue 93117
Website: www.womensfestivals.org
Our Theme for 2013 is HEALTH, WEALTH & SOUL & We are teaming with the American Heart Association Go Red For Women this year in Santa Barbara.
Additionally Attendees will be invited to attend optional private seminars with the speakers and attend free PODcast celebrating International Women's Day on March 8, 2013
What is the Women's Festival? Connections, Conference & Expo - Plus Awards
Women's Festivals celebrate the accomplishments and nurtures dreams in an interactive, multi-cultural, and multi-tracked educational, inspirational Program and Expo. International Women's Festivals in the USA, Africa, Ireland, Cayman Islands and other venues focus on women's lives: Personal, Professional, Philanthropic, and Planet.
We facilitate & provide speakers for premier gatherings for women's self-empowerment worldwide. Our efforts have resulted in Women's Festivals in Arizona, Cayman Islands, Ireland, and upcoming events in Sudan and the Dominican Republic! We partner with Gutsy Gals Inspire Me and present awards to amazing women including Kathy Ireland, Sara Miller Mc Cune and Mary Schnack. Please visit www.womensfestivals.org or call us at 805 453 7490 for more information.
The mission is to:
Address the crucial issues facing women in an interactive, multi-cultural, and entertaining format—providing fertile ground for networking, referrals, and resource sharing
Benefit and encourage non-profit organizations specifically concerned with women, e.g., NAWBO, Girls Inc., Future Women CEO's and the Women's Foundation of California.
Non-profit Partners: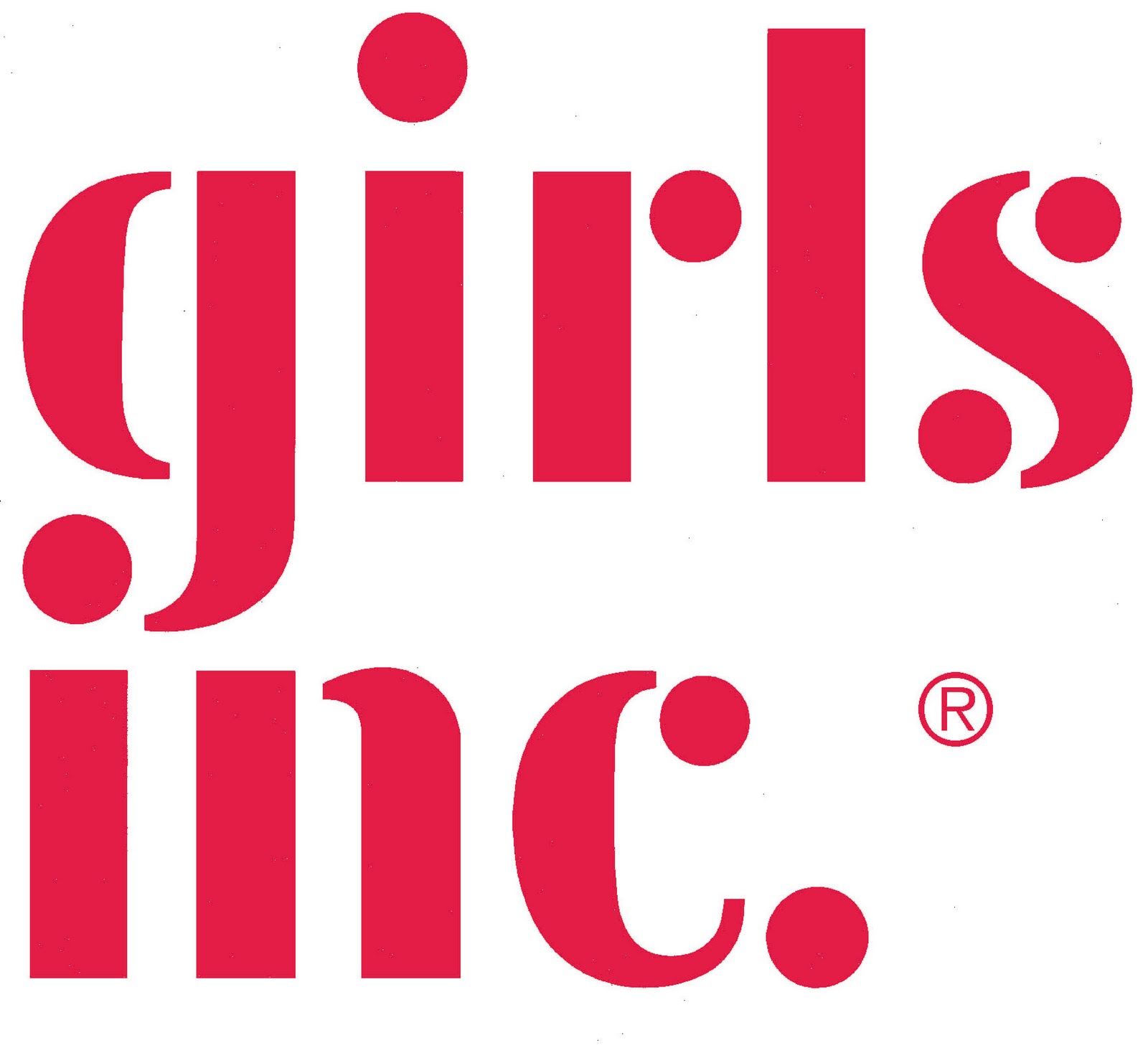 Go Red For Women

Returning Sponsors Include
lynda.com, DeDominic & Associates, Women's Radio, The New York Life Company The Boehm Gladden Foundation, Dowitcher Designs, Christie Communications, Social Impact Marketing