2013 Green is Good for Business Conference
Description
The Palmetto State's Premier Green Business Event

Tuesday, September 10
Columbia Metropolitan Convention Center
8:30 to 9 a.m.: Registration
9 a.m. to 4:15 p.m.: Conference
When it comes to implementing sustainable solutions for the workplace, it can be a jungle out there. It doesn't have to be if you let the 2013 Green is Good for Business Conference be your guide. This year's conference is designed to cut the clutter and get you down to the business of going green.
KEYNOTE PRESENTERS

Two Columbia-based speakers with national acclaim will keynote this year's SC Green is Good for Business Conference on September 10 at the Columbia Metropolitan Convention Center.
Dr. Andrew Spicer, associate professor of international business in the Moore School of Business at the University of South Carolina, will open the morning with Sustainability Strategies from Wal-Mart. In 2005 Wal-Mart made history when then-CEO Lee Scott announced a bold sustainability strategy that would impact every aspect of its business. Along the way business researchers from the University of South Carolina and the University of Arkansas were given unprecedented access to study the process. Spicer will share his case study of the retailer and offer insights on going green in business.
WLTX-TV Chief Meteorologist Jim Gandy will conclude the morning's keynote with The Business of Climate Change. Gandy, a professional meteorologist with 37 years of experience, continues to study weather and is interested in climate change which he has studied since 2005. Looking for better ways to communicate climate change, he is working with the Center for Climate Change Communication at George Mason University and with Climate Central.
BREAKOUTS SESSIONS INCLUDE
Greening the Fleet

Eco-preneurship: Making Money and Making a Difference

Recycling: Good for the Environment, Great for the Economy

How Ozone Could Choke Business Growth

Updates from SC Department of Health and Environmental Control and the Environmental Protection Agency

Thinking Outside of the Bin: Recycling Non-Traditional Materials

DON'T MISS THE POPULAR
Green Business Expo: Featuring more than 50 fifty vendors with sustainable products,
services and organizations + a chance to win great prizes!
New This Year
Propane Road Show: brought to you by Palmetto State Clean Fuels Coalition
$50 per person


Discount for Three or More Registrants from One Workplace

Registration goes up after August 31

Sponsorships and Expo Booth Space Still Available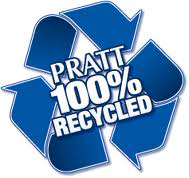 Platinum Sponsor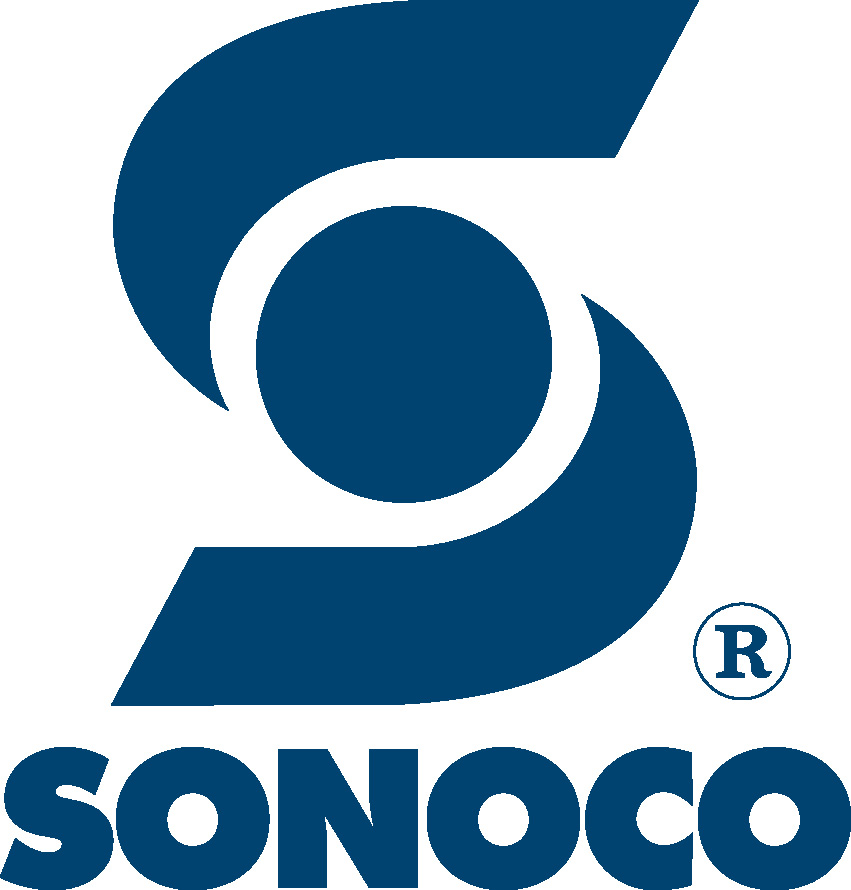 Gold Sponsor

Organizer of 2013 Green is Good for Business Conference