Description


Gather dozens of local nonprofit organizations offering ways to plug in and invite hundreds of young professionals to form connections between them. Get IndyVolved.
The 8th annual Get IndyVolved will showcase dozens of Indianapolis nonprofit and yp (= young professional) organizations for Indy's twenty-/thirty-somethings looking for places to plug into the city. Stop by, chat with your peers representing groups they're involved with, grab something to eat and enjoy an awesome night at City Market. Once again, we'll take over the Indianapolis City Market's upper mezzanine with a roster of nearly 80 and partners. What organizations will be there? Check here for a full listing.
Two more awesome partners are helping make this event a party that we'll won't forget! Oranje will be presenting their Peel Party preview with DJ Cool Hand Lex, Caren Charles and Amanda Keller. And Top Hat Photo Booths will be on-site, capturing y'all's smiling faces on film!
2013 Get IndyVolved is sponsored by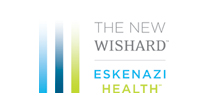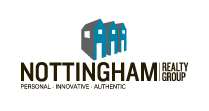 IndyHub is also grateful for the support of The Exchange Leadership Team and our venue host, Indianapolis City Market.