2013 Democracy Award

Wednesday, July 17, 2013 from 4:00 PM to 7:00 PM (EDT)
Event Details

The National Endowment for Democracy cordially invites you to a presentation of the
2013 Democracy Award
 and a panel discussion on
"Our Democratic Future: The Role of Youth in Advancing Democracy"
---

Wednesday, July 17
Cannon House Office Building, Cannon Caucus Room 345
4:00 - 5:30 p.m. - Panel Discussion
5:30 - 7:00 p.m. - Reception and Award Presentation
About the Event
Youth play a critical role in advancing democracy in the world today. As the National Endowment for Democracy celebrates its 30th Anniversary year, we will honor outstanding young activists who are working in extraordinarily challenging environments to create a democratic future in their respective countries.
These creative, enthusiastic, and courageous young democrats are insisting on their rights, demanding accountability, and engaging in politics to achieve democratic progress. They are an example for youth everywhere who want to have a say in the future of their countries and the world. 
The Honorees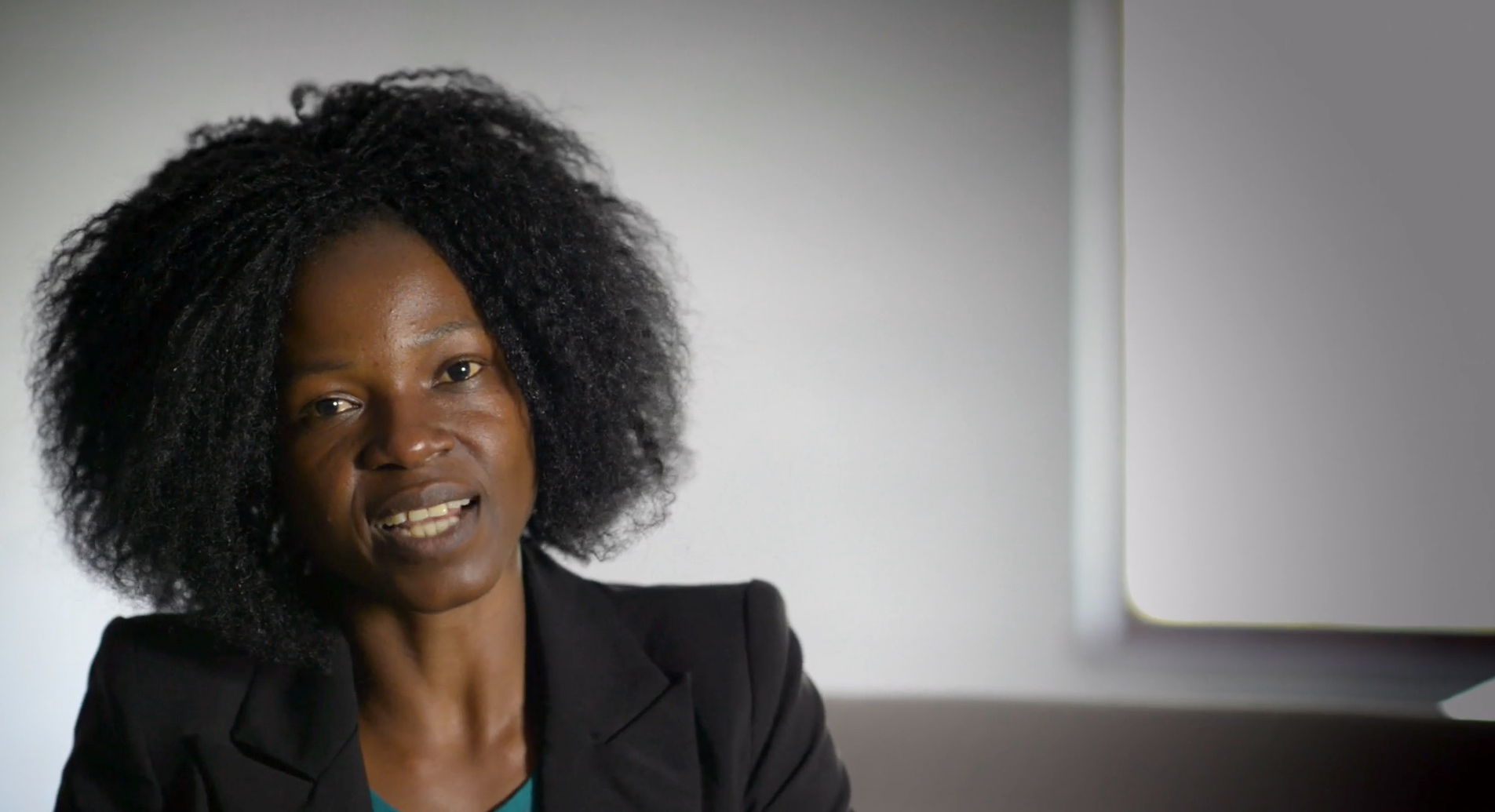 Glanis Changachirere, 30, is the founding director of the Institute for Young Women Development (IYWD), which encourages marginalized young women in farming, mining, and rural communities to participate in Zimbabwean politics. IYWD has played an important role in calling for peaceful, democratic elections, and the need to guarantee space for the participation of all Zimbabweans in the political system, including the prevention of gender based violence.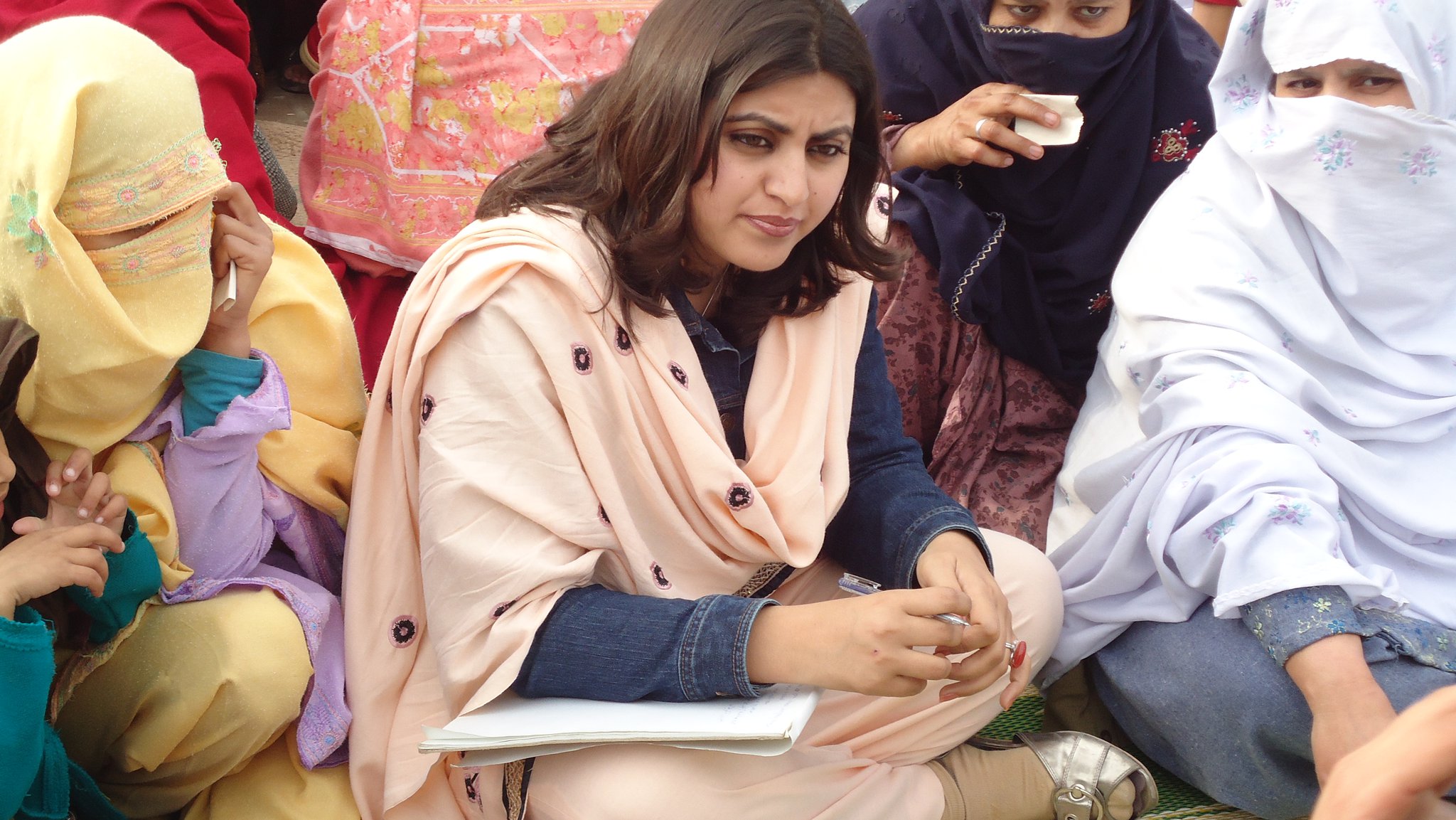 Gulalai Ismail, 26, is founder and chairperson of Aware Girls, a young women-led organization that seeks to provide a leadership platform to young women and girls of Khyber Pakhtunkhwa province in northwest Pakistan.  She has more than 10 years of experience working on leadership development for girls and young women; addressing gender-based violence; promoting peace, pluralism, human rights, and civic education; and involving young women in political activity.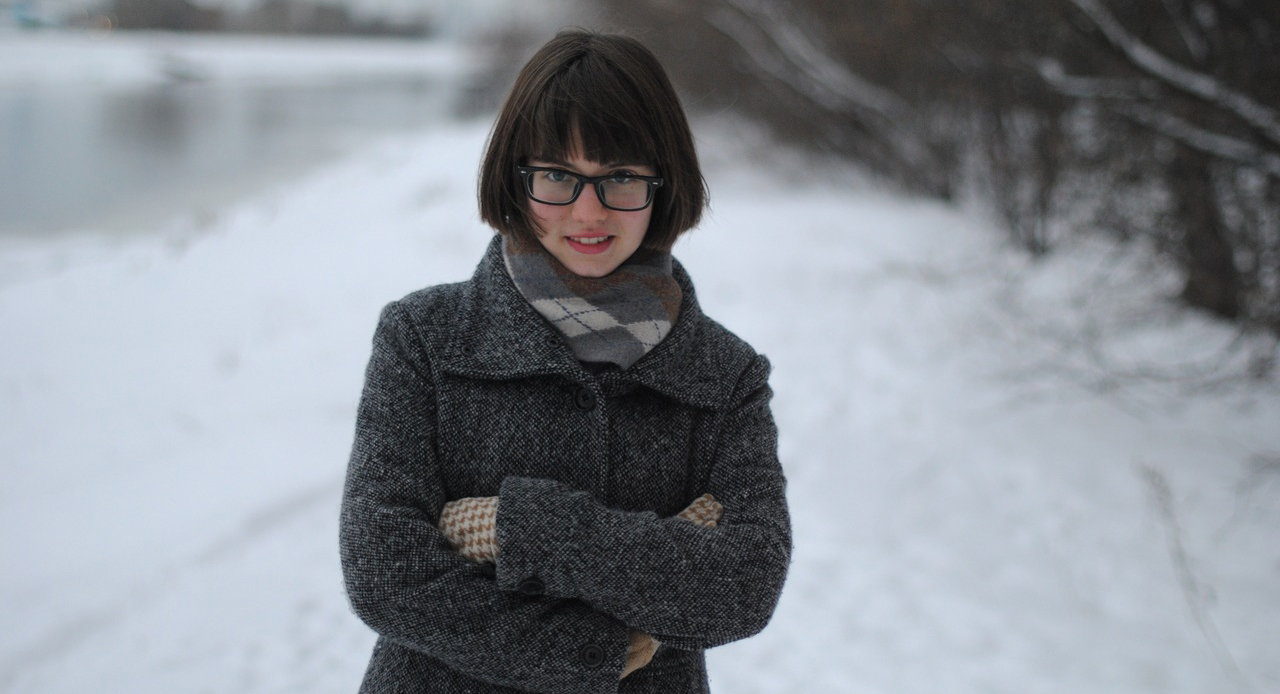 Vera Kichanova, 22, was elected in March 2012 as a municipal deputy in Moscow's Yuzhnoye Tushino district. As a member of the municipal council she fights for more transparency on the part of the local authorities. Kichanova is an avid journalist and civic activist who has been arrested for her outspoken defense of democratic principles.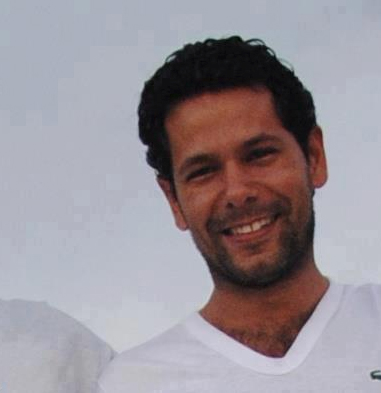 Harold Cepero (1980-2012), was the leader of the youth wing of Cuba's Christian Liberation Movement (MCL), the group that organized the Varela project -- a citizen petition movement that called for a popular referendum to establish the foundation for a democratic system in Cuba. With more than 25,000 Cubans publicly signing the petition, the Varela Project became one of the most creative challenges to the country's totalitarian rulers. On July 22, 2012, Cepero was killed in a suspicious car accident along with Cuba's most prominent democratic activist and founder of the MCL, Oswaldo Payá.
Rosa Maria Payá, another young leader of the MCL and the daughter of Oswaldo Payá, will accept the award on behalf of Cepero and the Christian Liberation Movement.
When & Where

Cannon House Office Building, Cannon Caucus Room 345

Washington, DC 20003


Wednesday, July 17, 2013 from 4:00 PM to 7:00 PM (EDT)
Add to my calendar
Organizer
The National Endowment for Democracy (NED) is a private, nonprofit foundation dedicated to the growth and strengthening of democratic institutions around the world. Each year, NED supports more than 1,000 projects of non-governmental groups abroad who are working for democratic goals in more than 90 countries.
Since its founding in 1983, the Endowment has remained on the leading edge of democratic struggles everywhere, while evolving into a multifaceted institution that is a hub of activity, resources and intellectual exchange for activists, practitioners and scholars of democracy the world over.