2013 Bronx LGBTQ Pride & Health Fair
When and where
Location
Crotona Park Bronx, NY 10460
Description
Bronx LGBTQ Pride Festival & Health Day
The annual Bronx LGBTQ Pride Festival will take place on Saturday, July 20, 2013. This year, we are pleased to combine the event with an LGBTQ Health Fair.
The festival will be co-hosted by Appolonia Cruz and Tyra A. Ross, with DJ Eddie Cruz serving up the tunes. Over 30 out LGBTQ entertainers will sing, dance, joke, and read their way through the fun-filled afternoon.
Guest speakers will inform, educate, rally, and opine. Of course, the usual host of supportive elected officials will be on-hand, joined by a host of other speakers including comedians, authors, actors, and activists.
Check out all of the great talent that will be performing at the event (subject to change so check back often):
√ Adam Barta, Billboard Top 20 recording artist, Bronx native & resident
√ India M
√ Rok Fairies
√ Lovari
√ Diva Jackie Dupree
√ Lady Clover Honey
√ Appolonia Cruz (co-host)
√ PVaz
√ Tym Moss
√ Tyra A. Ross (co-host)
√ Cisco
√ Ronnie Giles
√ Barnacle Bill
√ Sundari - The Indian Goddess
√ L'Tifah Tigerss
√ Barbie Crawford
√ Alexa Dumont
√ Sugarfree the Clown
√ Luscious Lenae
√ Ixxy (as Prince)
√ Mistah Coles
√ Alan Bounville with In Our Words Project
√ Jeannie Sol
√ Prince Dijona'e Rainbow, Mr Gay Supermodel United States at large 2013
√ Timothy Jonez
√ Jesse Vega
√ Chanel International
√ Luscious Lola
√ Shadina
√ OUTSalsaNYC Dancers Jose & Alex
√ Princess Seqouia
√ Jay Edwards
√ In The Life Ministries Choir
√ Caiikie
√ David White, tenor
√ Johnny Sylvestri
Here are the speakers we have confirmed who will be present at the event:
► Hon. Christine Quinn, Speaker of the NYC Council
► Hon. Jose M. Serrano, New York State Senate
► Hon. Jose E. Serrano, United States House of Representatives
► Hon. Maria del Carmen Arroyo, New York City Councilmember
► Hon. Carmen E. Arroyo, New York State Assembly
► Billy Urich, International Human Rights Activist
► Andrew Cristi, author, the Peter Pandrew Trilogy
► Stephanie Schroeder, author, Beautiful Wreck: Sex, Lies & Suicide
► Kelli Dunham, RN, comic and author, Freak of Nurture
► Danielle Cody-McGrew, author
► Reverend James Dusenbury, In The Life Ministries (delivering an interfaith invocation)
► Sissy Van Dyke, stand-up comic and blogger
► Cynthia Thompkins, Esq., founder of Women Against Violence Everywhere (WAVE) NYC and candidate for NYC Council District 15
► Bryan Johnson, Esq., Immigration & Family Law attorney
► Hon. Luis R. Sepulveda, NYS Assembly
► Joey Boots, actor, comedian, videographer, frequent guest on The Howard Stern Show
The following organizations have confirmed their participation in our pride & health festival:
■ NYC Department of Health - HIV Prevention Program
■ Project Achieve
■ Union Community Health Center
■ NYC LGBTQS Chamber of Commerce
■ Bronx LGBTQ Center
■ International Human Rights Display
■ Waheebah's Massage Oasis, PC
■ Services & Advocacy for GLBT Elders (SAGE)
■ The Trevor Project
■ New York City Health & Hospitals Corporation (NYC HHC)
■ Segundo Ruiz Belvis D&TC
■ The Pledge for Full LGBT Equality
■ The New York Civil Liberties Union (NYCLU)
■ Gay Men's Health Crisis (GMHC)
■ In Our Words Project
■ 511NY
■ In The Life Ministries
■ St. Barnabas Hospital
■ Harm Reduction Coalition
■ Lambda Legal
■ Raising Women's Voices NY
■ Law Offices of Jan Allen Reiner
■ Heritage of Pride / NYC Pride
■ Catholic Guardian Society and Home Bureau
■ The Children's Village
■ Cayuga Centers
■ Hispanic AIDS Forum
■ United Bronx Parents
■ Destination Tomorrow
■ The Imperial Court of New York
■ The Gay Voice News
■ New York Life
■ Weill-Cornell Medical College
■ FDNY Office of Recruitment & Diversity
■ St. Ann's Corner of Harm Reduction
■ Boriken Neighborhood Health Center
■ NYC Black Pride
■ Callen-Lorde Community Health Center
■ Morris Heights Health Center
■ Iris House
■ Bronx Academy of Arts and Dance (BAAD)
■ Just Pride
More information will be announced as it becomes available -- please check back regularly for the most up-to-date information about this exciting new way of celebrating LGBTQ Pride in The Bronx.
If you would like to assist with the planning of this event, or would like to perform or exhibit, please contact Peter C. Frank at 914-417-9579 or secretary@bronxlgbtqcenter.org.
All questions, including media inquiries, about this event should be directed to Bronx LGBTQ Center's secretary, Peter C. Frank at 914-417-9579 or secretary@bronxlgbtqcenter.org.
Sponsors: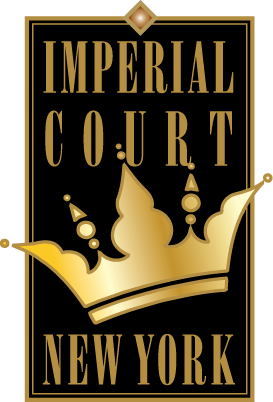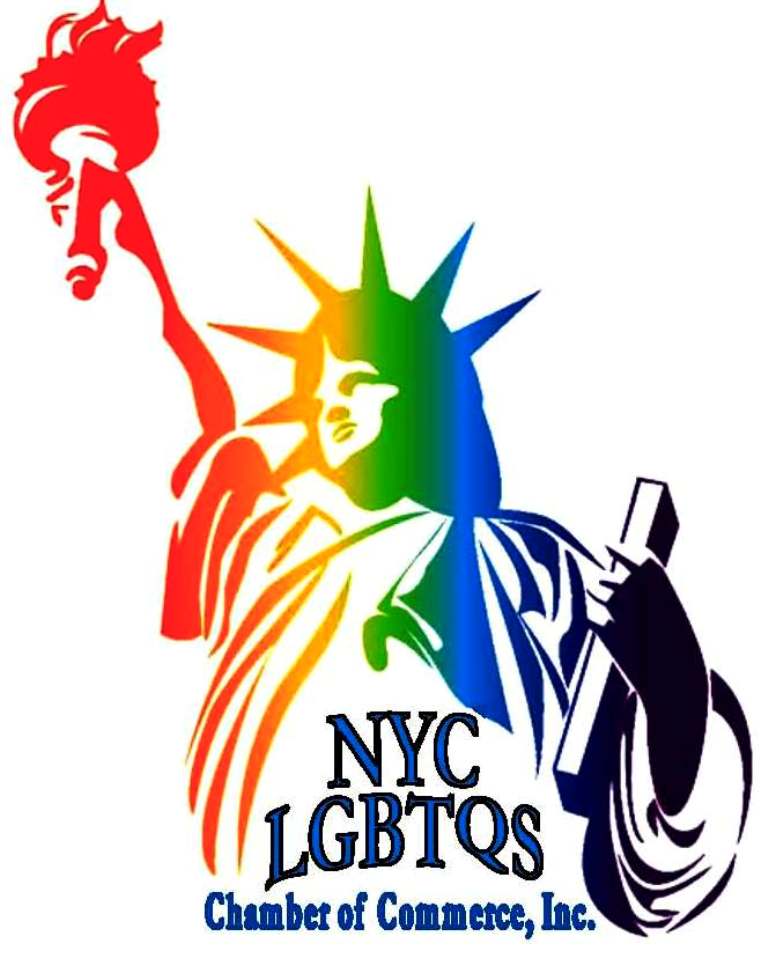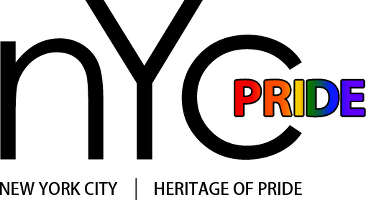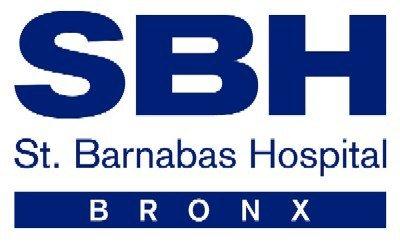 Bronx LGBTQ Center
PO Box 356
Bronx, NY 10463
Attn: Bronx Pride Committee