2013 Boulder County AAA Caregiving Symposium

Tuesday, May 21, 2013 from 12:00 PM to 5:00 PM (MDT)
Event Details
2013 Caregiving Symposium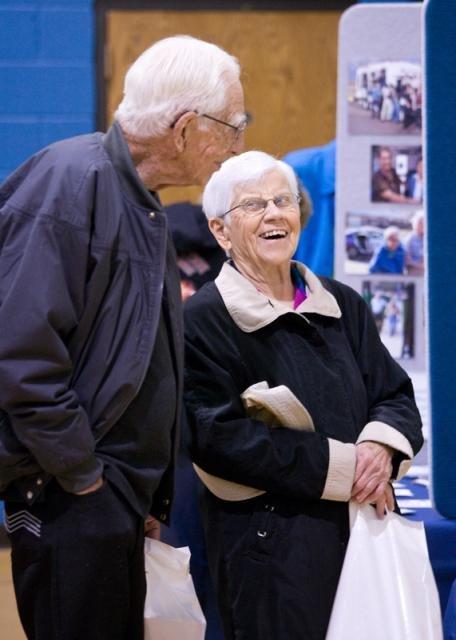 A countywide educational event for families and friends of elders
or for anyone interested in caregiving issues
Tuesday, May 21
12:00 – 5:00 p.m. (come for all or part)
Calvary Bible Church
3245 Kalmia Avenue, Boulder
Resource Fair of Service Providers (12:00-4:00 p.m.)
Assistive Technology Display and Demonstration (12:00-4:00 p.m.)
Caregiving Films
Education Room (Helpful Handouts, Visits with Staff)
Refreshments / Lunch
WORKSHOPS
(Workshop descriptions will be posted here by April 15.  Pre-registration for workshops is not required)

1:00 – 2:00
·Government Programs and Financial Assistance for Older Adults - Keith Carr, Aging Resource Consultant, Boulder County Area Agency on Aging
·Caring for Yourself While Caring for Another - Joanne Neiman, MA, LPC
·Companioning Your Loved One Through the Memory Loss Journey
Megan Carnarius, RN, MT, NHA, Executive Director, Balfour Cherrywood Village
2:30 – 3:30
·Advance Directives:Protecting Wishes for End-of-Life Care - Peggy Arnold, MA,Program Coordinator, PrestigePLUS
·Comforting and Communicating with Touch - Mary Kathleen Rose, registered massage therapist, creator of Comfort Touch®
·Difficult Conversations:Talking About the Tough Stuff with Older Loved Ones - Sandy Tobin, MSW, Life Care Coordinator, Vincent, Romeo & Rodriguez, LLC
4:00 – 5:00
·A Spirituality of Caregiving:Finding the Meaning - Christiane Griffin-Wehr, former caregiver, author
·The Basics of Memory Loss, Dementia and Alzheimer's Disease - Samantha Colyer, MSW, Community Education Coordinator, Alzheimer's Association Colorado Chapter
·Financial Exploitation:Reducing the Risks to the Care Recipient and the Caregiver - Jane Walsh, Director, Community Protection Division, Boulder County District Attorney's Office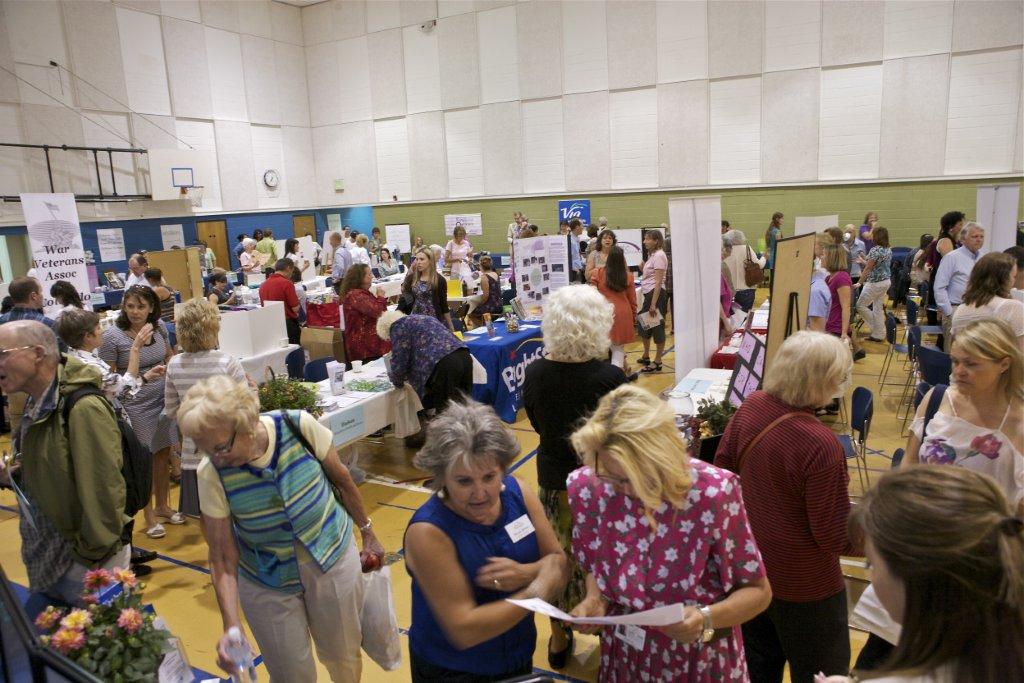 GENERAL REGISTRATION (FREE)

Please register each individual who plans to attend the event.
Free respite care (elder care) is available at the event by reservation.  Call 303-441-1543.

If, because of a disability, you need special assistance at the event, contact Julia Yager, ADA Coordinator, at 303-441-3589, or the Human Resources Division, at 303-441-3508, at least 48 hours before the event.
RESOURCE FAIR EXHIBITOR REGISTRATION
Online Resource Fair Exhibitor Registration is now closed.  Please call 303-678-6116 for more information
(Note:Please do not register here if you are City Senior Services, a Level Two Care Connections Sponsor, or a workshop presenter.You will receive specific registration forms.)
Thanks to Our Co-Sponsors:
Aging Services Foundation of Boulder County, AltaVita Memory Care Centre, Frasier Meadows Retirement Community, Golden West Communities, Homewatch Caregivers, Hover Community, Juniper Village at Louisville, The Kapsak Law Firm, Life Care Center of Longmont, Mesa Vista of Boulder, Plan B Home Care Services, TRU Community Care, Vincent, Romeo & Rodriguez, and Windhorse Family and Elder Care.  Thanks, also, to the City Senior Services of Boulder, Lafayette, Longmont, and Louisville, and to Calvary Bible Church.
When & Where
3245 Kalmia Ave,
Boulder, 80301


Tuesday, May 21, 2013 from 12:00 PM to 5:00 PM (MDT)
Add to my calendar
2013 Boulder County AAA Caregiving Symposium