Event Information
Location
Microsoft
1065 La Avenida Street
Mountain View, CA 94043
Description
You are cordially invited to join us on May 2, 2013 at the
Keiretsu Forum Angel Capital Expo in Silicon Valley
*INVITATION IS EXTENDED TO ACCREDITED INVESTORS ONLY
The Angel Capital Expo is the premier gathering of the angel capital community. The Expo brings together angel investors and entrepreneurs looking for funding. Angel Capital Expo is organized by Keiretsu Forum, the largest global angel investment network, and was created to foster collaboration among angel groups, as well as reach out to the larger investment community. The event features twelve presenters from early stage companies. Companies selected are from a variety of different industries ranging from technology, life sciences, consumer products, real estate, financial services, social ventures and other segments with high growth potential.
Agenda
07:30am - 08:30am Registration, Breakfast and Boot
08:30am - 08:45am Welcome and Opening Remarks
08:45am - 10:00am Presenters – Block I
10:00am - 10:45am Break and Booth Exhibitors
10:45am - 12:00pm Presenters – Block II
12:00pm - 01:00pm Lunch and Booth Exhibitors
01:00pm - 02:15pm Presenters – Block III
02:15pm - 02:30am Guest Speaker
02:30pm - 02:50pm Most Valued Company Award
02:50pm - 03:00pm Announcement of the Most Valued Company Award
QUESTIONS?
For any questions, please contact Nina Quasebarth, Associate Investor/Member Services, at (nina@keiretsuforum.com) or (415) 573-0753.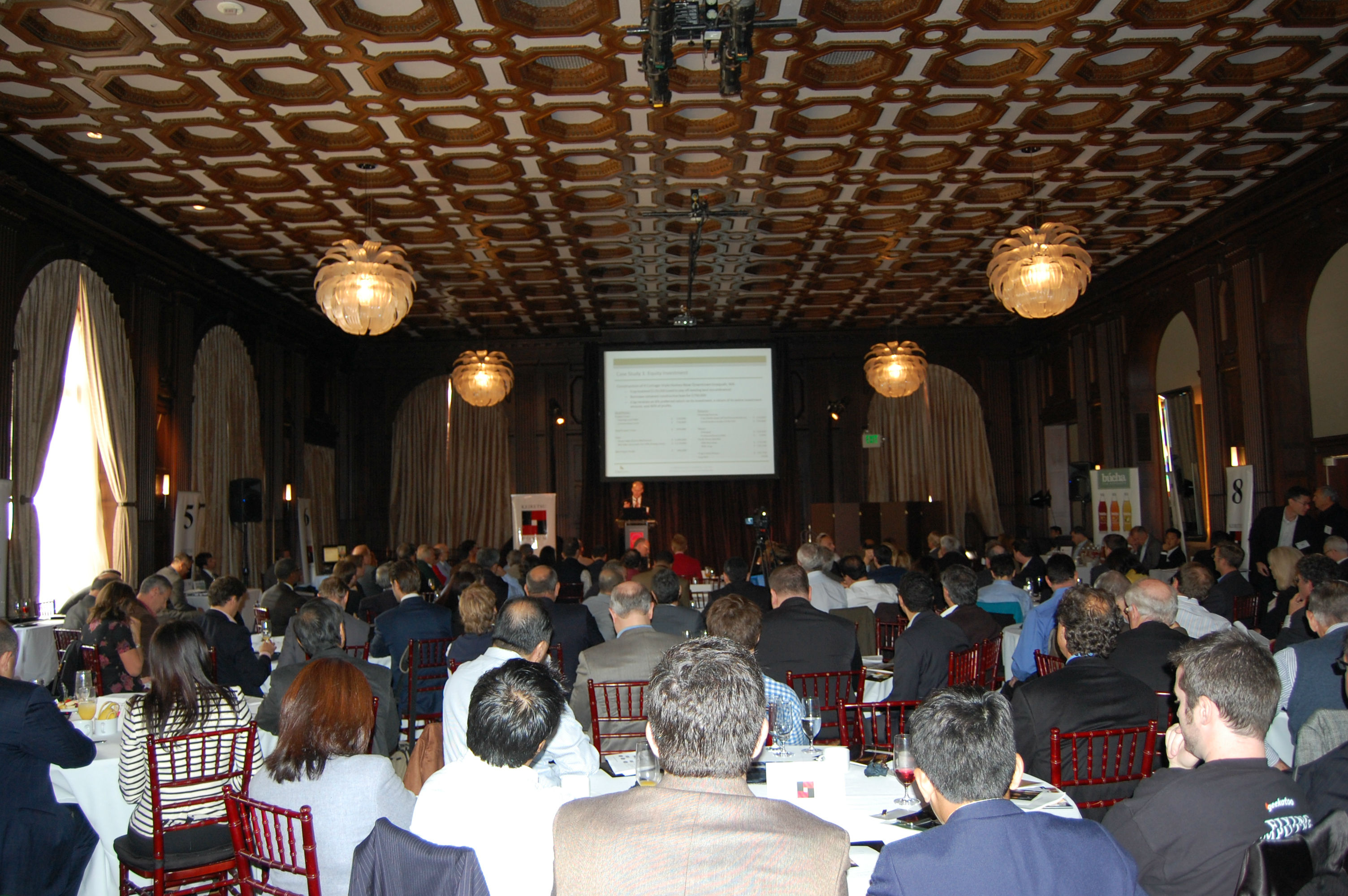 Keiretsu Forum Angel Capital Expo at the Julia Morgan Ballroom, San Francisco, CA
Date and time
Location
Microsoft
1065 La Avenida Street
Mountain View, CA 94043