2012 "Wahine Toa" Series

Friday, February 17, 2012 at 8:00 PM (GMT)
Event Details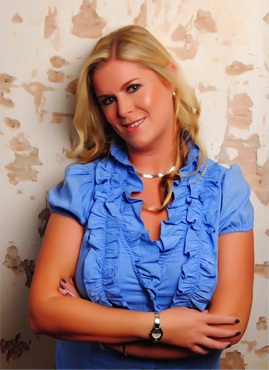 The "New Zealand Wahine Toa" Series is proud to present Bronwen Horton as our first inspirational speaker for 2012. Christchurch born Bronwen will take all her listeners on a whirlwind journey of her life abroad in London. How to stay focused while growing a successful business network of circa 600 women, manage a high profile day-job in the Banking industry, raise $3 million dollars for our beloved Christchurch Earthquake Fund and how to deal with recognition and awards from across the globe.
The 2012 "Wahine Toa" Series is about sharing the journey's of these amazing women for everyone to hear. We aim to inspire, inform and connect with young girls and women based in New Zealand and globally using technology as the platform. Wahine Toa is the Maori language and translates to Female Warrior or Strong Independent Woman. Maori are the indigenous people of New Zealand.
Every month a New Zealand Woman will share her story and give you practical hints and tips from their area of expertise. These women will be Entrerpreneurs, CEO's, Artists, Scientists, Overseas Students, Sports Women, Reporters you name it we'll have them.
FREE registration for all listeners wherever you are in the world. You will listen to these women's stories through a web session, all you need is an internet connection and a computer. Please SHARE this event with your network and also join me on my GENVIVA Facebook page for daily updates on women making change happen in the world http://on.fb.me/genviva 
Organizer
GENVIVA LIMITED
Rachel Petero is the Founder and CEO of GENVIVA a Global Gender Diversity Consultancy "Empowering Women to Lead Change" in business and society.  Specialising in corporate female leadership development, entrepreneurship and enterprise programs for women globally.
"There has never been a better time for women to lead organisations, government, businesses and communities. With global investment from corporates, venture capitalists, government and seed investors, young girls and women have more opportunities to develop their leadership skills and be the change we want to see in this world. Women globally are creating sustainable business models, jobs, wealth and enterprise for our nations and generations beyond their lifetime. Let's work together towards a more balanced world for women in business & society".