2012 Software Development Summit: Developing the Right Teams, Tools and Systems for Success

Wednesday, December 19, 2012 from 1:30 PM to 5:30 PM (EST)
Event Details
On-line registration is now closed.  Walk in registration will be available at the event.  This event is $75 for members and $150 for non-members.
Software Development Summit:
Developing the Right Teams, Tools and Systems for Success
The game is shifting.  It takes more than just having a great idea, it takes the right team and the right tools and systems in place to create a product that works, is quick to market and meets the demand of the industry.  What are the tools, trends and strategies to maintain a competitive edge?
Join the conversation!  Two tracks -- one focused on new technologies and trends in software development and a second on developing and engaging talent to grow your business.
Share best practices and war stories on building productive teams that deliver great product, increase revenue and scale your business.
Confirmed Speakers:
Joe Bondi, CTO, RunKeeper
Anthony Bonfiglio, Director of Engineering, Visible Measures
Loren Boyce, R&D Staffing Manager, VMware
Lorinda Brandon, Director, Solutions Strategy, SmartBear Software
Chris Caruso, CTO, Brainshark
Chris Brookins, VP Engineering, Acquia
Steve Deasy, Sr. Director, R&D Horizon Mobile, VMware 
Kai Gray, VP of Operations, Carbonite
Jeremy Hitchcock, CEO, DYN Inc.
Scott Kirsner, The Boston Globe
Fumi Matsumoto, CTO, uTest
Kate Morgan, HR Director, Visible Measures
Kevin O'Brien, Sr. Director for AppConnect, Constant Contact
Art Papas, CEO, Bullhorn
Niraj Shah, CEO, Wayfair
Gene Shkolnik, VP of Product Development, Kayak
Jim Sokoloff, VP, Technology, Vistaprint
Elias Torres, VP of Engineering, HubSpot
Jeremy Weiskotten, Director, Terrible Labs
Aaron White, Co-founder and CTO, Boundless
Connect with others about this great event via Twitter! #devsummit
FIRESIDE CHAT

Aligning Team Development with your Growth Strategy
In this opening session, Scott Kirsner, columnist at The Boston Globe, will discuss with Niraj Shah, CEO at Wayfair, and Jeremy Hitchcock, CEO at DYN, how they are developing their teams to support their overall company strategy.   With explosive growth, how do you hire and develop talent fast enough to support what needs to be accomplished? 
BREAKOUT SESSIONS

TRACK 1: NEXT GEN SOFTWARE DEVELOPMENT
Session A: Developer's Choice - the best tools in the box and why
We'll review some of the new tools and frameworks being used to support the development organization and the its next generation of products.  In a lightening round session, you will learn from high performance teams what tools they selected across the stack and why.
Session B: The API Revolution
As more tools are coming to the web, APIs are quietly growing behind the scenes and becoming a strategic initiative to support the growth of a business and help customers build out their own product offering.  However, one must examine and understand:
the strategy to make them a worthwhile investment for your company

what should and shouldn't be exposed, and

how to promote and encourage use.
Learn from our presenters the strategy they have taken for their own company, how they got there and the lessons they learned along the way to create a successful API strategy that doesn't overburden their own organization.
TRACK 2: DEVELOPING TALENT
Session A: TALENT - Build vs. Buy 
With everyone's desire to hire the rockstar developer, supply overcomes demand.
So, if you can't find them, or afford them, how are companies developing the rockstars and building high performance development teams?
What are the on-boarding and training strategies used to turn junior talent into superstars?
Learn from people that have done it well the processes and strategies used to create and build teams that outperform in the marketplace.
Session B: Partners in Crime -  Developing a Stellar Hiring Team
There are synergies between hiring managers and recruiters that get the job done right.  It takes understanding and influence to balance the equation and maximize who gets hired and when.  Join us to hear from partnering teams that have found the keys to successful hiring.  Learn what they do right, why their partnerships work, and how they got there.
Thank you to our Event Sponsors: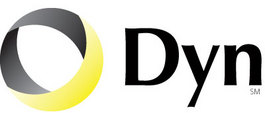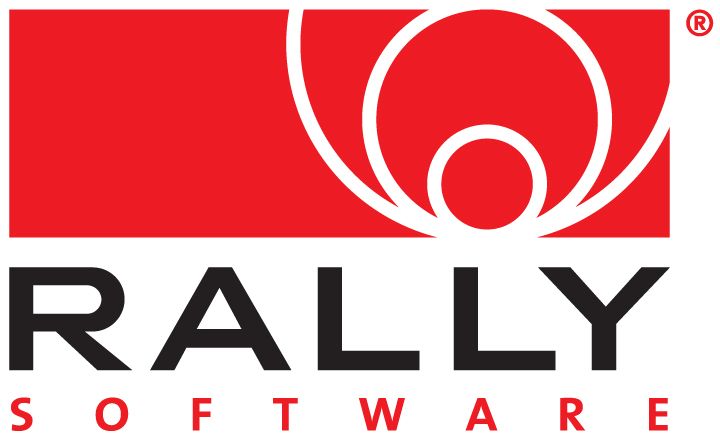 Attendee List
Sort by:

Date

|

First Name

|

Last Name
No one has registered for this event yet.
When & Where

Microsoft NERD Center
1 Memorial Dr
Cambridge, 02142


Wednesday, December 19, 2012 from 1:30 PM to 5:30 PM (EST)
Add to my calendar