Event Information
Location
Wherever you Might Be
On that Road
In that Building
In your country!
Description
Join us online, all day, from any time zone, on Thursday, June 21, 2012 to raise a glass of Sauvignon Blanc.
Pop open a bottle of your favorite Sauv Blanc, or buy a bottle of something new to try. In fact, we aren't judging...pop open as many bottles as you like! Pour some wine and meet us on Twitter by tagging posts about your wine selections with #SauvBlanc.
Search for conversations on Twitter mentioning #SauvBlanc to follow what others are drinking and what they have to say about it. By adding #SauvBlanc in your own posts, you are joining a global tasting of this spectacular varietal.
Worried about what to say? Don't be! It's easy (and more fun with every taste!). What do you think about what you're tasting? What food do you enjoy pairing with #SauvBlanc? What occasions are ideal for #SauvBlanc? Any fond memories of drinking this wine? It's all relevant, it's all fun!
Want more information about Sauvignon Blanc in general? What Wikipedia says.
PROPONENTS OF SAUVIGNON BLANC INCLUDE:
(want your logo here too? email Jenna@stsupery.com)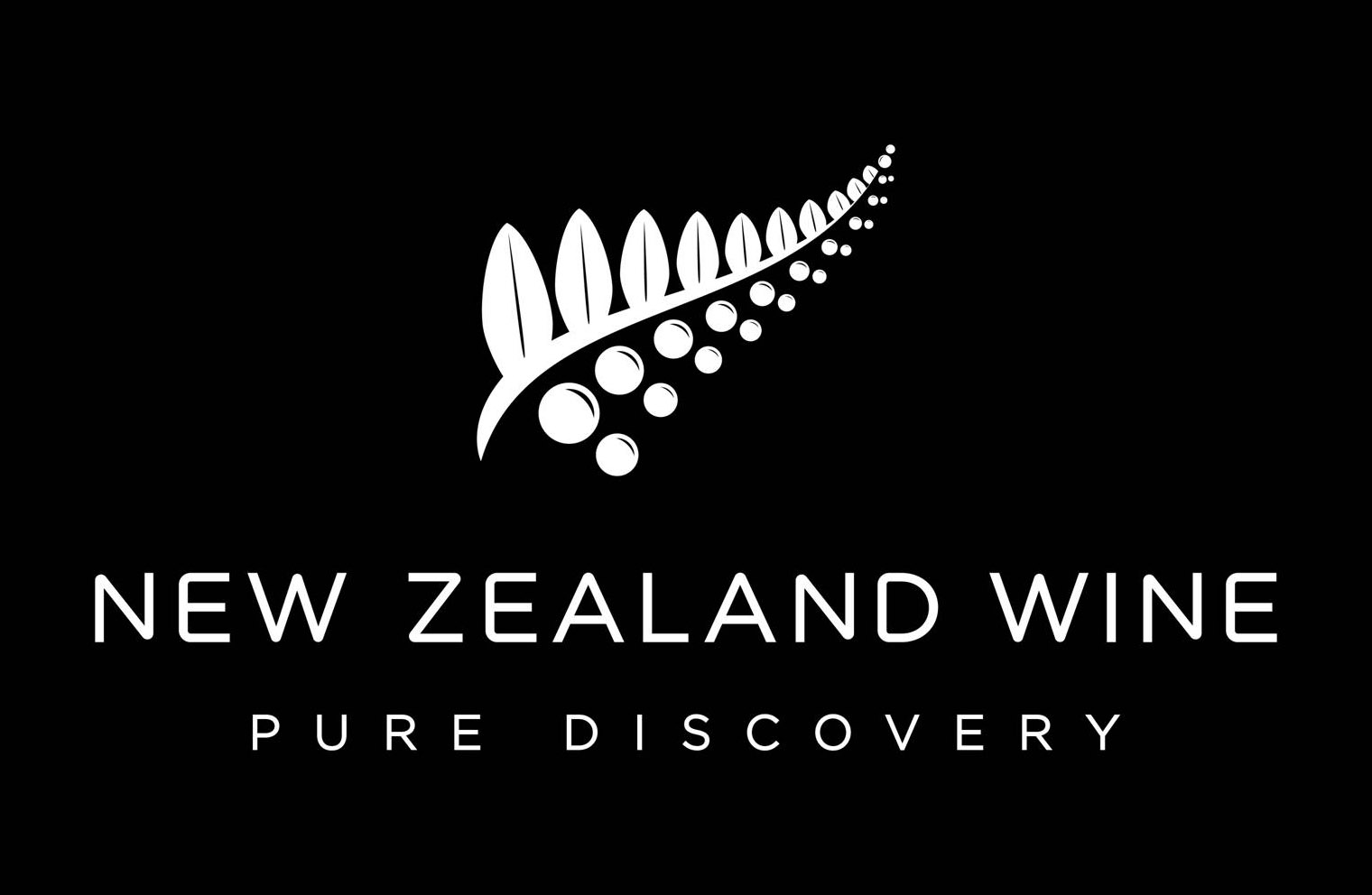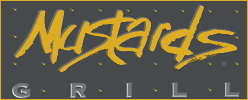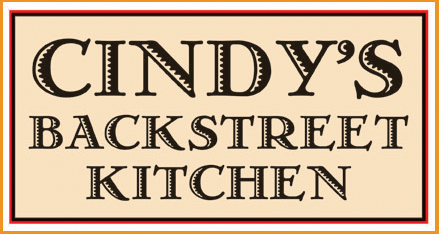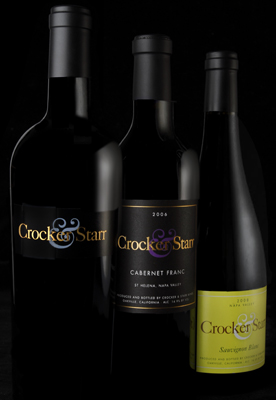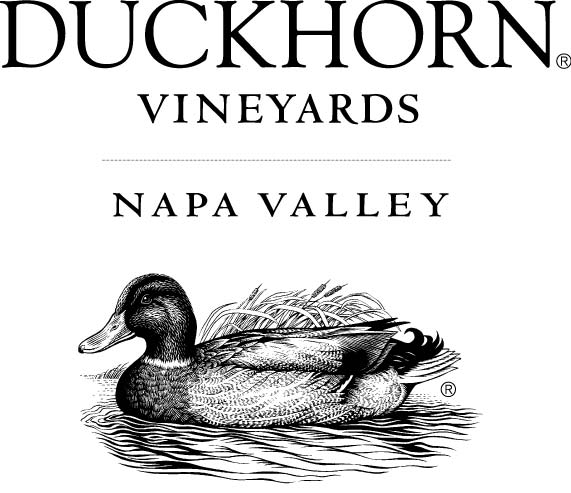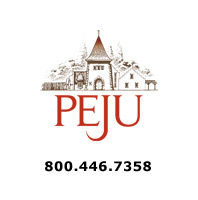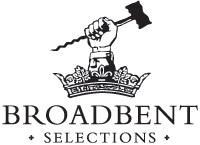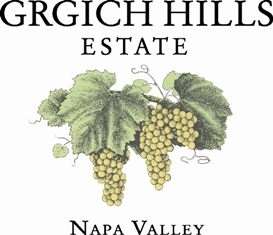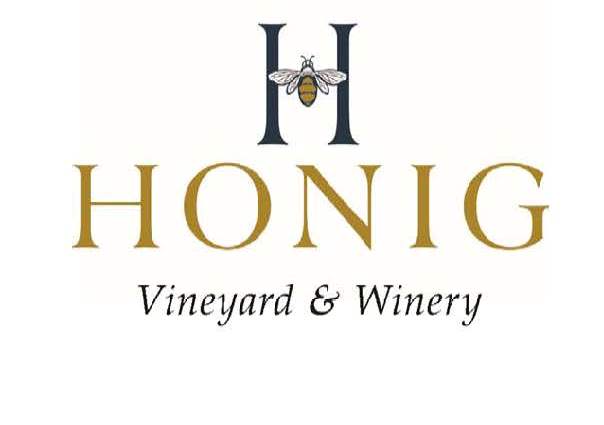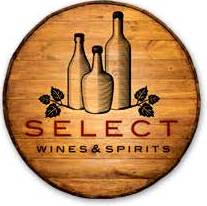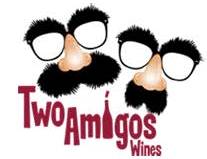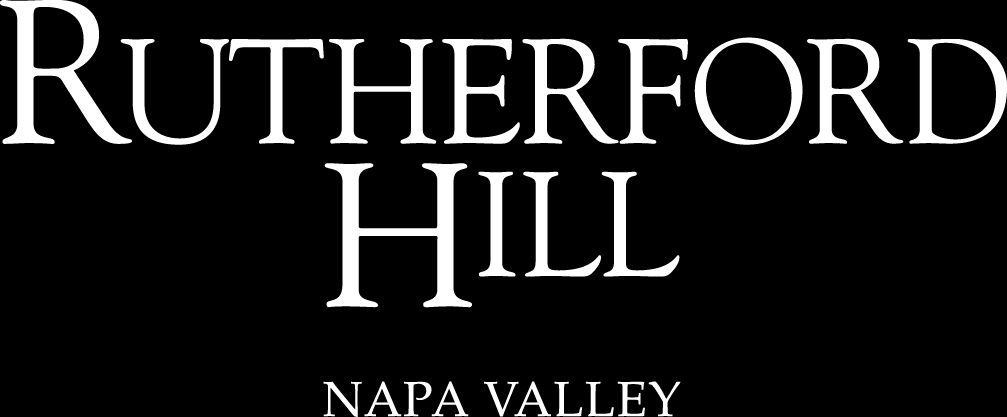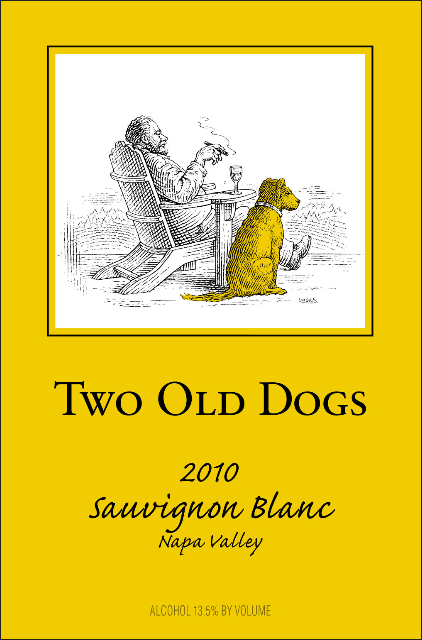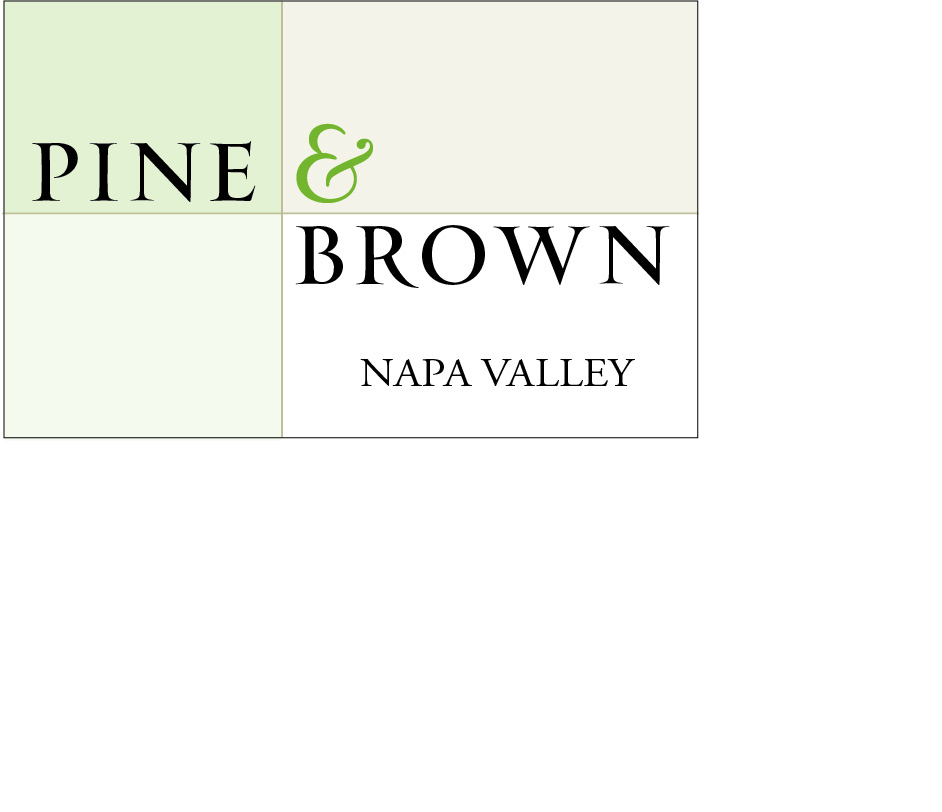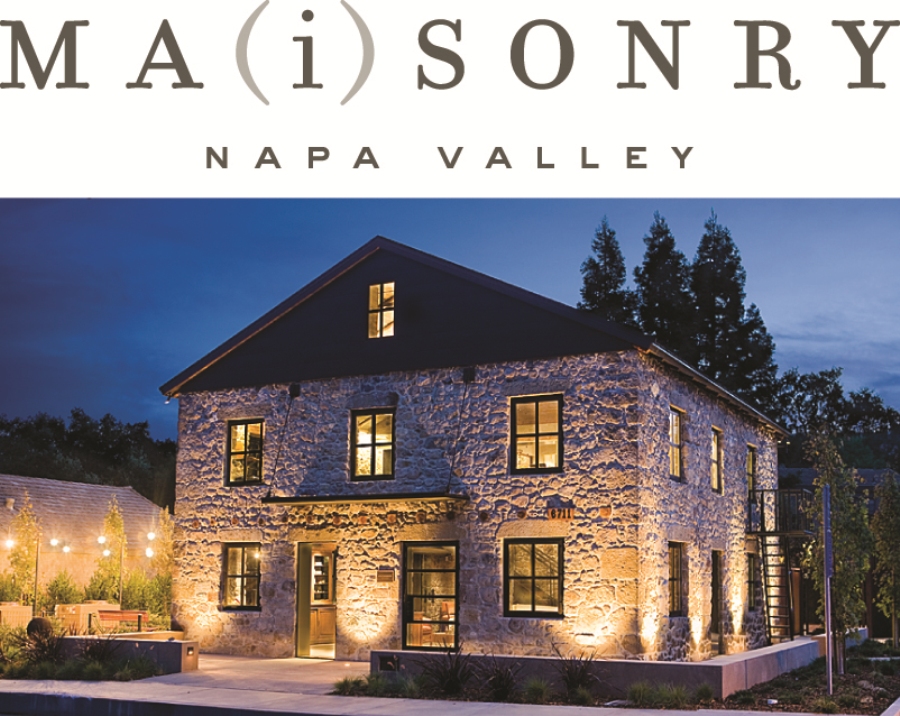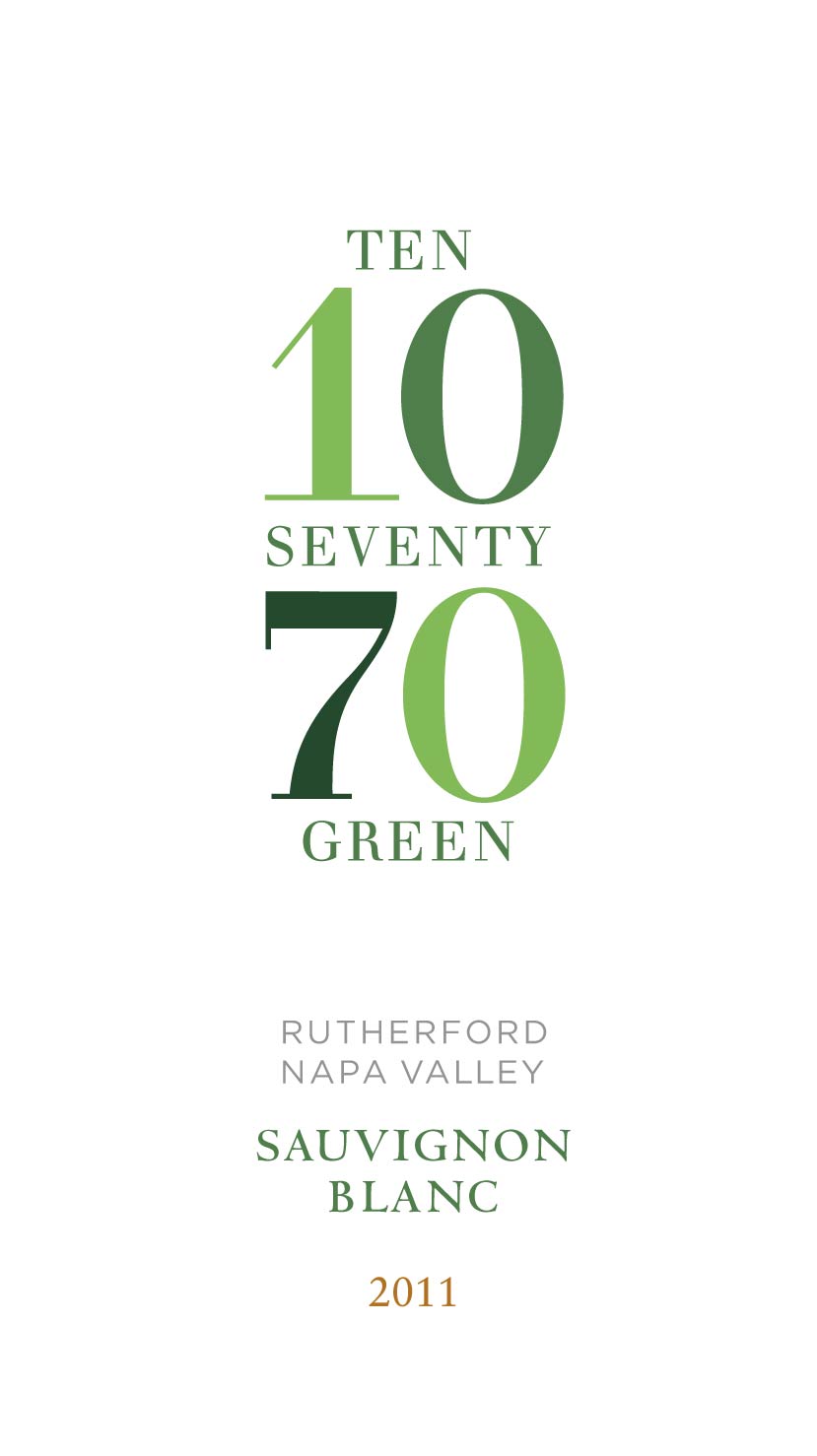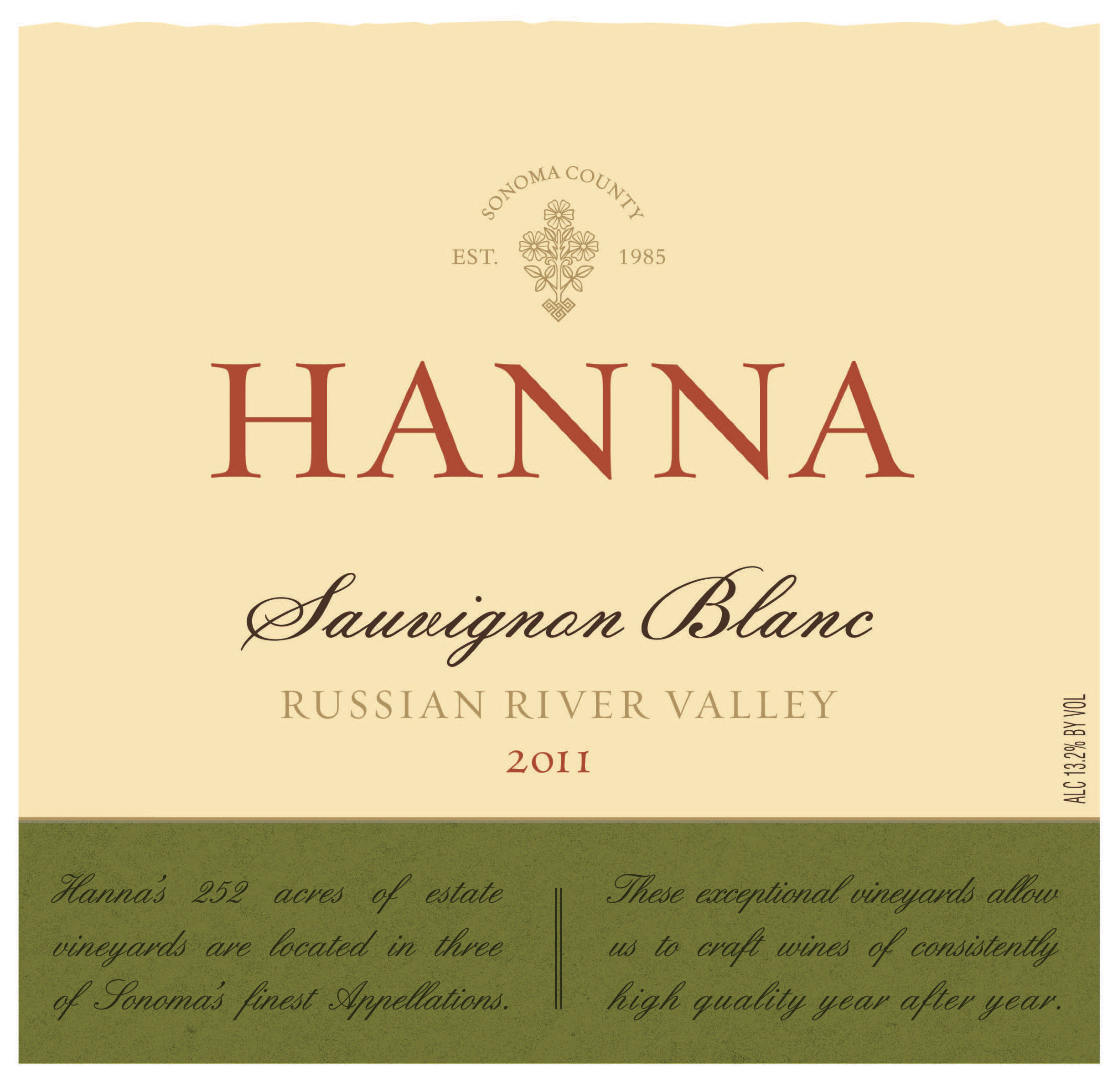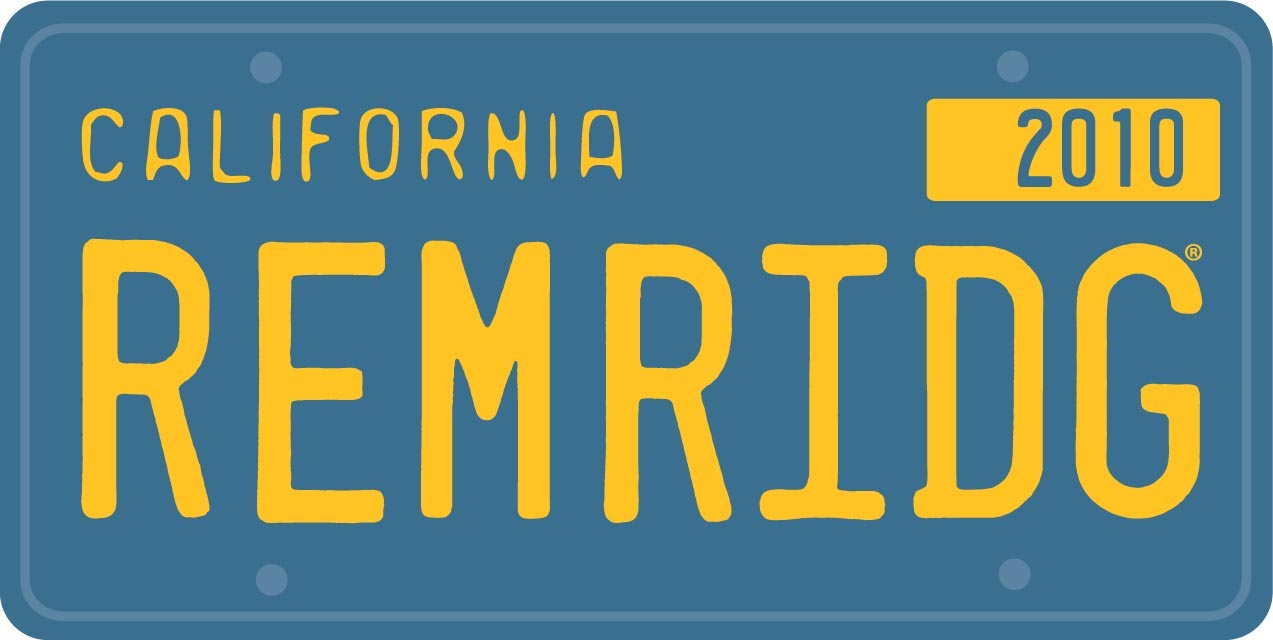 Date and time
Location
Wherever you Might Be
On that Road
In that Building
In your country!
Organizer of 2012 #SauvBlanc Day - Global Tasting!