2012 LABOR DAY EVENT TO BROOKLYN CARNIVAL

Sunday, September 2, 2012 at 11:45 PM

-

Monday, September 3, 2012 at 7:00 PM (EDT)
Event Details
 Purchase your tickets today by clicking on the buy now button below:
Consumers my clicking on Paypal you are authorzing payment to MJ TRAVEL GROUP FOR THIS EVENT.  Refunds will be granted if trip is canceled by MJ TRAVEL GROUP ONLY.
LABOR DAY CELEBRATION IN NEW YORK CITY........GET YOUR HEART PUMPING, PUT ON YOUR DANCING SHOES AND JOIN US TO  BROOKLYN, NEW YORK.......bring your own LIQUOR.
The Labor Day Parade (or West Indian Carnival), is an annual celebration held on American Labor Day (the first Monday in September), in Crown Heights, Brooklyn, New York.
The main event is the West Indian Day Parade, which attracts between one and three million participators.[1] The spectators and participators watch and follow the parade on its route along Eastern Parkway. Some of the Caribbean islands represented in the parade include Trinidad and Tobago, Haiti, Barbados, Saint Lucia, Jamaica, and Grenada.
 Payment deadline: August 30, 2012
WHEN: September 2nd 2012 at  Midnight.  pick up location will be Greenbelt, MD ( metro)  and in Baltimore, MD ( to be determine) 
BOARDING TIME: 11:45 pm, bus will depart at 12:01am
Return date: Monday September 3rd 2012
Boarding time: 7pm "SHARP"
Cost: $55 per person, children must pay the same cost if holding a seat.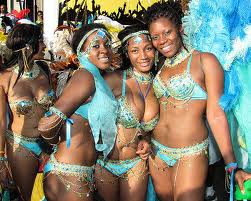 Catch all the color and excitement as millions of Brooklynites & New Yorkers line up along Eastern Parkway for the Brooklyn Labor Dayparade on Monday, September 3, 2012.
This year, the West Indian American Day Parade & Carnival celebrates its 44th anniversary as it continues to enjoy the distinction of being New York City's biggest cultural festivals by far.
As in the past, count on crowds to be waving flags from Trinidad,Barbados, Grenada and other Caribbean nations in a joyful expression of ethnic heritage & cultural pride.
You don't have to be from the West Indies
Everyone's invited to take part in the spectacle of thousands of marchers in colorful costumes 'jumpin' down the parade route to the sounds of reggae and calypso.
A special added-attraction : the aromas of native foods like Jamaican jerk chicken, Bajan fried flying fish, and other soul-satisfying treats at the city's biggest street festival.
And that's just on Labor Day.
Takin' the weekend off
In fact, the entire weekend is devoted to special events — with a special Kiddie Carnival on Saturday, a Dimanche Gras (Fat Sunday) celebration, and an early Monday morning (starting around 3AM) J'Ouvert parade, a celebration of steel pan drums that kicks off the main parade beginning at 11AM.
Around the Web, learn more about the West Indian Labor Day Carnival & Parade featuring history & fun facts, details and directions to the parade route, and tips & advice on best viewing areas ...as Brooklyn rocks to a Caribbean beat this Labor Day weekend :
This trip is brought to you by: MJ TRAVEL GROUP AND DILLION BUS SERVICE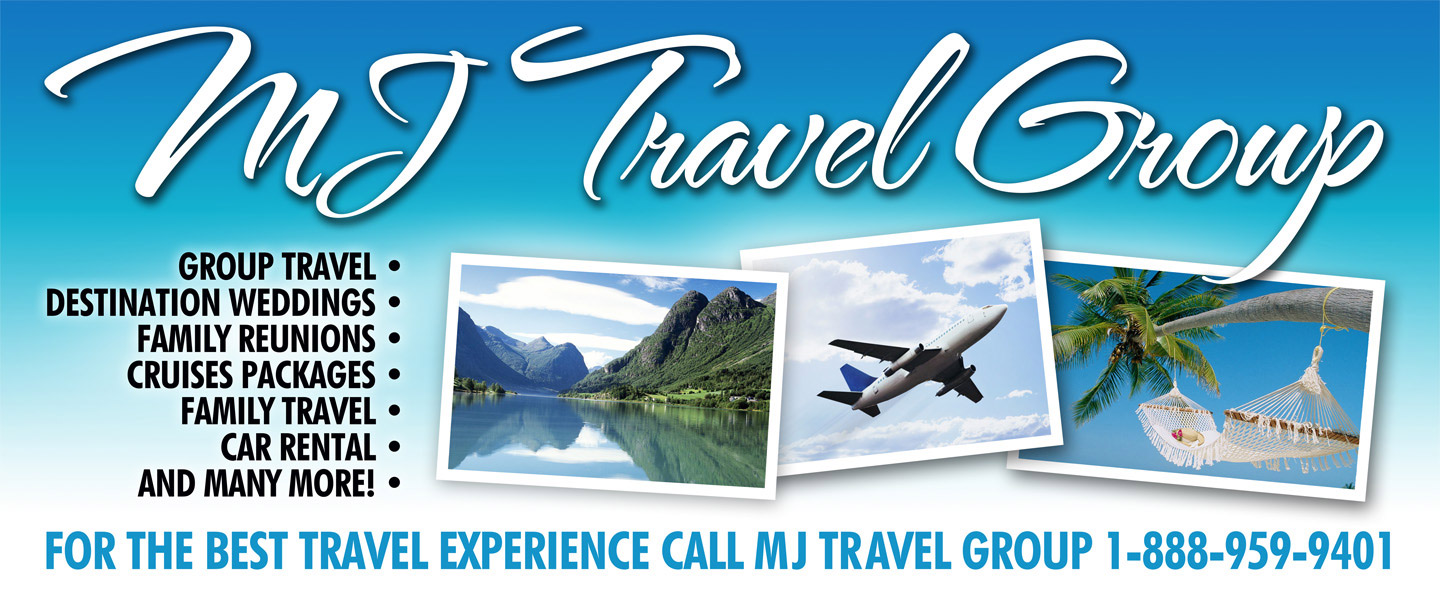 When & Where

Brooklyn


Sunday, September 2, 2012 at 11:45 PM

-

Monday, September 3, 2012 at 7:00 PM (EDT)
Add to my calendar
2012 LABOR DAY EVENT TO BROOKLYN CARNIVAL