2012 INOUG Training Day - July 26th

Thursday, July 26, 2012 from 8:30 AM to 4:45 PM (EDT)
Event Details
Join us for the 2012 Oracle Technology Day!
Free lunch & parking provided!
As noted previously, there is  extremely high demand for this event to accomodate the need for a substantial number of parking spaces and due to heavy construction on Delaware St and South St, parking for the July INOUG has moved. Instead of parking in the spaces in the north Lilly parking lots, please plan on parking in the Lilly Visitor Parking Structure on the corner of Delaware St and McCarty St. You will then be escorted to the Building 98 Auditorium.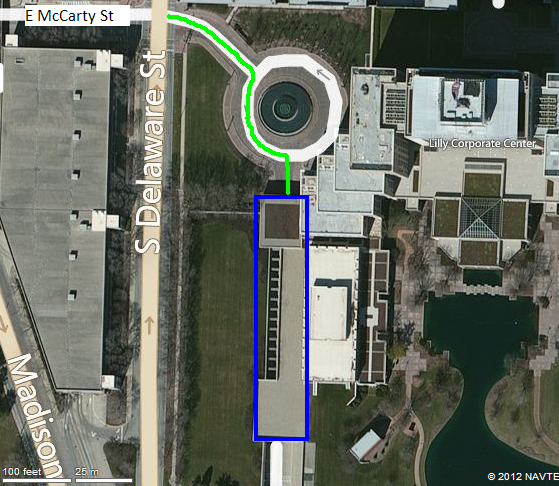 We are proud to announce Maria Colgan as our 2012 Training Day speaker... 
Our 2012 'Training Day' will feature renown speaker content developer Maria Colgan. Maria has been with Oracle since 1996 and has extensive experience with Oracle's Server Technology Performance Group. She regularly presents at Hotsos, ODTUG and Oracle Open World as well as being a contributing author on the Oracle Optimizer blog http://blogs.oracle.com/optimizer.  This all-day session on the Cost Based Optimizer will cover it all. Have you ever wondered "Why did that SQL produce that kind of execution plan?" or "What can I do to influence the optimizer and make it do what I want it to?" or "What are the latest tips and tricks I can use to make the optimizer do its job better?". Well these and many more questions will be discussed and answered at the next INOUG Meeting on Thursday July 26, 2012. 
 The Agenda... 
09:00-10:30 Introduction to the Oracle Optimizer and in-depth discussion on statistics

10:45-12:15 Explain the explain plan

13:15-14:45 Detailed look at what can cause an execution plan to go wrong

15:00-16:30 Guide to tuning SQL statements

 

The One-day Optimizer Abstract...

Since its introduction in Oracle 7, people have been fascinated and intimidated by the Cost-Based Optimizer and the statistics it relies on. It has long been felt that the internals of the Optimizer were shrouded in mystery and that a degree in wizardry is required to be able to make it do the right thing.  This one day workshop will explain the fundamentals of the cost based Optimizer and the statistics that feed it, as well as providing a methodology for diagnosing and resolving SQL execution performance problems.  The workshop begins with an in-depth look at statistics and statistics maintenance, a challenge all DBAs must face in order to prevent suboptimal execution plan.  It continues with a detailed explanation on how to interpret an execution plan.  Each aspects of an execution plan is examined, from cardinality estimates to parallel execution and you will learn what information you should be gleaming from the plan and how it affects the execution performance of a SQL statement. After lunch the workshop focuses on the process of analyzing and resolving the most common SQL execution performance problems including, poor cardinality estimations, bind peeking issues, selecting the wrong access method and much, much more. 




We are looking forward to seeing you there!
When & Where

Building 98
228 East Mc Carty Street
Indianapolis, IN 46225


Thursday, July 26, 2012 from 8:30 AM to 4:45 PM (EDT)
Add to my calendar
Organizer
Indiana Oracle Users Group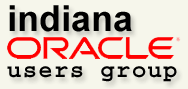 2012 INOUG Training Day - July 26th