2012 Cleveland/Pittsburgh District Conference

Thursday, May 17, 2012 at 9:00 AM (PDT)
Event Details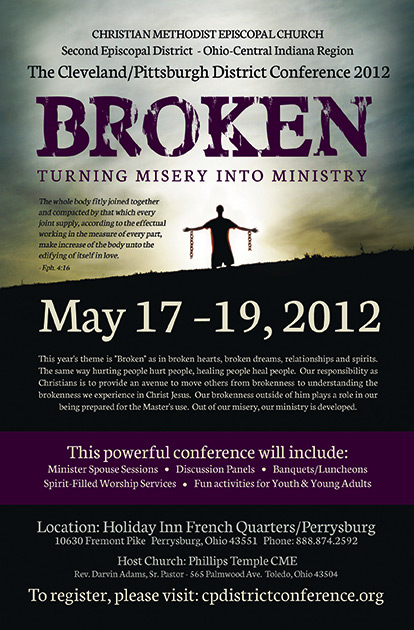 Christian Methodist Episcopal Church - Second Episcopal District - Ohio-Central Indiana Region
Cleveland/Pittsburgh District Conference 2012
The theme for the 2012 Cleveland/Pittsburgh District Conference is:
"Broken"
Turning Misery into Ministry

"The whole body fitly joined together and compacted by that which every joint supply, according ot the effectual working in the measure of every part, make increase of the body unto the difying of itself in love." - Ephesians 4:16
This year's theme is "Broken" as in broken hearts, broken dreams, relationships and spirits.  The same way hurting people hurt people, healing people heal people.  Our responsibility as Christians is to provide an avenue to move others from brokenness to understanding the brokenness we experience in Christ Jesus.  Our brokenness outside of him plays a role in our being prepared for the Master's use. Out of our misery, our ministry is developed.
This powerful conference will include:
Workshops
Discussion Panels
Banquets/Luncheons
Spirit-Filled Worship Services
Fun Activities for Youth & Young Adults
CLICK HERE TO DOWNLOAD THE FULL ITINERARY
Speakers Include: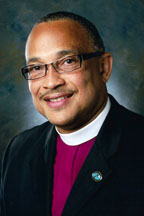 Bishop Sylvester Williams
Communion Service Chief Offciate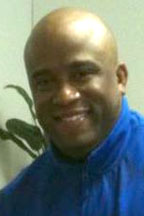 Rev. Darvin A. Adams
Speaking Topic: Ministering Effectively to the Visible Body of Many Generations in the Local Church: A Theological Analysis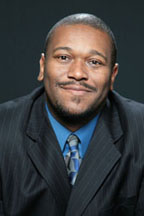 Rev. Dr. Lewis O. Brogdon, Jr.
Speaking Topic: Men in Ministry
Thursday Luncheon Speaker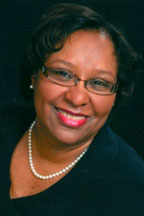 First Lady Carmen Williams
Missionary Luncheon Speaker
Speaking Topic: A Chat with the First Lady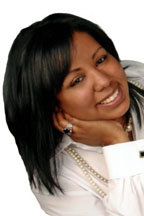 Gail E. Dudley
Speaking Topic: Addressing Women Only Session
Speaking Topic: Chat with Minister Spouses

Author of Ready to Change My Name & Ready to Pray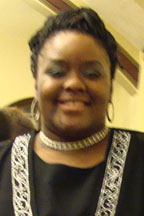 Rev. Twana Harris & Vision Ministry
Presents: Cubit Shuffle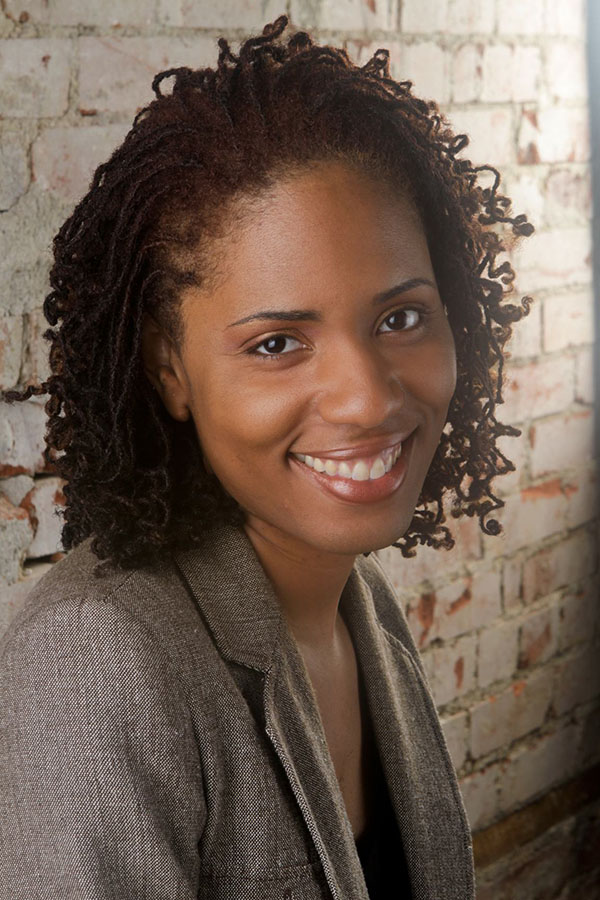 Valerie Thompson
Speaking Topic: How to Effectively Market Your Ministry
Rev. Theresa Wallington
Speaking Topic: Greif Share - When Greif Becomes Your Reality
Rev. Tersa Leigh
Speaking Topic: Your Dwelling Place Determines Your Deliverance
Speaking Topic: Strongholds: Inner Vows and Bitterroot Judgements
Speaking Topic: Breaking Generational Curses

Rev. Delmetria Cayson-Combs
Speaking Topic: The Pursuit of Holiness
Speaking Topic: "Footwear and Faith Wear" Choosing the Right Pair

Rev. Batavia Comb
Speaking Topic: From Brokeness to Holiness
Panel Speakers: Dr. Lewis Brogdon, Rev. Darvin Adams & Tony Nwankwo
Speaking Topic: "A Journey from Africa to America; Brokeness that plagues the Black Community Today" - Open Panel Discussion
Click Here to Download a printable version of the mail-in registration form
For more information, please call 614.226.2824

When & Where
10630 Fremont Pike
Perrysburg, OH 43551


Thursday, May 17, 2012 at 9:00 AM (PDT)
Add to my calendar
Organizer
Cleveland/Pittsburgh District
2012 Cleveland/Pittsburgh District Conference