2012 Budget Rhode Map Conference Presented by The Poverty Institute

Thursday, February 16, 2012 from 8:30 AM to 12:30 PM (EST)
Event Details
The Poverty Institute's Annual Budget Rhode Map Conference
"From Poverty to Progress"

Thursday, February 16, 2012
8:30 am: Registration and Continental Breakfast
9:00 am - 12:30 pm: Conference
Rhodes on the Pawtuxet
60 Rhodes Place, Cranston, RI 02905
$35 per person

---
Join us for our 5th Annual Budget Rhode Map Conference to hear from leading experts about plans to improve the economic vitality of Rhode Island and its residents. 
Schedule presenters include: 
Featuring keynote speaker Chuck Collins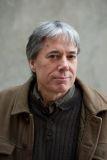 Senior Scholar, Institute for Policy Studies
Chuck Collins is a Senior Scholar at the Institute for Policy Studies, and co-founder of Wealth for the Common Good, a network of business and civic leaders, wealth individuals and partners promoting fair and adequate taxation to support public investment in a healthy economy. He is also the co-author, with Bill Gates Sr., of Wealth and Our Commonwealth: Why America Should Tax Accumulated Fortune.


Mr. Collins is a senior scholar at the Institute for Policy Studies, where he directs the Program on Inequality and the Common Good. He is an expert on issues of economic inequality and taxation, and co-author of several other books, including the forthcoming book 99 to 1: How Wealth Inequality is Wrecking the World and What We Can Do About It. 
The conference's initial keynote speaker, Jared Bernstein, cannot attend the conference due to an unavoidable conflict.   
A Skilled Workforce: Meeting the Demands of the Innovation Economy
Julian L. Alssid, Executive Director, Workforce Strategy Center
Rick Brooks, Executive Director, Governor's Workforce Board
Keith Stokes, Executive Director, RI Economic Development Corporation
Adriana Dawson, State Director, RI Small Business Development Center

Our economy is increasingly knowledge-based, requiring workers at all levels to have significant education and training. Yet large numbers of adult job seekers and workers lack the basic skills to meet the demands of employers and to achieve upward mobility for their families.  To keep a competitive edge, employers need resources to train employees.  Learn how Rhode Island's economic development and workforce development strategies are aligning to meet the needs of workers and employers, and grow our state's economy. 
Rhode Island's Human Service Budget: The Story Behind the Headlines
Elena Nicolella, Rhode Island Medicaid Director
Linda Katz, Policy Director, The Poverty Institute

In tight budget times, much ado is made about the fact that human services comprise the largest part of the state budget. Presenters will explain the services and programs funded in this part of the budget, where and why state investments are growing (and shrinking) and what is being done to meet the challenge of providing high quality and cost-conscious services through Medicaid-funded programs.
---
We are grateful to the Gold Sponsor of our event:



Silver Sponsor


Bronze Sponsors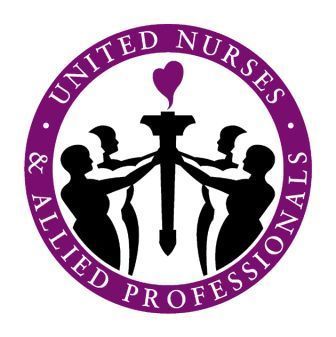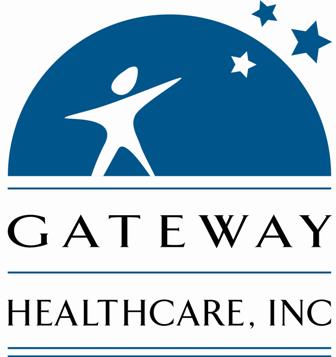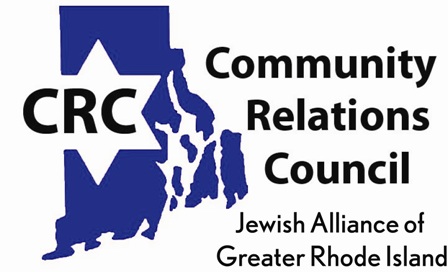 Friend Sponsors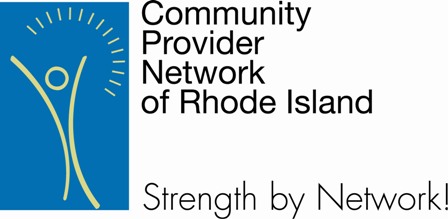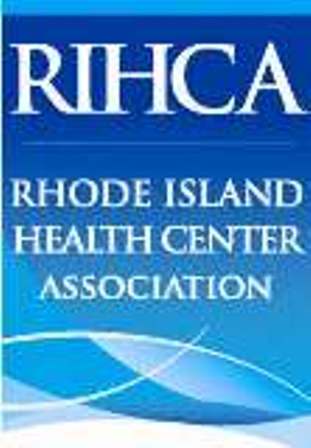 The Diocese of Providence

Sponsorship opportunities are still available! Contact Jennifer Leigh to learn more: jleigh@ric.edu, 401-456-2752
When & Where
60 Rhodes Place
Cranston, 02905


Thursday, February 16, 2012 from 8:30 AM to 12:30 PM (EST)
Add to my calendar
Organizer
The Economic Progress Institute
2012 Budget Rhode Map Conference Presented by The Poverty Institute