2012 Asian Pacific Day at the Capitol

Monday, March 19, 2012 from 10:00 AM to 2:00 PM (CDT)
Event Details
Join other community members and advocates to speak with Minnesota legislators in a strong, unified voice about the importance of recognizing and supporting the needs of our students, parents, and communities.
Attend an advocacy training in the morning that will help you prepare speaking to your elected legislators in the afternoon. This event is free and open to the public. Register today!
Advocacy Training, Rally, and Legislative Visits
Advocate for the success of every student in Minnesota!
Tell your elected officials what they need to do to help our youth!
Details
When: Monday, March 19th, 2012, 10:00am to 1:00pm
Where: State Capitol, 75 Rev. Doctor Martin Luther King Blvd.,St. Paul, MN 55155
Agenda
1.) Advocacy Training
10:00 am to 11:30 am, Location TBA (near the Capitol)
This 90 minute workshop by Organizing Apprenticeship Project will introduce skills & strategies to help build racial justice through community organizing & advocacy. This training is free but space is limited to 25 participants. RSVP today (via this eventbrite).
2.) Public Rally and Education Report Release
11:30 am to 12:30 pm, State Capitol Rotunda
Join us at a public rally on the pressing educational issues that face our communities.
Speakers at the rally include: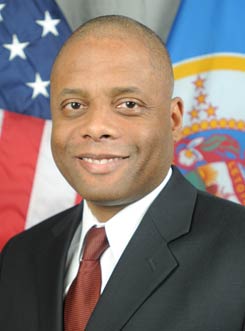 Commissioner Kevin Lindsey, MN Department of Human Rights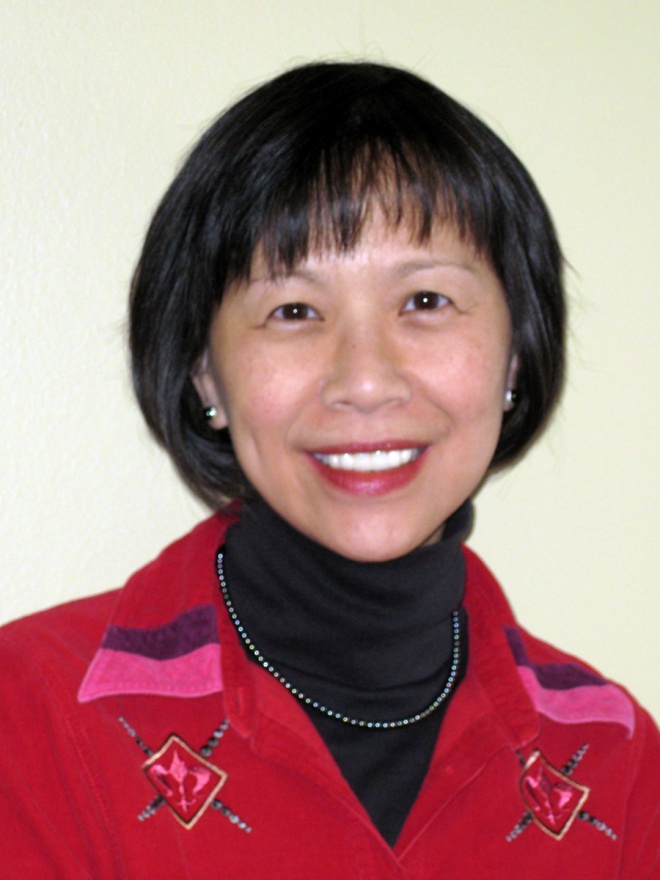 Assistant Commissioner Rose Chu, MN Department of Education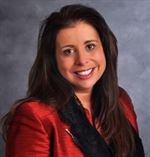 Superintendent Valeria Silva, St. Paul Public Schools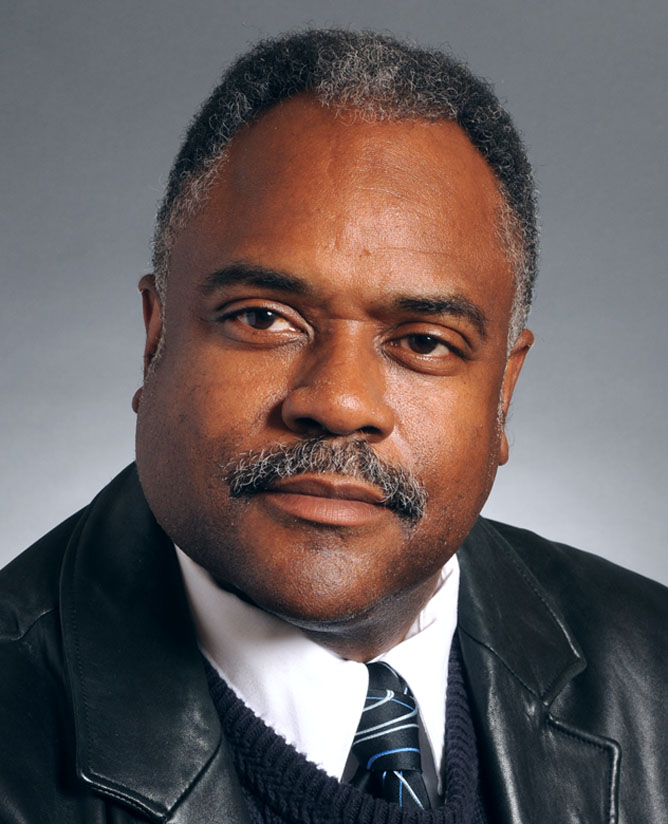 Senator John Harrington, MN Senate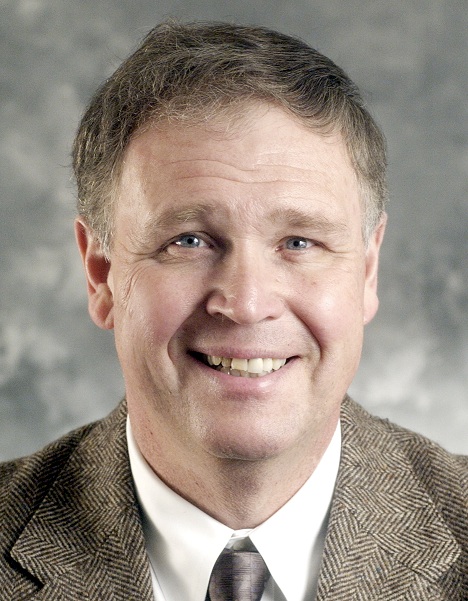 Representative Dean Urdahl, MN House of Representatives
Other speakers include Kazoua Kong-Thao (Minneapolis Public Schools), Kaying Thao (Roseville Area Schools Board), Vichet Chhuon (University of Minnesota), and more to come!
In addition, the Council will release "2012 Education Report on Asian Pacific students in Minnesota: Facts, not Fiction" at the rally. You don't want to miss this!
3.) Legislative Visits
All Day, March 19, 2012
Pre-schedule your visit with a state legislator (RSVP by March 9th recommended)! Meet with your legislator and tell them your concerns about education or your experiences with education (good or bad.) Ask them what they are doing to help our students succeed in school.
Current sponsors of 2012 Asian Pacific Day at the Capitol (more to come!)
Organizing Apprenticeship Project

Hmong American Partnership

United Cambodian Association of Minnesota

Lao Assistance Center of Minnesota

Cultural Society of Filipino-Americans

Center for Hmong Arts & Talent

Shades of Yellow

The Arc Minnesota

Lao Family Community of Minnesota, Inc.

Vietnamese

 

Minnesotans Association

Association for the Advancement of Hmong Women in MN

Chinese Social Service Center

Southeast Asian Youth 4 Change

Wells Fargo Asian Connection

Southeast Asian Ministry

Asian Media Access

Hmong Parent Advisory Council - Saint Paul Public Schools

Karent Parent Advisory Council - Saint Paul Public Schools

Japanese American Citizens League - Twin Cities chapter

Diversity Council – Rochester, Minnesota

College of Business, Concordia University

Southeast Asian Teacher Program, Concordia University

Hmong Culture and Language Program, Concordia University

Ethnic and Religious Studies Department - Metropolitan State University

Asian Women's Association – St. Catherine University

Asian-American Student Union - University of MN, Twin Cities 

Malaysian Student Association –

University of MN, Twin Cities

Asian American Studies Program - University of MN, Twin Cities

Pi Delta Psi Fraternity – University of MN, Twin Cities

Asian / Pacific American Student Association - University of MN, Duluth

Hmong Student Association - MN State University, Mankato

Vietnamese American Student Association - MN State University, Mankato

American Pacific Student Organization - MN State University, Mankato
Interested in sponsoring this event? Contact Brian at brian.kao@state.mn.us or 651-757-1742
When & Where

Minnesota State Capitol
75 Rev. Dr. Martin Luther King Jr. Blvd.
Saint Paul, MN 55155-1608


Monday, March 19, 2012 from 10:00 AM to 2:00 PM (CDT)
Add to my calendar
Organizer
The Council on Asian Pacific Minnesotans ("the Council") is a state agency that seeks to ensure the inclusion of Asian Pacific Minnesotans experiences in the State's legislative and administrative decisions by providing relevant, objective, and credible advice and information on this community's status and needs. Our primary customers are the Governor, the Legislature, governmental agencies, and community-based organizations.
The Council represents a diverse community estimated to be about 244,470 Asians and 3,397 Pacific-Islanders. This community is descended from over 40 nations including India, Tibet, the Philippines, Laos, and Burma.
According to the U.S. Census Bureau, the Asian American community is the fastest growing minority population in Minnesota, mirrored nationally. In Minnesota, the Asian population grew from 4.1 % in 2010 to 4.5% in 2013, an increase of 12% change in population within three years.
The following are the ten largest Asian ethnic populations in Minnesota:
Hmong – 66,181

Asian Indian – 38,097

Chinese – 28,776

Vietnamese – 27,086

Korean – 20,995

Filipino – 15,566

Lao –12,009

Cambodian – 9,543

Japanese – 7,995

Burmese – 3,763