2011 Traditions In Western Herbalism Conference!

Thursday, September 15, 2011 at 3:00 PM

-

Sunday, September 18, 2011 at 3:00 PM (MDT)
Event Details
"An amazing conference, resurrecting the spirit of Western Herbalism."
-Paul Bergner, North American Institute of Medical Herbalism
"Some gentle folk commented to me this could be the start of new renaissance in American herbalism. I'm less poetic. This could be the start of a well needed revolution.  It is time to remember the wisdom of our grandparents and our elders and bring it back to the forefront of herbal practice. It is time to bring back the heart and passion of American herbalism."   
- Chuck Garcia, California School of Traditional Hispanic Herbalism
OVER 3 days of herbal workshops and classes by over 25 of the Western World's best herbal teachers and practictioners! PLUS two nights of live music and a Healer's Market!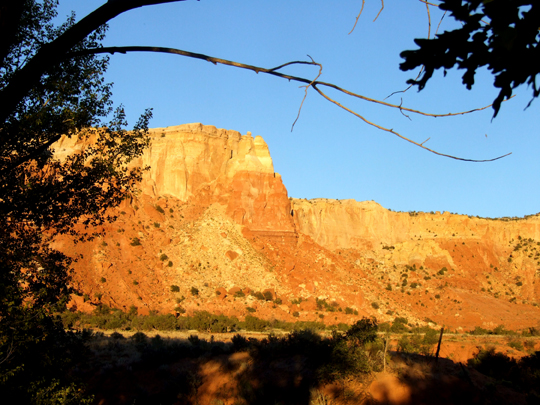 You are hereby invited to attend the 2nd Annual, 2011 Traditions in Western Herbalism Conference, to be held Sept 15th through 18th at the stunningly beautiful Ghost Ranch in historic New Mexico, in the truly enchanted Southwest. 3-plus days of workshops and classes featuring over 60 in-depth presentations by 25 of the leading herbal teachers in the Western world, a Healer's Market and special Friday & Saturday night concerts!  TWHC fills the need for a gathering together of many of our time's most vital voices into a single forum to provide inspiration and knowledge to a growing population of community healers and herbal students of all levels… as well as the general public interested in self healing and natural medicines, or in simply making their families less dependent on the corporate health system.  2010 was a resounding, sold-out success, with excitement and community building that continues to reverberate!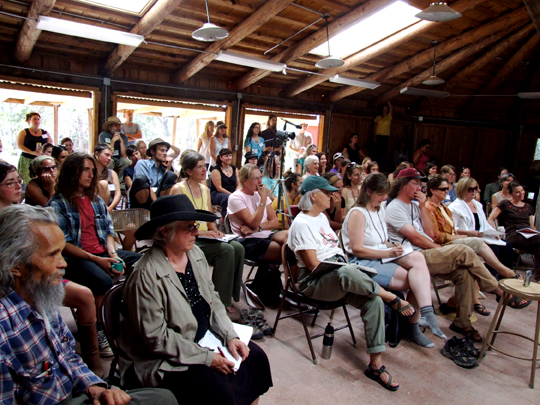 TWHC is committed to grassroots herbalism with a strong bioregional and energetic focus. Melding common sense practicality with spiritual and indigenous sensibilities, the practice of our trade with the lessons of the natural world. Today's plant-based healers are the most recent in a long line of herbwives, root doctors, yerberas, mountain men, curanderos, grannywomen and village herbalists that stretch back through time and across cultures. From the hills of Appalachia to the shores of Cornwall, the rainforests of the Amazon to the mesas and canyons of the Southwest, we are walking in the footsteps of our ancestors to bring together people and plants at a time when such work has never before been so necessary and urgent.
Find out more at the TWHC website!!!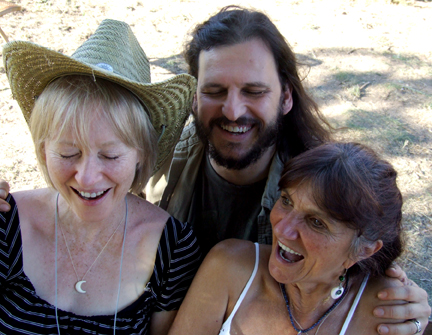 (Teachers Rosemary Gladstar, Phyllis Light and Jim McDonald enjoying the 2010 TWHC)

When & Where
HC77 Box 11
Abiquiu, 87510


Thursday, September 15, 2011 at 3:00 PM

-

Sunday, September 18, 2011 at 3:00 PM (MDT)
Add to my calendar
2011 Traditions In Western Herbalism Conference!