Description
An exclusive event for sports executives, sponsors, drivers, team owners, social media providers, and media professionals interested in learning more about about social media and its impact on the sport. Social media and sports marketing experts will be on hand for this full day conference. Networking opportunities will occur during lunch and at a VIP reception.
This first class event will take place at the beautiful Westin Charlotte.(See map and directions to the right).
This event is limited to 75 attendees, so please register early to reserve your.space.
We have a great line up of speakers (subject to change) including: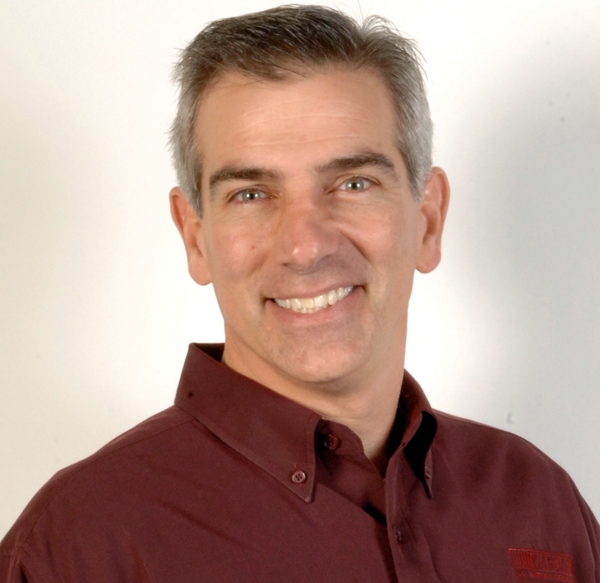 JOHN D MARTIN Managing Director of Business Operations, NASCAR MEDIA GROUP
John Martin brings over 20 years of media experience to NASCAR Media Group. Over that time he has developed a reputation as an expert at developing business strategies and partnerships that deliver revenue from the traditional and emerging media landscape.
At NASCAR Media Group, Martin was a key member of the cross divisional strategic planning team that combined the NASCAR Images and NASCAR Digital Entertainment divisions of NASCAR to create the NASCAR Media Group. He has been responsible for writing and executing the capital expenditure plan for NASCAR Media Group's new state-of-the-art production and office facility in uptown Charlotte. Additionally, he managed the television sales division which recorded a 20% revenue growth, launched NASCAR's News Department, spearheaded NMG's internal cost tracking process and oversaw the Production Operation's divisions during NMG's transition into the new facility. Currently he oversees the Business Operations and Interactive Divisions of NASCAR Media Group.

Marty Smith
ESPN Analyst/Reporter
Reporter for "NASCAR Now," "NASCAR Countdown," ESPN Radio, ESPNEWS and "SportsCenter"
A former senior writer for NASCAR.com, became an analyst for ESPN and ABC's coverage of NASCAR in 2007. Smith had been a regular contributor on ESPNEWS, "Cold Pizza" and SPEED News, offering energetic and vibrant commentary, since 2005. In a short career, Smith has become one of the most well-respected writers in the field, and his contacts in the NASCAR garage have led to many breaking stories. As an Insider, Smith reports on the latest news and information behind the scenes and breaking stories on teams, drivers, owners and crew chiefs. Before joining ESPN, Smith was a NASCAR analyst on Fox Sports Net, providing insight into the industry's hottest topics on programs "Around the Track" and "Around the South" from 2005 to 2006. In those same years, Smith hosted Speed Channel's "Back Seat Drivers" and was a guest analyst on "NASCAR Nation."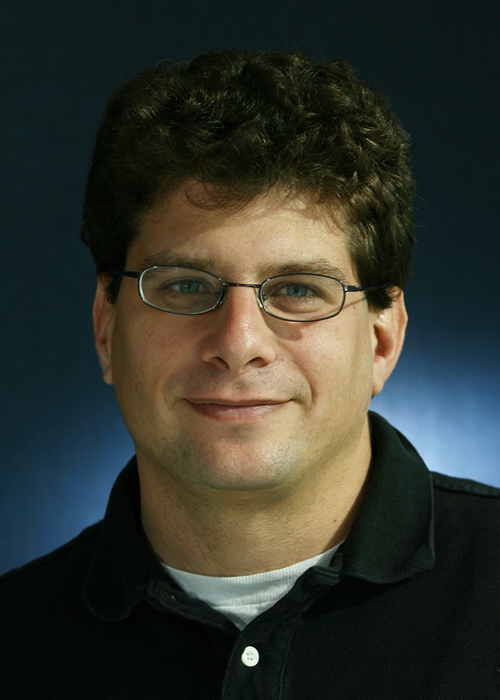 Bob Pockrass
Associate Editor at NASCAR Scene
Bob Pockrass covered his first Indianapolis 500 in 1990 and then got introduced to the stock car world when he went to work for The (Daytona Beach) News-Journal in 1991. He has seen the tremendous growth of NASCAR from a regional sport to a national one and has written about NASCAR's highs and lows along the way. Pockrass left the beach-and-neon world of Daytona and his job as a high schools/colleges/general assignment sports reporter to join the staff of NASCAR Scene in 2003. He currently works as the associate editor of SceneDaily.com and NASCAR Illustrated magazine. He has won writing awards from the National Motorsports Press Association, the North Carolina Press Association and the Florida Sports Writers Association.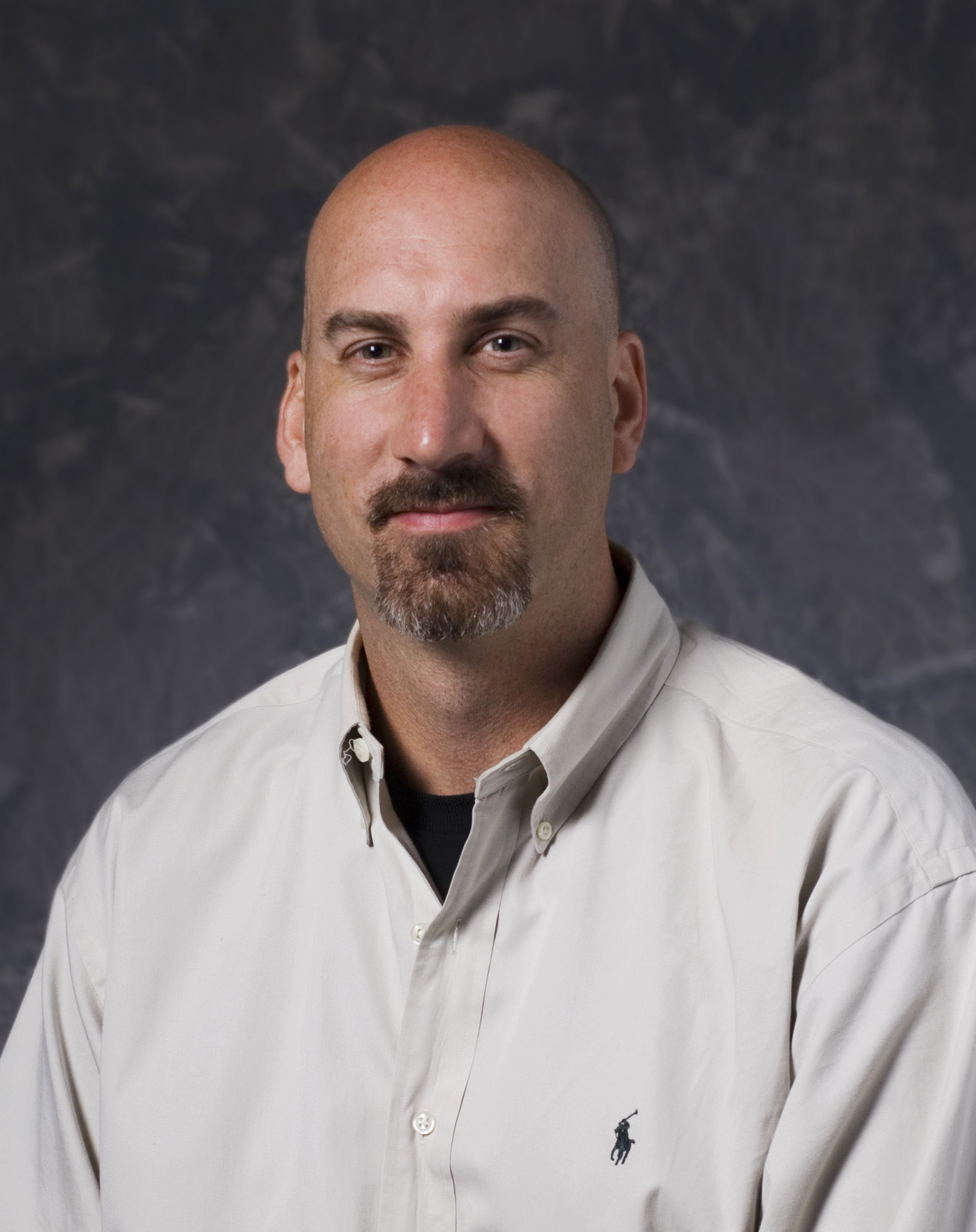 Kevin Annison
VP Digital & Interactive Media at SPEED Channel, Inc
Kevin has been with SPEED since Fox Sports Media Group acquired the company in 2001. He wrote the business plan for the SPEED Digital business which now spans two websites (SPEED.com & SPEED2.com), wireless interfaces & mobile applications, video on demand cable offerings & online content distribution. Kevin also oversees day-to-day operations of the digital department and the networks multiplatform ad sales initiatives.
The goal for SPEED Digital is to allow viewers to stay connected with the brand anytime, anywhere and increase utilization of its non-linear products & generate revenue in the digital space.
"Adapt, Innovate & Overcome" is Kevin's mantra in the digital media space and is so true in this time and age. Social media presents a huge opportunity for the network and also a challenge to the current digital business model.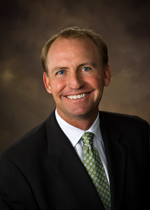 Richard Brasser

Chief Executive Officer of the Targeted Group
Richard is one of the leading experts in social media and online marketing. He has guided the social media strategies for companies such as SAP, Intuit, Citibank Smith Barney, Avaya Nortel, GMAC and RSM McGladrey. Having over ten years of experience in the use of interactive media, and being at the forefront of social media marketing, Richard has honed his understanding of how to create real engagement and long lasting value using social media.
Richard has spoken multiple times at the Inc. 500 conference, is an "Entrepreneur Roadmap" board member for the Kauffman Foundation, a member of the Social Media Task Force for NASDAQ and a Web Chairman for the Charlotte Interactive Marketing Association. In addition, Richard's executive acumen has been recognized as the Charlotte Entrepreneur of the Year in 2003, Business Person of the Year by the NRCC, honored as a "Face of Entrepreneurism" by Inc. Magazine, and a recipient of the National Leadership Award by the Business Advisory Council.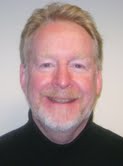 Kevin Kennedy
Executive Vice President of Public Relations, PCGCampbell
Kevin Kennedy brings more than two decades of public relations strategy, counsel and hands-on experience to PCGCampbell clients as the executive vice president of public relations for the company. He has been the lead PR contact for Ford's racing program since 1992, acting as communications counsel for the directors of Ford's racing program and overseeing staff and direction of the communications efforts, including program launches, at-track communications, and social media efforts.
Among the major motorsport public relations programs he has worked on in his career are the worldwide launch of the Stewart-Ford Grand Prix Formula One team, the re-launch of Ford Motor Company's entry into open wheel racing, and the launches of the Ford Taurus, Ford Fusion and Ford Mustang into NASCAR racing. Kevin was recently honored with the 25th Spirit of Ford Award.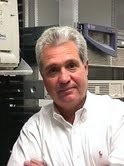 Stephen M. Layne
Founder, Chairman, and Chief Executive Officer of GroupAppz
Steve Layne is an accomplished entrepreneur, technologist, and investor with over twenty-five years of global experience in the creation, growth and operational management of software, telecommunications, and social networking firms. A recognized pioneer in the development and commercialization of Electronic Mail, Steve has started five companies, all which have been successfully sold or merged with multinational firms including, Sprint, IBM, Xerox, and The Active Network.
Steve was an investor and the CEO of LaxPower, the largest online community for the sport of lacrosse that was acquired by The Active Network, and more recently, Stuzo, one of Facebook's original Certified Development partners, just recently acquired by the Dachis Group. Steve has worked closely with media firms including NBC Universal, ESPN, Hearst, and Comcast, as well as leading brands such as Proctor & Gamble, Coca-Cola, Dodge, and Papa John's to develop and execute their social media strategies.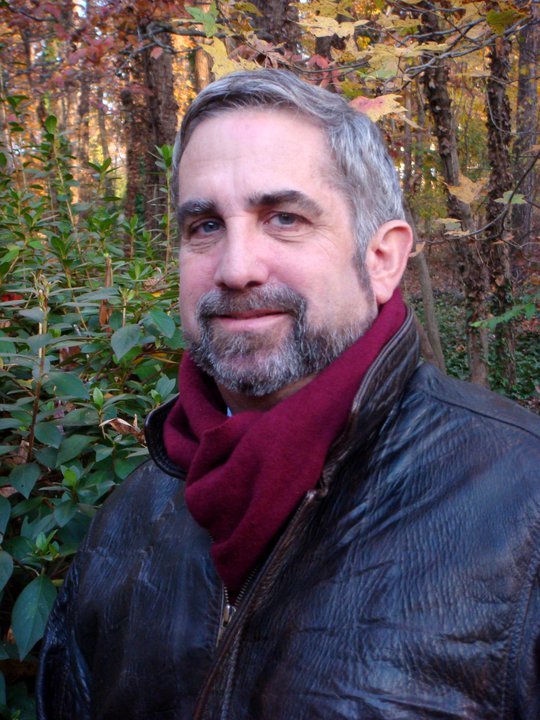 Andrew Kaplan, MediaMensch, is the host and producer of the Social Media Motorsports Summit. Many call him a visionary, out of the box thinker and master networker. Kaplan has over 30 years experience working on the cutting edge of media, marketing and technology. In 2008, as Facebook started its explosive growth, MarketingSherpa.com voted Kaplan's article on Facebook Branding as #1 in their ''Great Minds" series and in 2009, Mashable included Kaplan in an article called "12 Inspiring Stories of Successful Social Networkers".
A true entrepreneur, Kaplan's career includes the early days of HBO where he provided marketing, technology and financial analysis. In 1987 he met the creator of ACT! software and created one of the first sales automation consulting firms in the country serving the New York metro area. More recently he became the marketing strategist for a company which won the Charlotte Business Journal's first "Green Idea of the Year Award".
Returning to the entertainment field as an "accidental actor", Andrew has worked on over 20 film and television projects to date. He continues his network expertise assisting producers, directors and actors in social media methods of promoting themselves and their projects.
Plus special guests
We will have well known industry executives at our VIP reception/tweetup at the end of the day. A great time to network, build relationships and unwind.
Companies and teams who have attended past summits or plan to attend include Stewart-Haas, Roush, JR Motorsports, Chevrolet, Ford, Toyota, Sprint, Bray Law, Left Turn Marketing, Gotta Yoga Studios, Genius Rocket, Facebook, , SPEED and WSOC TV. Sponsorships will reach major decision makers in motorsports marketing and public relations. Please contact our team by using the "Contact the Host" link at the bottom right of this page for any sponsorship and registration questions, concerns or special needs.
.
10 Questions Which will be Answered at the Summit
1. What are the hot trends and tools in Social Media for 2011?
2. How do you measure Social Media success?
3. What are case studies and best practices for drivers, teams, sponsors, tracks?
4. Where do you find creative ideas and developers?
5. Why is reputation management important in Social Media?
6. How do you build and grow a vibrant fan community?
7. What is the right mix of traditional media and Social Media?
8. Why mobile devices are powerful Social Media delivery systems?
9. How do you leverage your brand with Social Media?
10. Insert Your Question Here - You will get to ask the experts!
Tentative Agenda:(revised `01/28/11)
7:30 Registration opens
8:00 - 8:30 Continental Breakfast
8:30 - 9:00 Opening remarks
9:00 - 10:00 Session 1 (Traditional Media Meets Social Media)
10:00 - 10:15 Break
10:15 - 11:00 Keynote Speaker
11:00 - 12:00 Session 2 (Cutting Edge Technology)
12:00 - 12:45 Lunch
12:45 - 1:45 Session 3 (Maximizing Fan Engagement)
1:45 - 3:15 Session 4 (Social Media Motorsports Case Studies)
3:15 - 4:00 Wrap Up (Q and A with today's panelists)
4:00 VIP Reception, Tweetup, & Summit Networking
Some of our past attendees include:
Toyota Racing
Chevrolet Racing
Michael Waltrip Racing
Stewart-Haas Racing
Roush Fenway Racing
JR Motorsports
Bristol Motor Speedway
Charlotte Motor Speedway
NASCAR
Facebook
Follow us on Twitter www.twitter.com/mediamensch
Sponsors:
MediaMensch Networks (www.mediamensch.com)
LinktoCharlotte (www.linktocharlotte.com)
LinktoMotorsports (www.linktomotorsports.com)
Thank you to NASCAR, PRSA, NCTA and other organizations for support of the summit.
Summit is produced by MediaMensch Networks
An exclusive event for sports executives, sponsors, drivers, team owners, social media providers, and media professionals interested in learning more about about social media and its impact on the sport. Social media and sports marketing experts will be on hand for this full day conference. Networking opportunities will occur during lunch and at a VIP reception.
This first class event will take place at the beautiful Westin Charlotte.(See map and directions to the right).