2011 ISSSEEM Conference ticketed events

Friday, June 24, 2011 at 7:30 PM

-

Saturday, June 25, 2011 at 10:00 PM (MDT)
Event Details
For the best seats, print your tickets, and come early!
These are the two public welcome ticketed events for the ISSSEEM 2011 annual conference.  Anyone may register for our full conference, which includes these events as part of conference registration. Learn more about ISSSEEM and register at www.issseem.org.
Friday June 24th, 7:30 PM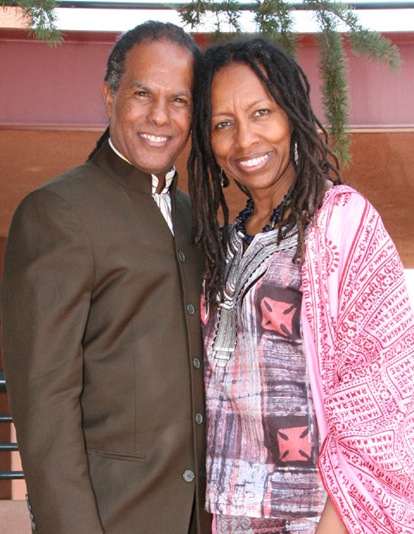 Michael Bernard Beck with Rickie Byars Beckwith
Energetic Dimensions of Being 
The Law of Emergence is written into the energetic rhythms of the universe.  This talk will address opening one's consciousness to new depths by tapping into the subtle energies encoded in one's being which seek to emerge through all aspects of  life.  The transporting music of Rickie Byars Beckwith captures the energetic rhythms vibrating throughout the cosmos and in the depth of every human being.   She joins Michael Bernard Beckwith tonight commingling the esoteric language of soul and sound.
Saturday June 25th, 7:00 PM
Peter Kater & Bruce Lipton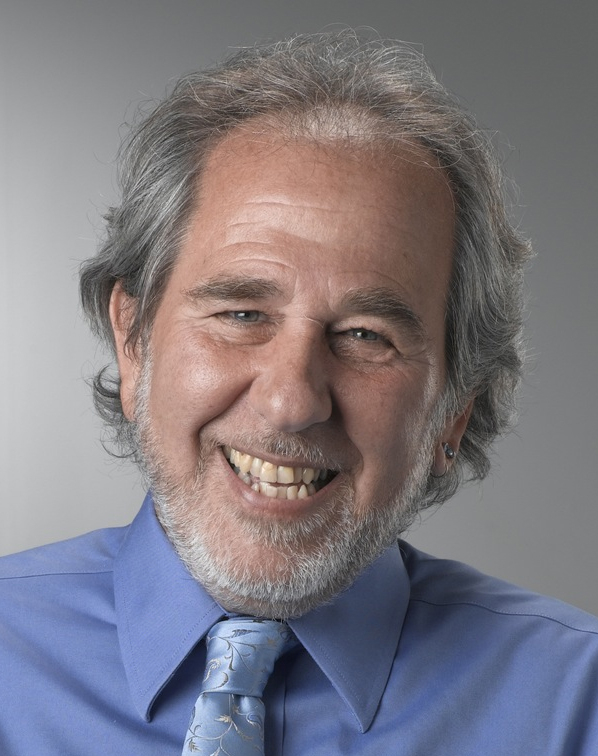 The Fall and Rise of Vitalism
Vitalism Part I: The Fall.  From its inception, Modern Science perceived that organic chemistry differed from inorganic chemistry because it was endowed with a mysterious, life-generating force. The inability to synthesize organic compounds emphasized the existence of a "vital" force or principle that was distinct from the purely chemical or physical forces of science. After Freidrich Wohler synthesized urea in 1828, vitalism was rejected because it no longer offered explanatory principles needed by science.
Vitalism Part II: The Resurrection. Cell biologist and bestselling author, Bruce H. Lipton, PhD, proposes a "new" biology based on revolutionary discoveries in stem cell research, epigenetics and quantum physics. The described mechanisms underscore a fundamental role for entanglement, complexity, and emergence, scientific principles that collectively provide a foundation for a new vitalism. Frontier cell science provides amazing insight into the mystery of the mind-body-spirit connection.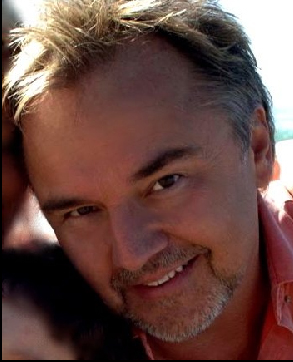 Peter Kater in Concert
Known for the emotional and spiritual depth of his music and live performances, Peter has been nominated 6 times in the last 8 years for the music industries highest honor, the Grammy Award.   He's scored the music for well over 100 Television and Film productions including 11 On & Off-Broadway dramatic plays;  is a leading innovator of instrumental music, a humanitarian and a recipient  of the prestigious Environmental Leadership Award from the United Nations.
Have questions about 2011 ISSSEEM Conference ticketed events?
Contact ISSSEEM
When & Where

The Westin - Westminster
10600 Westminster Boulevard
Westminster, CO 80020


Friday, June 24, 2011 at 7:30 PM

-

Saturday, June 25, 2011 at 10:00 PM (MDT)
Add to my calendar
Organizer
ISSSEEM
The International Society for the Study of Subtle Energies and Energy Medicine
www.issseem.org
2011 ISSSEEM Conference ticketed events