2011 IRTF Fair Trade Gift Bags

Ends Friday, December 2, 2011 at 5:00 PM (EDT)
Event Details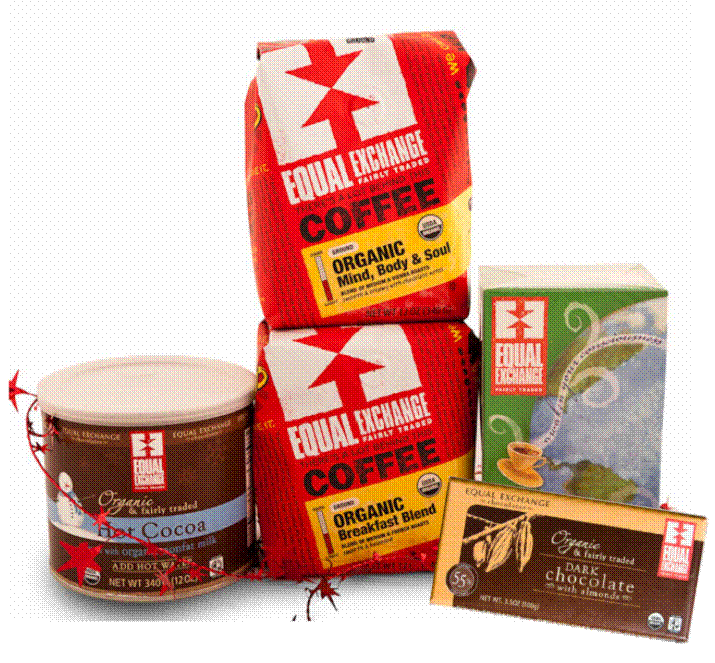 Give a gift that supports small farmers in Latin America, Asia, and Africa.  Educate your friends and family on the  benefits of FAIR TRADE.
A  JUST ALTERNATIVE TO "FREE" TRADE, SWEATSHOP PRODUCTS!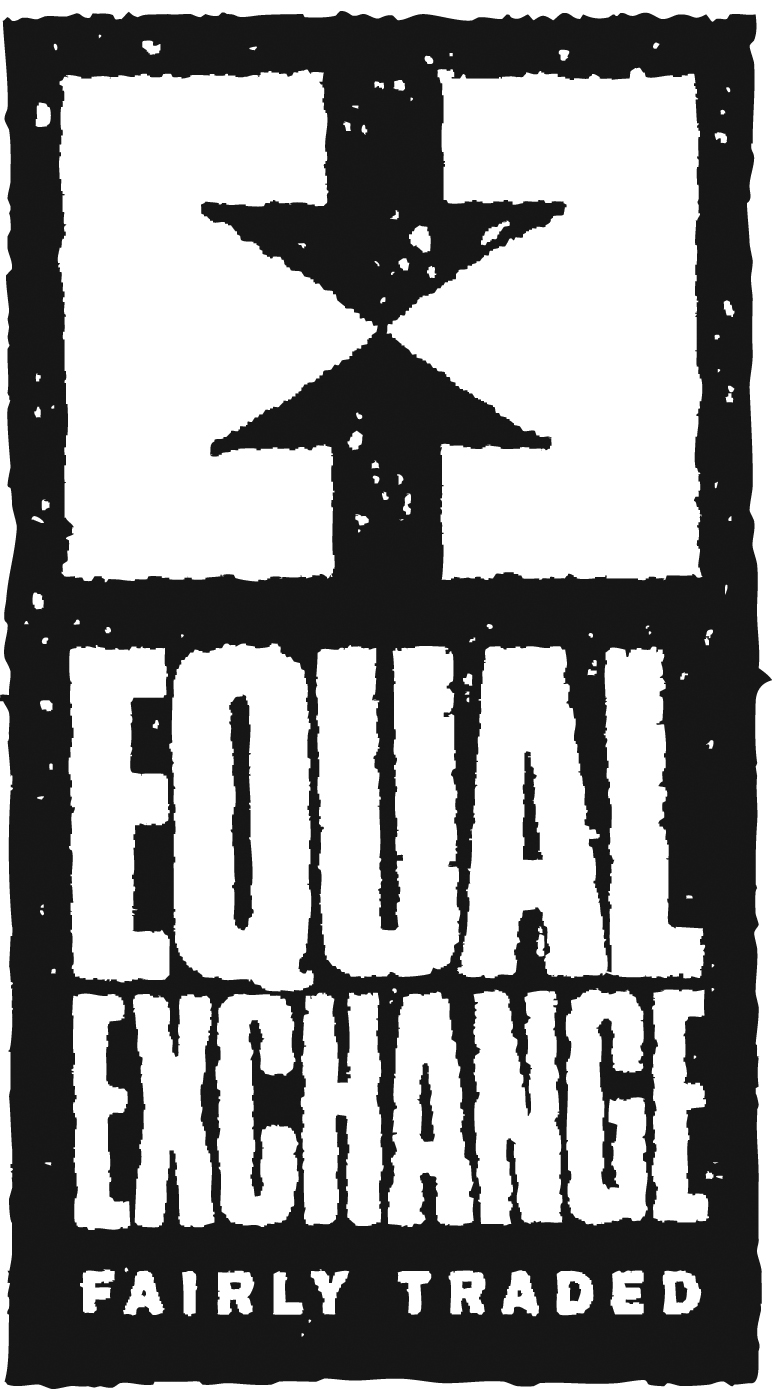 Pre-paid orders must be placed by Friday, December 2.
Pick up your fair trade gift bags at the IRTF office on Saturday, December 10, 10am-12pm.
Pictures of products can be viewed at www.IRTFcleveland.org.

Organizer
InterReligious Task Force on Central America
IRTF is a Cleveland-based, nonprofit group that promotes peace and human rights in Central America and Colombia.  People of faith and conscience founded IRTF after the 1980 murder of four US church women (two from Cleveland) in El Salvador by US-trained soldiers.
IRTF calls together the people of northeast Ohio to walk in solidarity with oppressed peoples of Central America and Colombia, to achieve peace, justice, human rights, and systemic transformation through nonviolence.

Since 1981, IRTF has mobilized NE Ohioans to change US policies, corporate actions, and consumer behaviors that undermine this vision of nonviolent social change.
Please see our website at www.IRTFcleveland.org